Wow, wow WOW! This wedding is so incredibly chic, I just couldn't wait to share these amazing photos by Joy Marie Photographers.
From the Bride's über sexy lace gown to the obvious passion and love between these two, this wedding will absolutely blow your mind! Love it!
Emily Kaizuka and David Nelson were married on September 24, 2010 in Saint Paul, Minnesota, United States.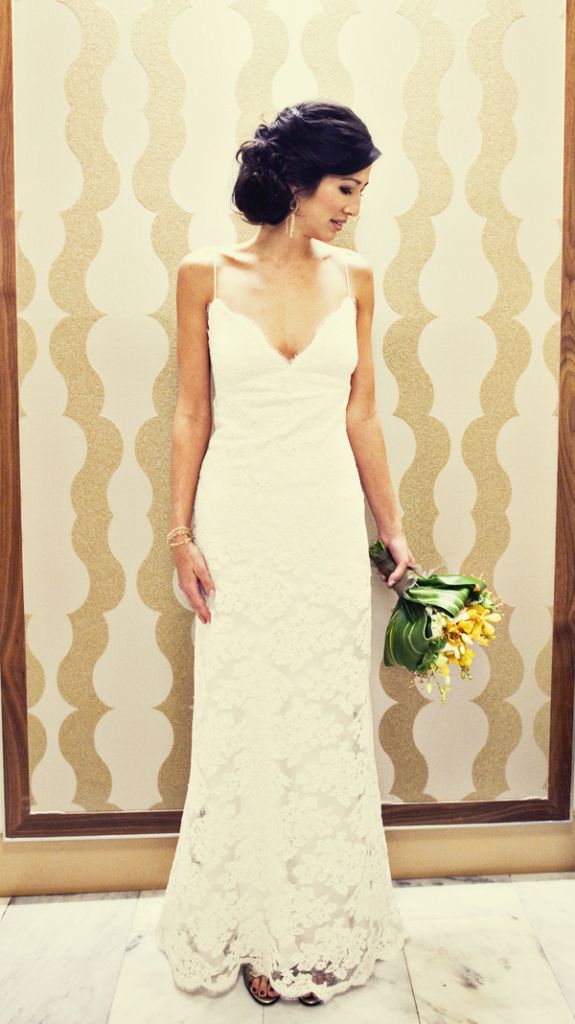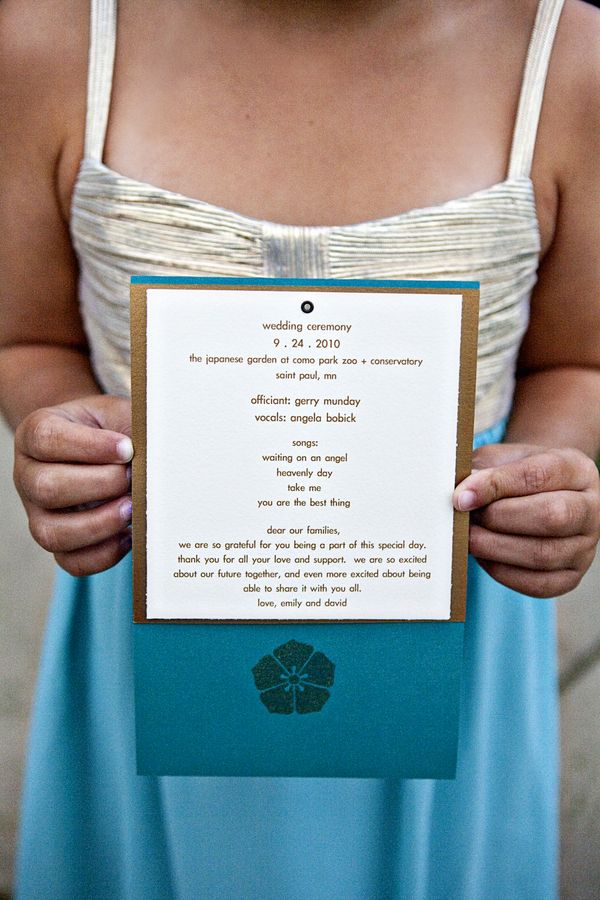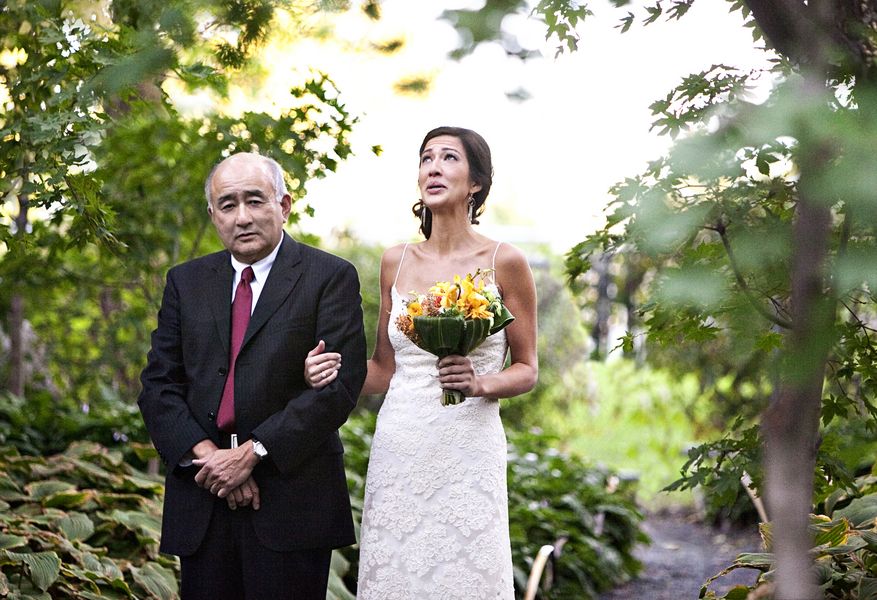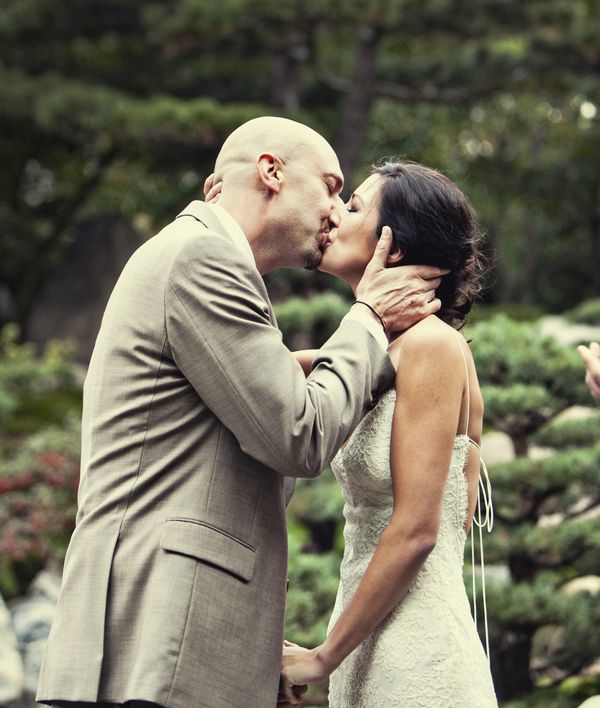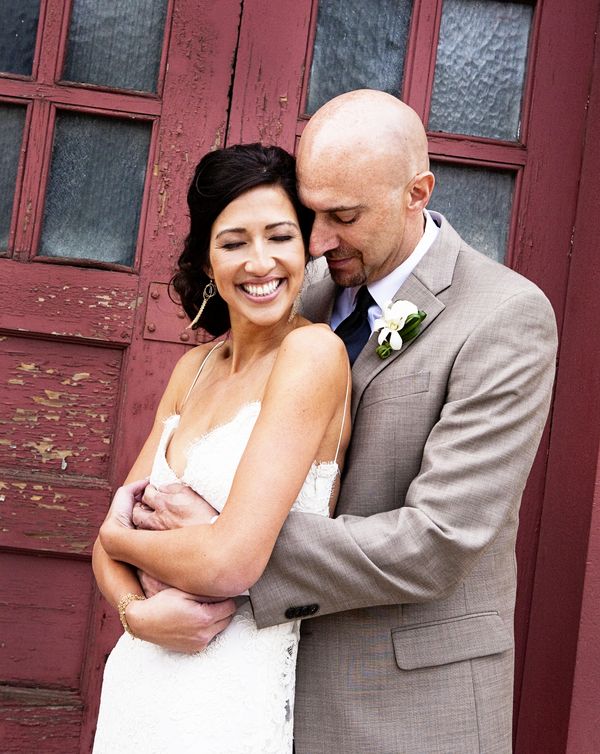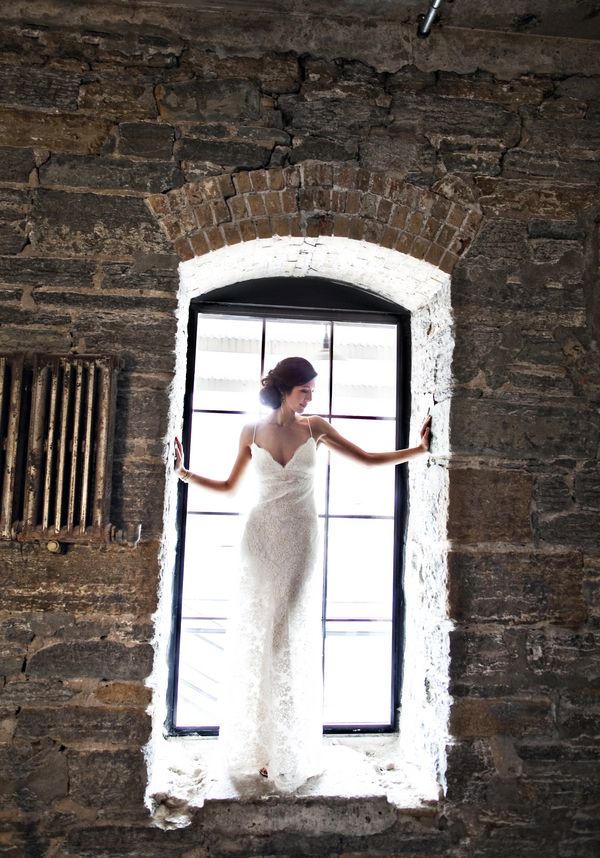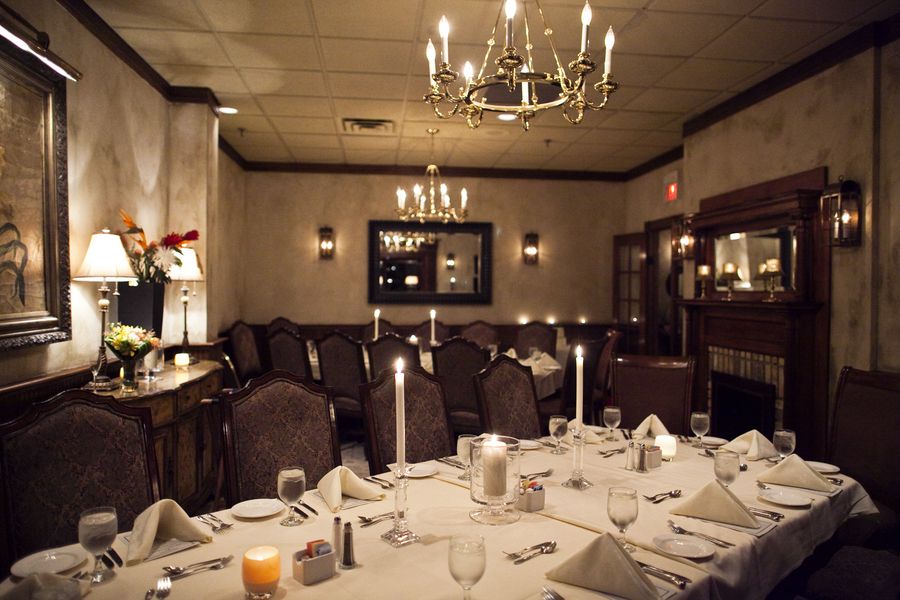 Happy weddings!

Photographer: Joy Marie Photographers
Caterer: Nicollet Island Inn
Reception Venue: Como Park Conservatory
Please include the name of the happy couple, wedding date and location, vendors, and any other information you'd like to include about the venue, decor and overall theme or inspiration of the wedding.
If you are not the photographer then you must get permission to use their photos before you submit them, and please include their name and website for photo credit purposes. Photos will be featured as space permits.
Of course, we would love to see our own stuff in action! If you have photos featuring any of our Weddingstar products, please submit them.
Like us on Facebook
Follow us on Twitter
See our pins on Pinterest