With an exquisite venue just made for wedding photos, a soft color palette and a little traditional flair, this couple's fairytale day is absolutely stunning in this collection of romantic photos by the talented Jinda Photography.
Diana and Phil Kim were married on June 25, 2011 in Tacoma, Washington, United States.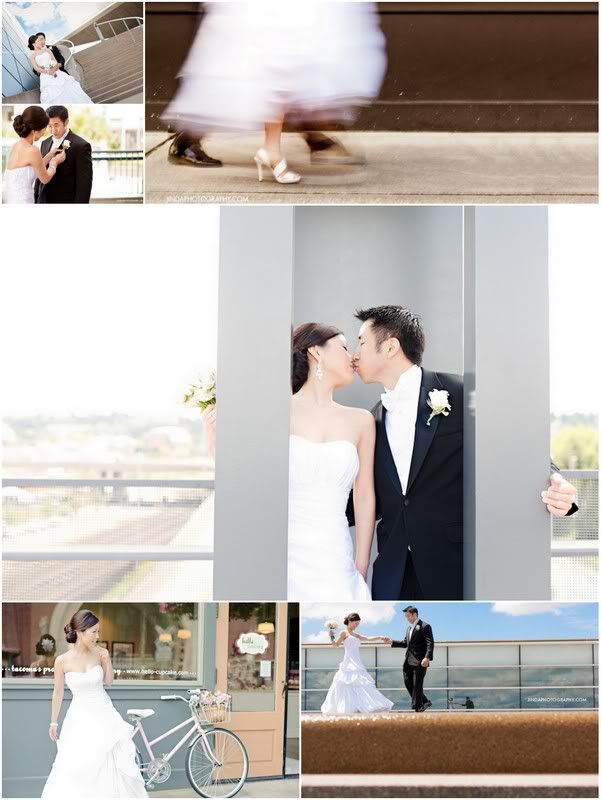 A note from the photographer:
A beautiful summer wedding with a gorgeous couple bursting with love at the Glass Museum and modern Hotel Murano. We even got a few shots at a cute little cupcake shop along the way and used the pink bicycle they had outside!"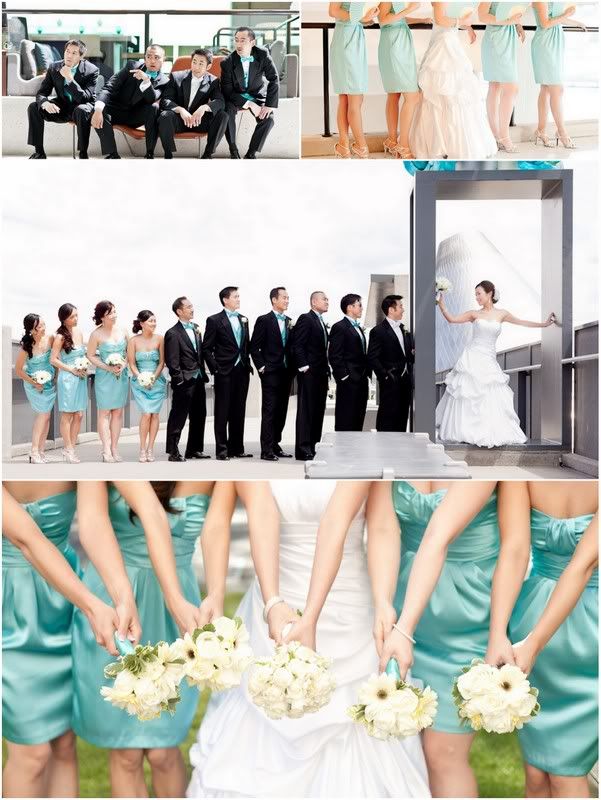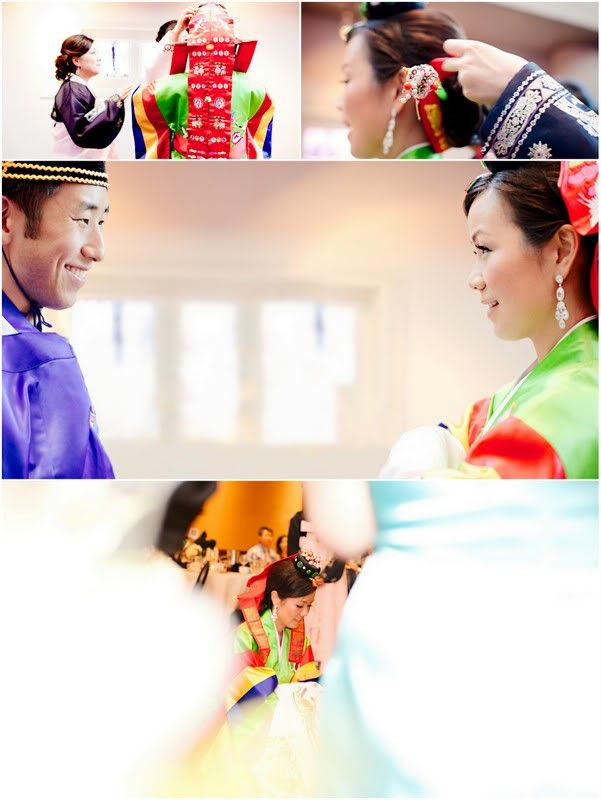 A note from the Bride:
I love Gerbera daisies, so I had to incorporate them into the bridesmaids' bouquets at least since I wanted a classy yet modern look.

There are too many (special moments)! Maid of honors' awesome speeches that included a blown up picture of Phil's hot body and solo musical performance; my dad singing out loud to our father-daughter dance; getting a piggy-back ride by my husband around the reception room; and Phil's smile throughout the wedding and reception."
A big thank you to Jinda Photography!
Happy weddings!

Ceremony Venue: Glass Museum
Reception Venue: Hotel Murano
Floral Designer:  Blitz & Co. Florist
Caterers:  Hotel Murano
Cake Designer:  Celebrity Cakes Studio
Bride's Dress: Le Belle Elaine
Bridesmaids Dresses:  David's Bridal
Groom's Suit:  Men's Wearhouse
Hair and Make-up:  Katie Schneider
Music:  The Sound Factory
If you would like to see your wedding photos featured on our blog, feel free to email them to onasweetnote@weddingstar.com or submit them through your Two Bright Lights account.
Please include the name of the happy couple, wedding date and location, and any other information you'd like to include about the venue, decor and overall theme or inspiration of the wedding.
If you are not the photographer then you must get permission to use their photos before you submit them, and please include their name and website for photo credit purposes.
Of course, we would love to see our own stuff in action! If you have photos featuring any of our Weddingstar products, please submit them. Photos will be featured as space permits.