Bold. Vibrant. Colour.
Not only does the wedding feature multitudes of colors (though a lovely shade of peach is definitely the focus), but the Bride and Groom's surroundings in beautiful Playa del Carmen are filled with the kind of life that you simply don't tend to see in North America. It's rich culturally, musically and architecturally – a perfect location for a wedding, in my humble opinion.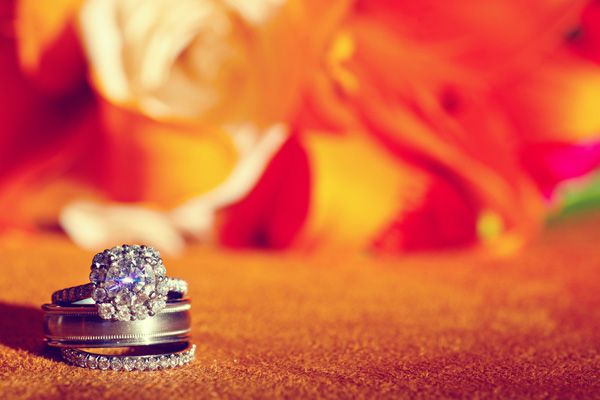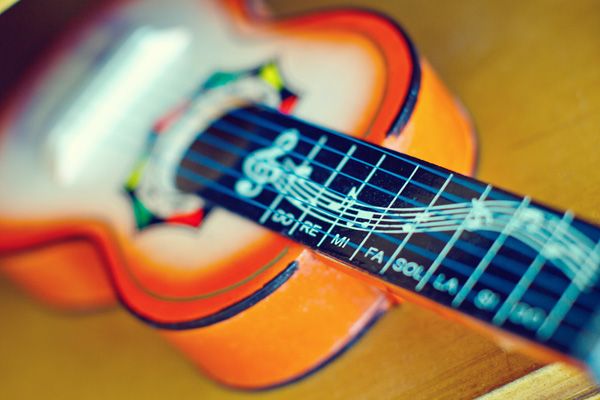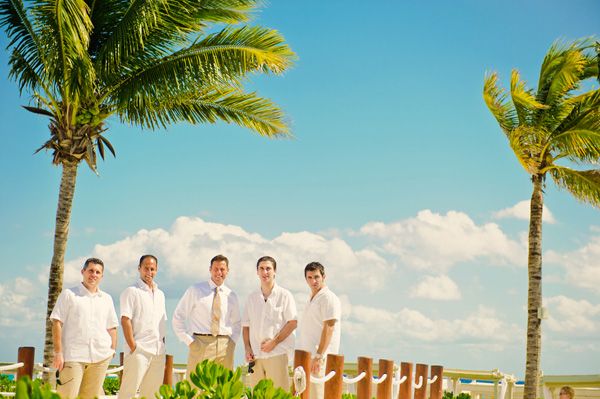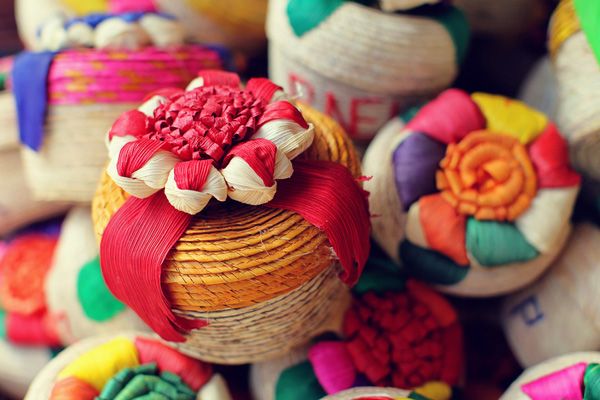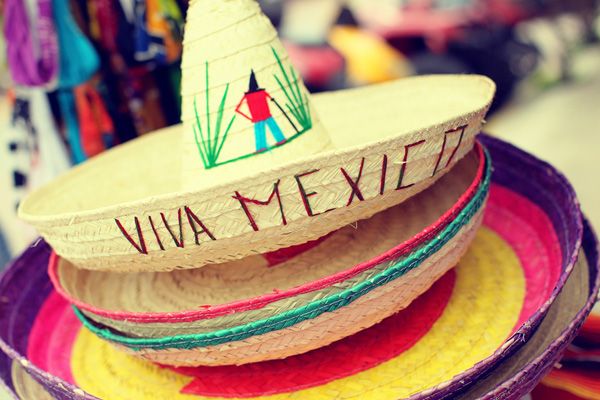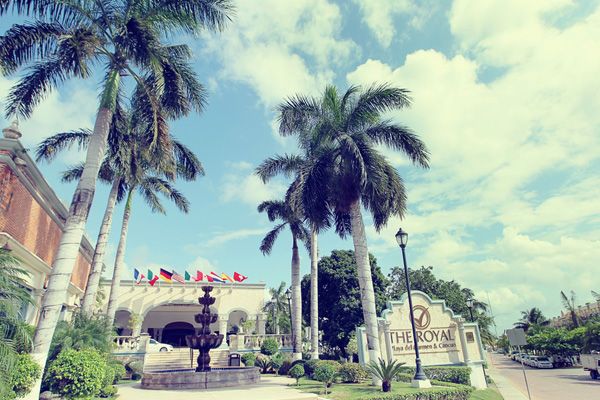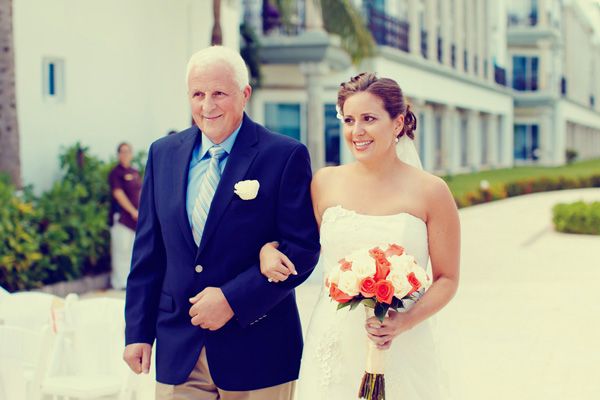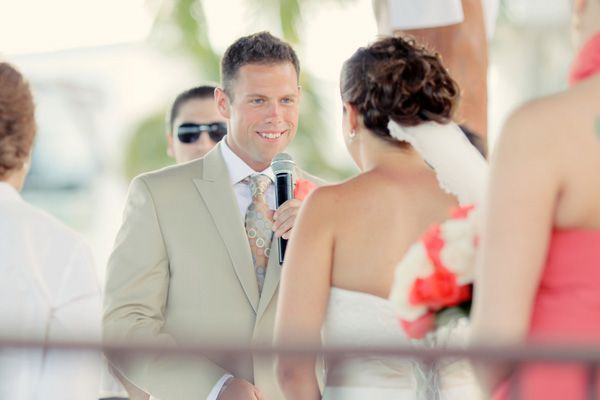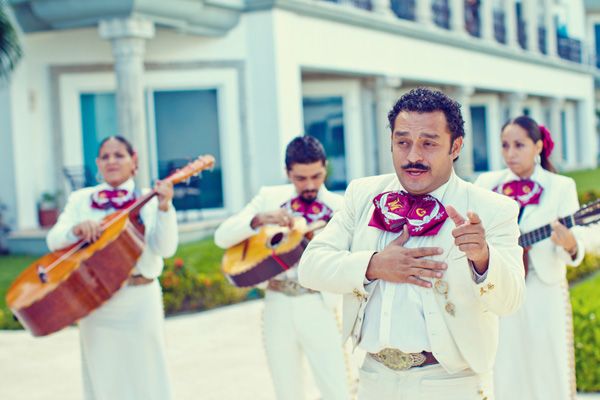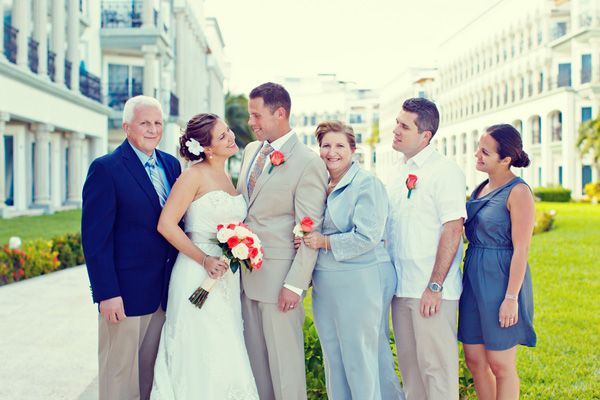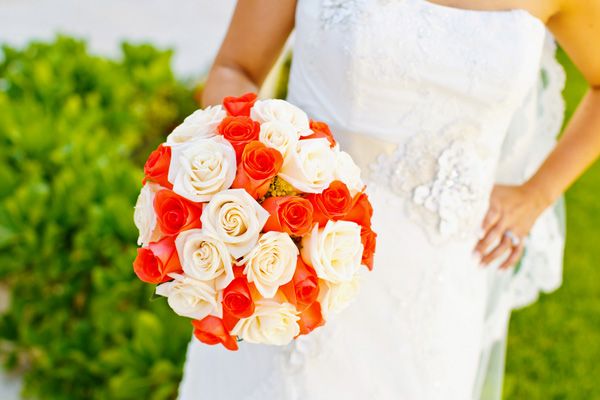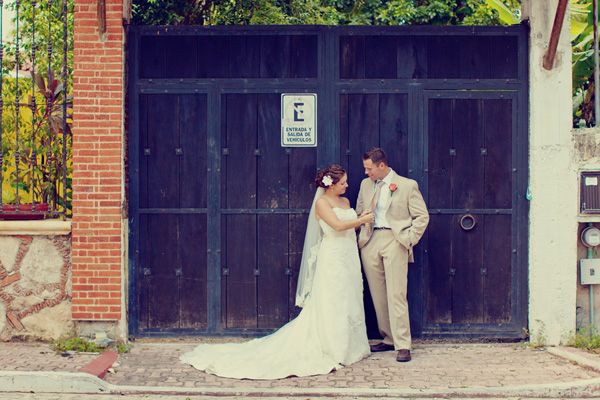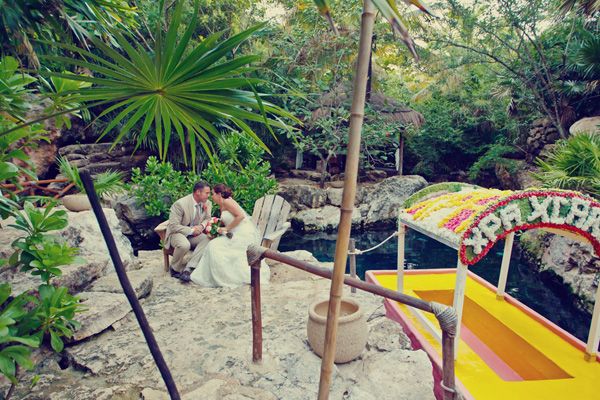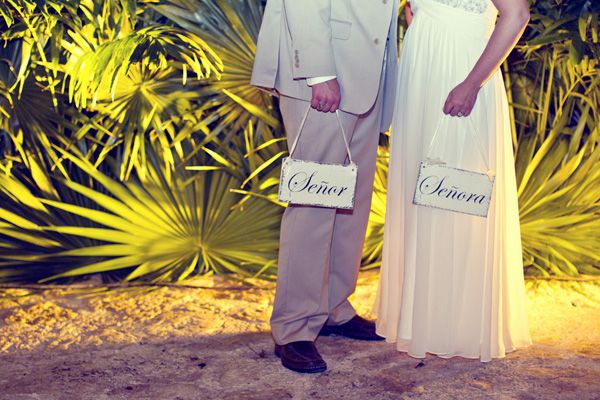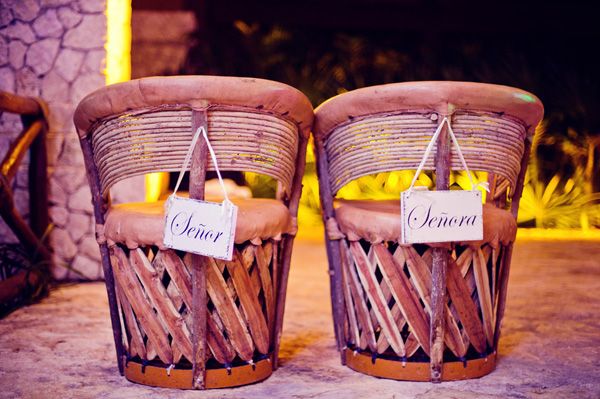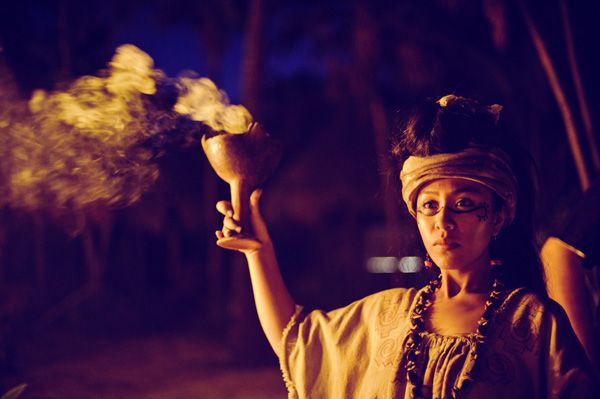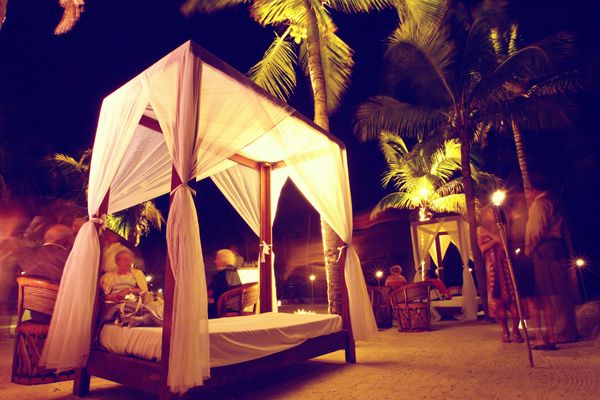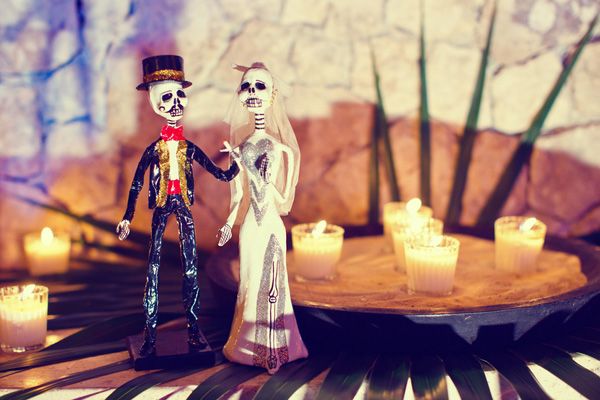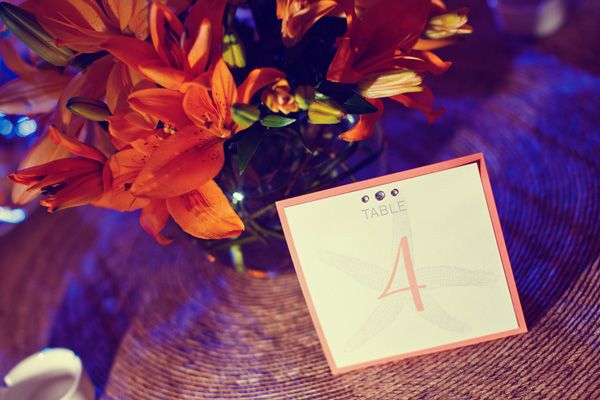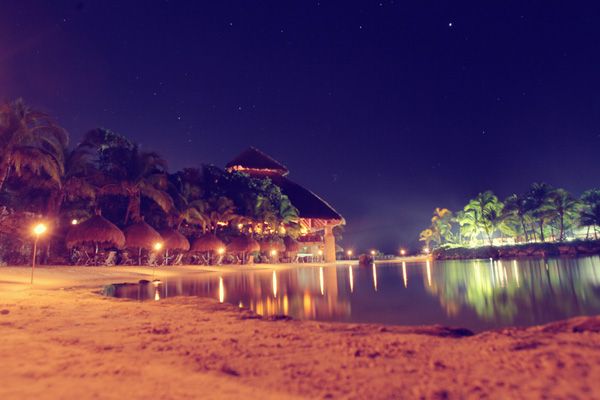 Have a cupcake, dance till your feet ache and go for a moonlit stroll on a breathtaking beach as the stars glimmer and glint overhead, with the one you love walking by your side… perfect? Yep, I would say so!
Thanks so much to Vanessa Joy Photography for submitting this gorgeous wedding!
Congratulations to the happy couple!
Photographer: Vanessa Joy Photography
Reception Venue: Xcaret
Dress Designer: Maggie Sottero
Band: The Shine Band
Ceremony Location: Royal Playa del Carmen
Makeup Artist: Sara Tamargo
Shoes: Badgley Mischka
Tuxedo and Mens Attire: Macy's
Bridesmaid Dresses: Liz Fields
Other: erin h photography
Submitted via Two Bright Lights
If you would like to see your wedding photos featured on our blog, feel free to email them to onasweetnote@weddingstar.com or submit them through your Two Bright Lights account.
Please include the name of the happy couple, wedding date and location, vendors, and any other information you'd like to include about the venue, decor and overall theme or inspiration of the wedding.
If you are not the photographer then you must get permission to use their photos before you submit them, and please include their name and website for photo credit purposes. Photos will be featured as space permits.
Of course, we would love to see our own stuff in action! If you have photos featuring any of our Weddingstar products, please submit them.
Like us on Facebook
Follow us on Twitter
See our pins on Pinterest