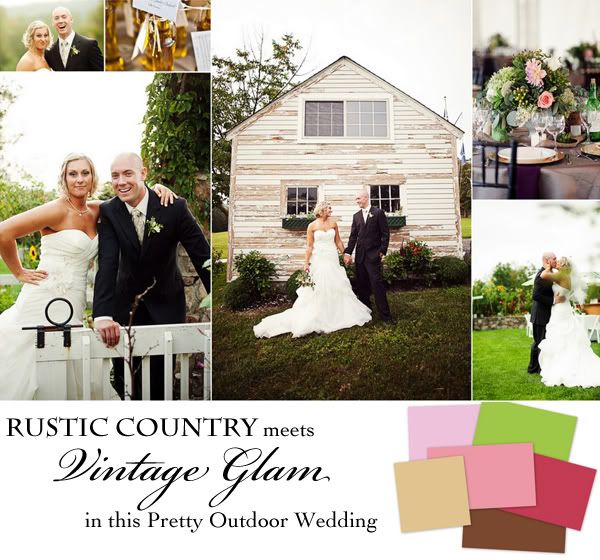 Combine a rustic country venue with the glam of pretty vintage accessories and what do you get? A stunning rustic vintage wedding packed full of charm, elegance and a ton of fabulous country flair!
Dawn Dommermuth and Sean Maguire were married on September 3, 2011 in New Milford, Connecticut, United States.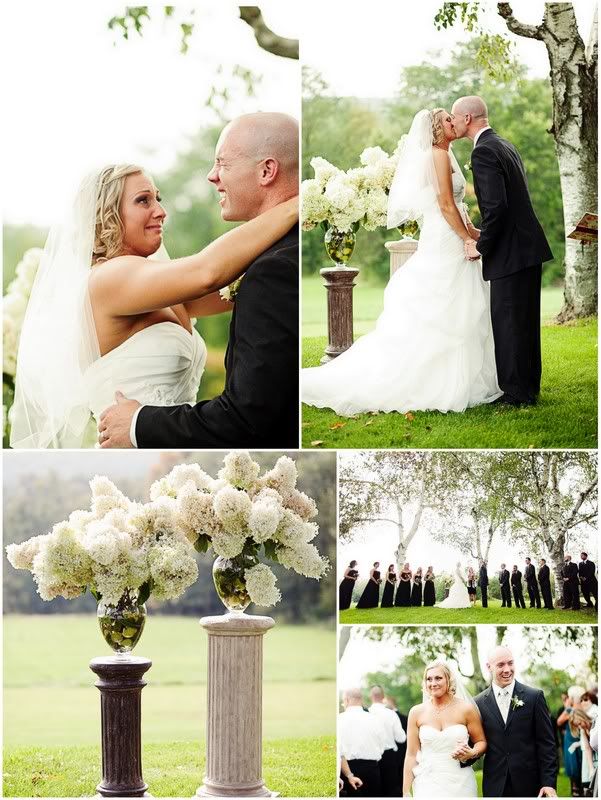 Love the emotion on their faces in the top left photo! Love, love, love!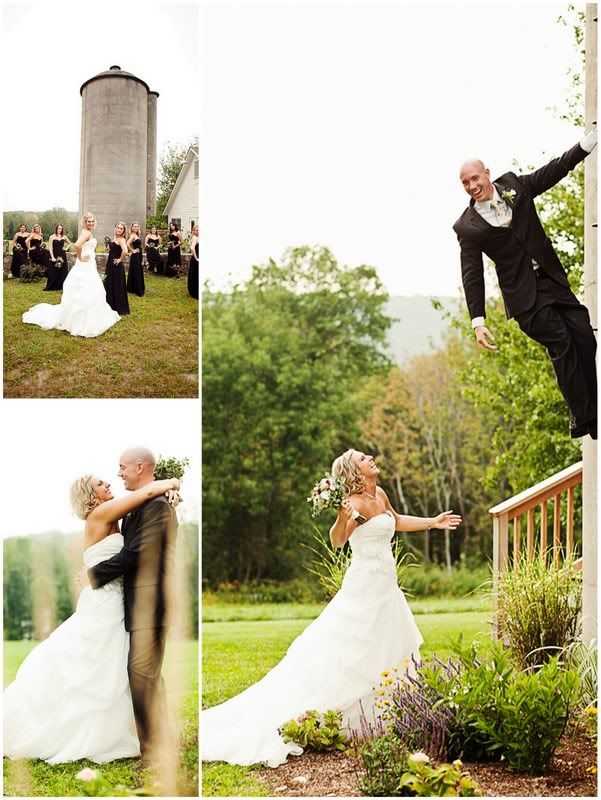 How great is the color combo in the centerpieces? Every detail, from the stunning flowers to the classic table settings, fits the theme so beautifully!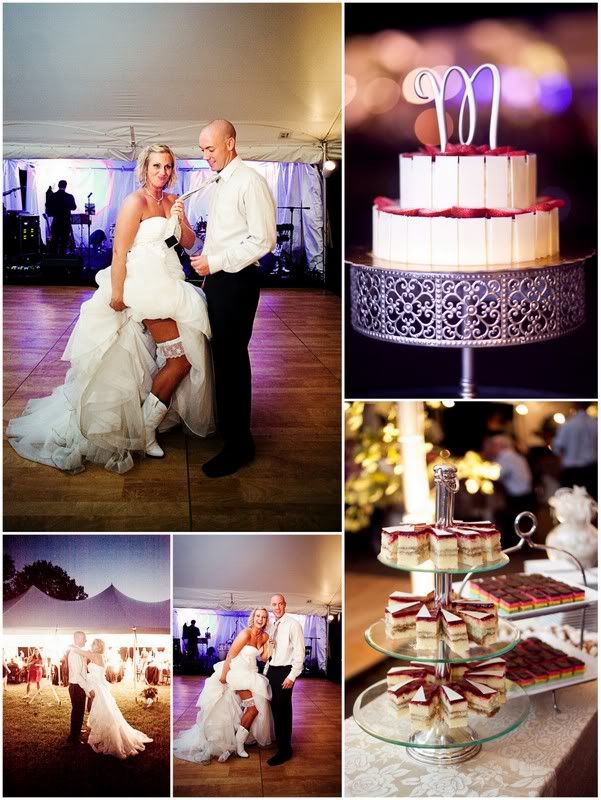 A big thank you to Jayd Gardina Photography!

Reception Venue: CandleLight Farms Inn
Event Planner: In Perfect Taste Event Planning
Photographer: Jayd Gardina Photography
Caterer: Event Caterers
Floral Designer: Robert Carroll Designs
Invitation Designer: Personalized Print LLC
Dress: RK Bridal
Bridesmaid Dresses: Jasmine B2
Etsy Designer: Jewels by JaimeLynn
Band: Perrone Bros Entertainment
Equipment Rentals: All Season
If you would like to see your wedding photos featured on our blog, feel free to email them to onasweetnote@weddingstar.com or submit them through your Two Bright Lights account.
Please include the name of the happy couple, wedding date and location, and any other information you'd like to include about the venue, decor and overall theme or inspiration of the wedding.
If you are not the photographer then you must get permission to use their photos before you submit them, and please include their name and website for photo credit purposes.
Of course, we would love to see our own stuff in action! If you have photos featuring any of our Weddingstar products, please submit them. Photos will be featured as space permits.