This wedding is already a few years past, but the lush green grass and summer sunshine just really brought a smile to my face. And with the first day of summer finally here, what better way to celebrate then with a bright July wedding at the Belle Grove Plantation in Virginia?
Christen Orndorff and Josh Palmer were married on July 7, 2007 in Middletown, Virginia, United States.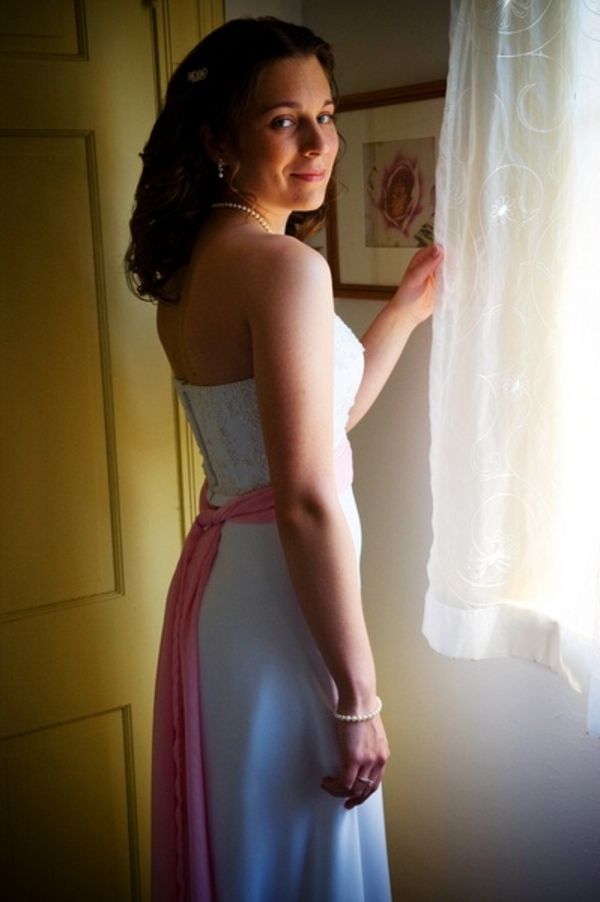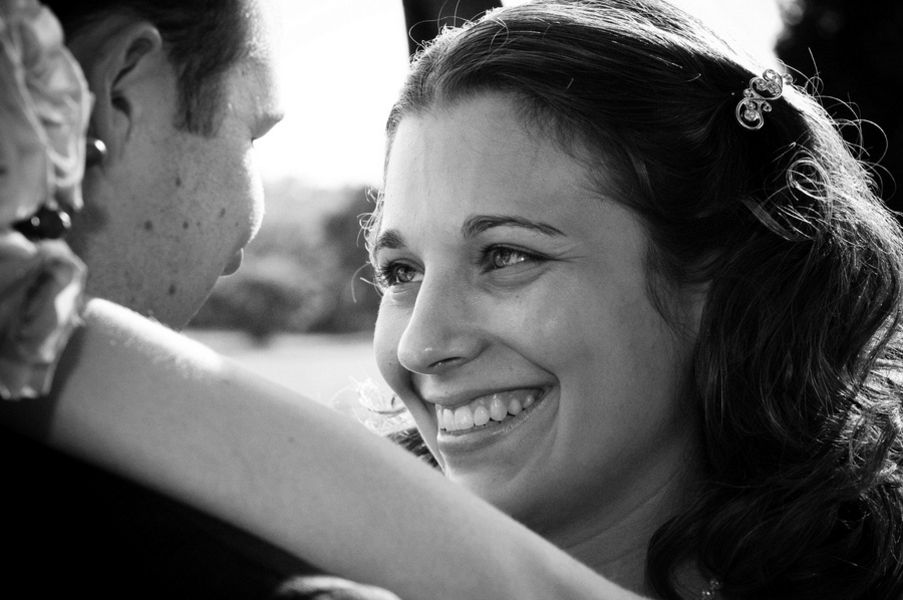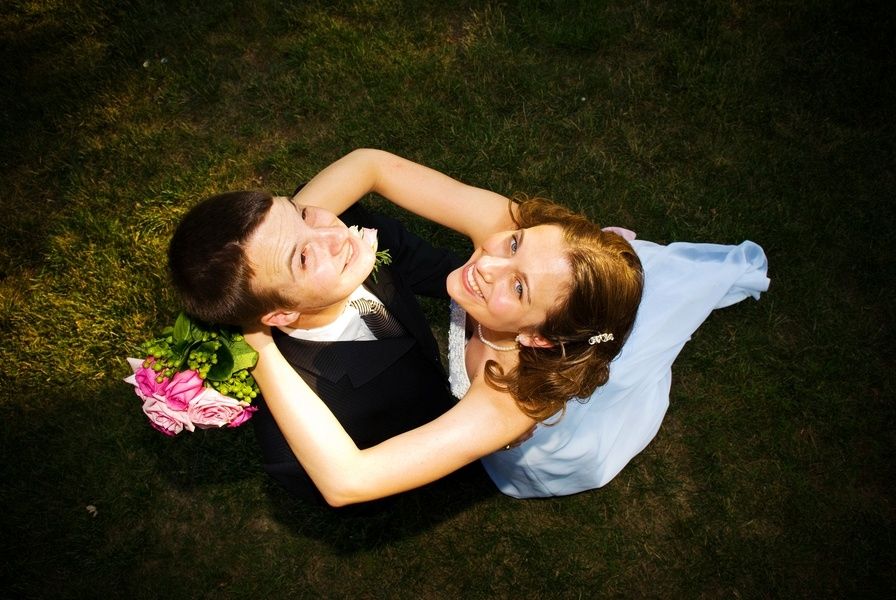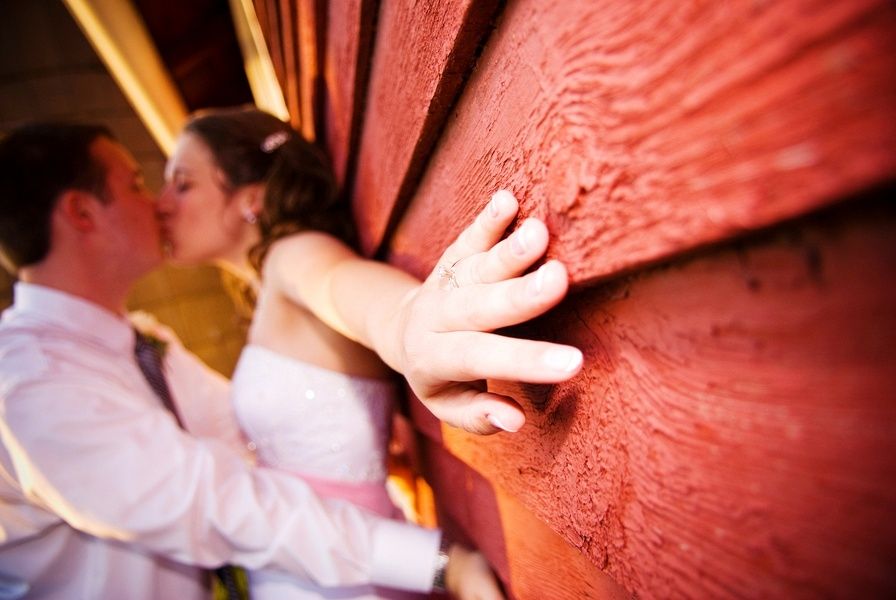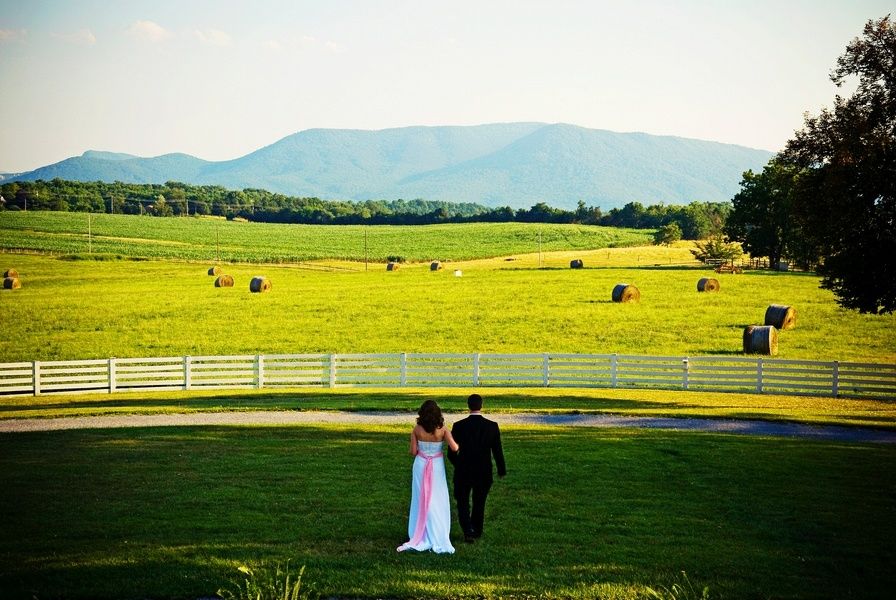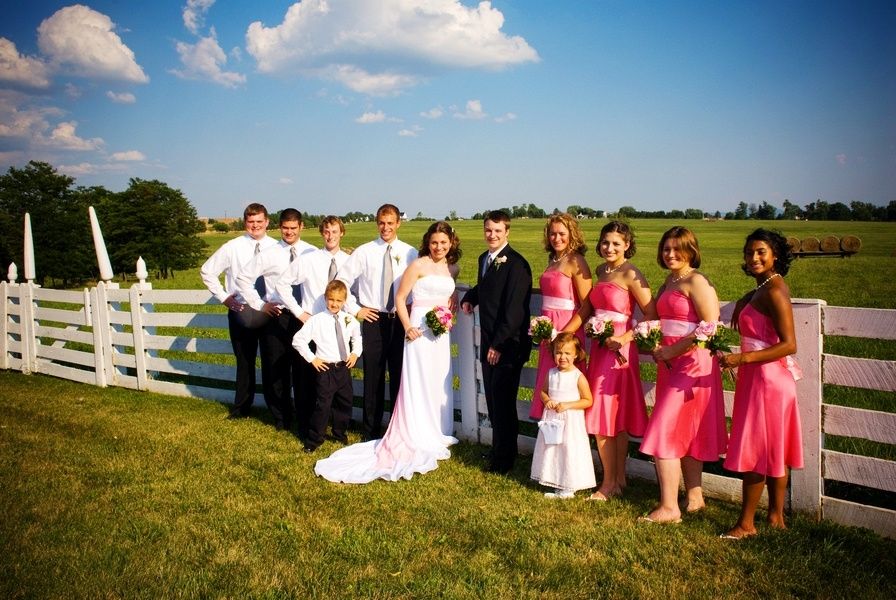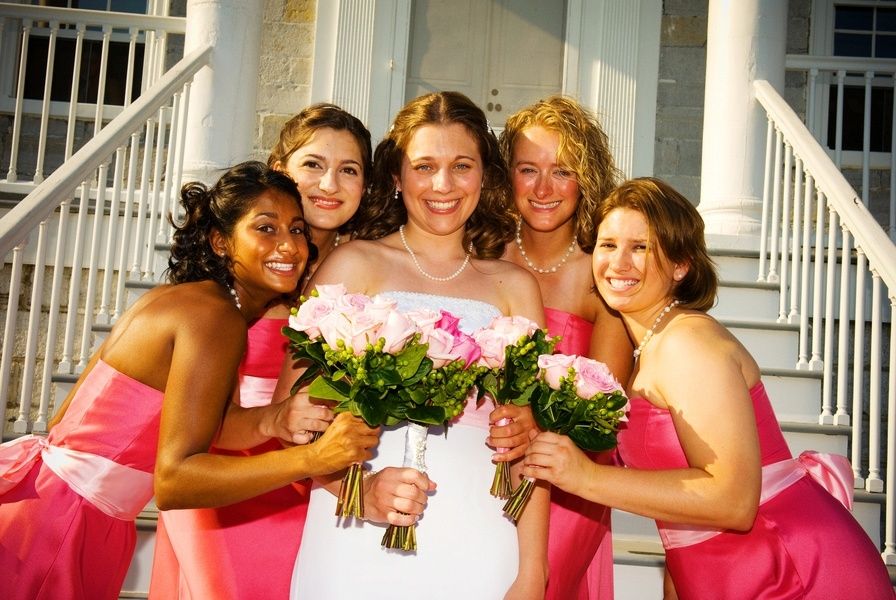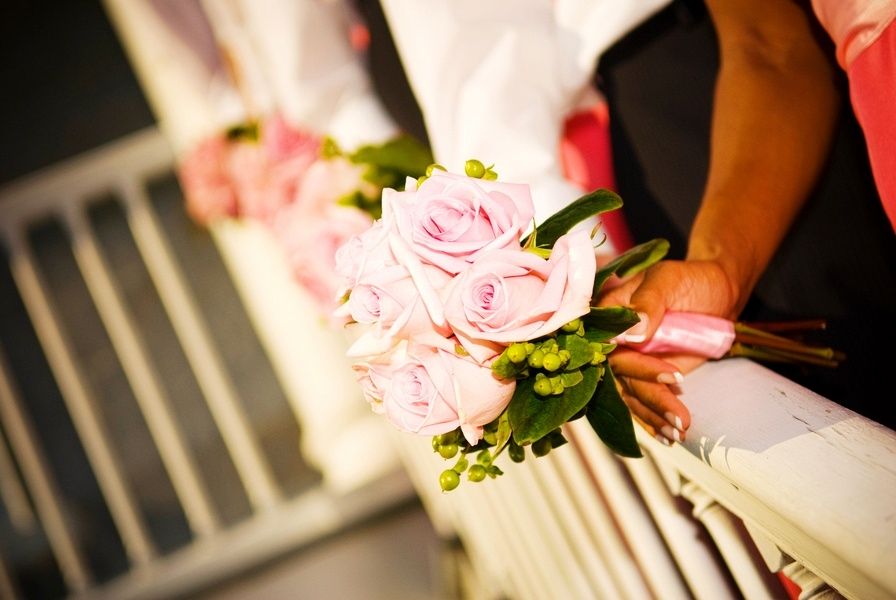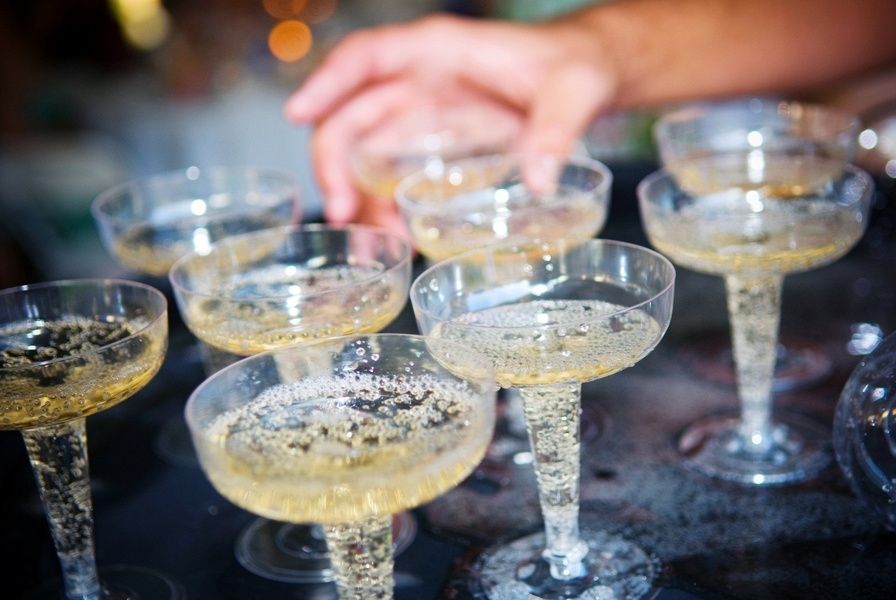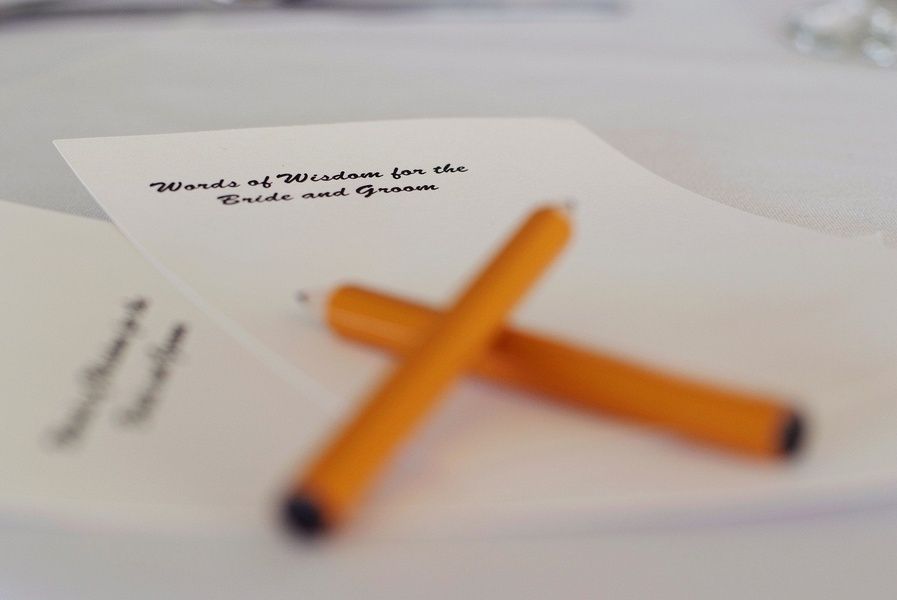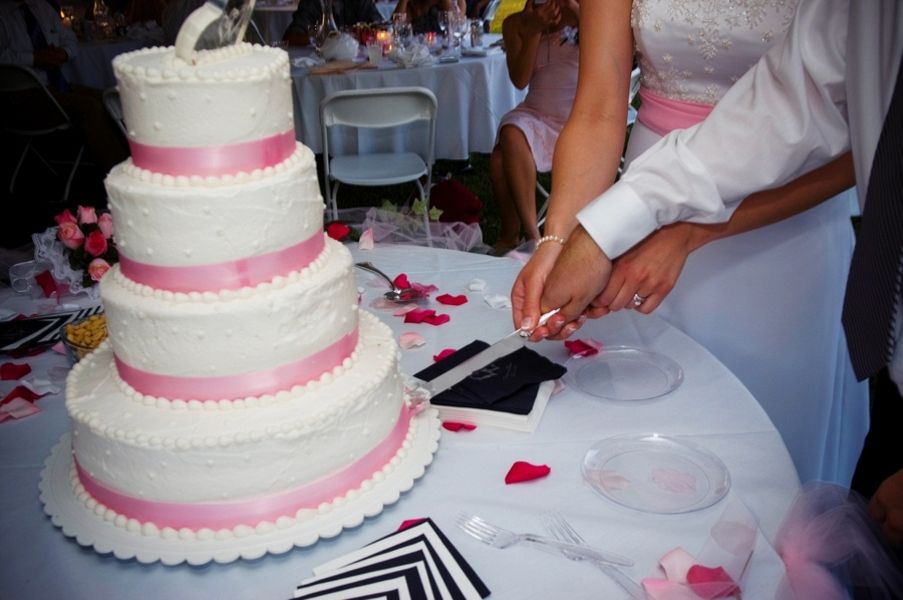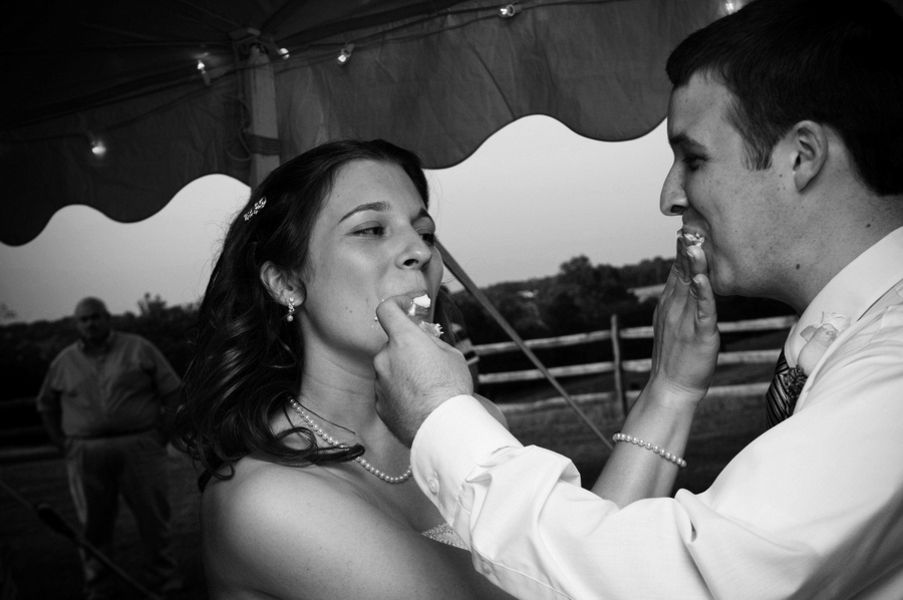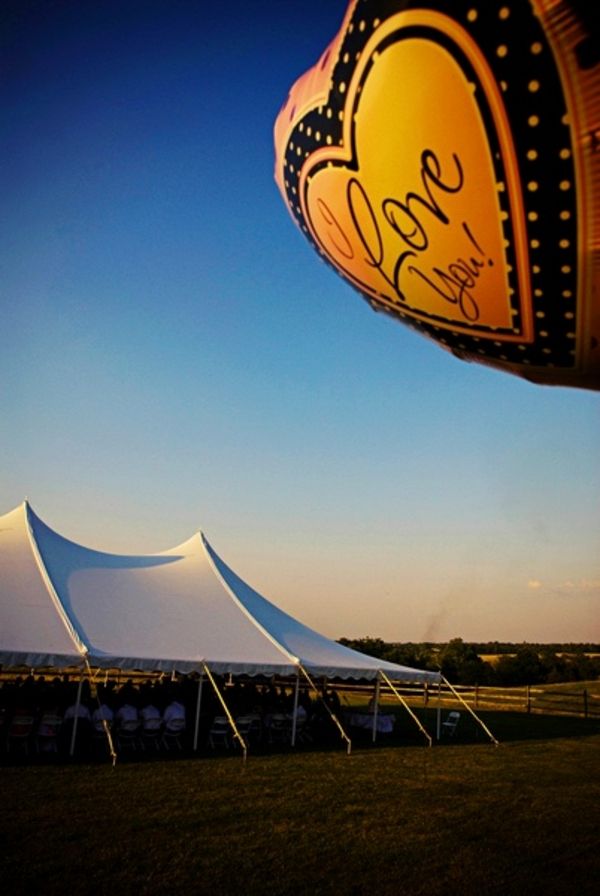 From the photographer:

Belle Grove Plantation proved to be the perfect backdrop for this 7-7-2007 wedding — one of THE most popular dates of the year. The sky was the bluest of blues, the fields surrounding were the greenest of greens and the girl's were pretty in pink — just our favorite shade, too!!
With her porcelain skin and bright blue eyes, Christen looked like a doll in her exquisite dress from Anna-Joy's — we really loved the pink sash!
But the highlight of the day for us was watching Josh and Christen — it's clear that these two are very much in love. I love a groom that shows how he REALLY feels — and watching the love and emotion on Josh's face as Christen walked down the aisle, well, it always makes me get a lump in my throat. And kudos to Brett, the BEST best man for having a handkerchief available.
Josh and Christen, best wishes for a long life full of laughter and love!

Thank you to Ever After Visuals for your kind words and for submitting these photos to us.
Happy weddings!

Photographer: Ever After Visuals
Caterer: Shaffer's Catering
Floral Designer: Valley Flower Shop
Reception Venue: Belle Grove Plantation
Dress Designer: Anna-Joy's
DJ: Sound Explosions
If you would like to see your wedding photos featured on our blog, feel free to email them to onasweetnote@weddingstar.com or submit them through your Two Bright Lights account.
Please include the name of the happy couple, wedding date and location, vendors, and any other information you'd like to include about the venue, decor and overall theme or inspiration of the wedding.
If you are not the photographer then you must get permission to use their photos before you submit them, and please include their name and website for photo credit purposes. Photos will be featured as space permits.
Of course, we would love to see our own stuff in action! If you have photos featuring any of our Weddingstar products, please submit them.
Like us on Facebook
Follow us on Twitter
See our pins on Pinterest