I was absolutely delighted when Session Nine Photography submitted this wedding to us. I have been in the mood for a beautiful soft wedding, and that is exactly what they have given me.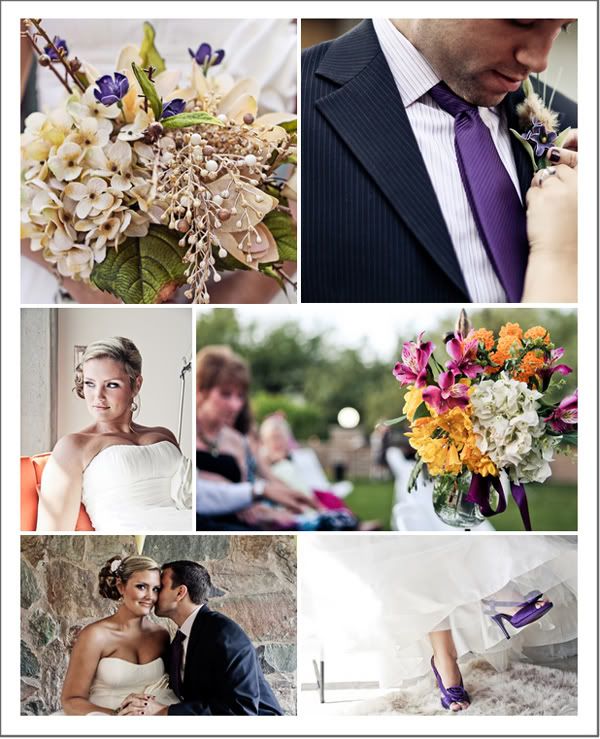 The dulcet colors provide the groundwork for their delicate style and romantic atmosphere. They combine to create a natural ambiance with purple acting to draw your attention to the details.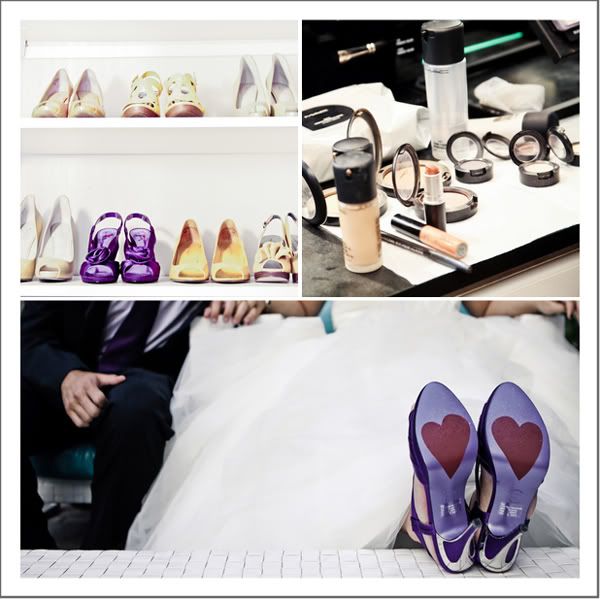 I have always been a fan of Brides who choose a shoe in any color other than white. The purple of Carley's shoes pops just the right amount and makes for fabulous photo opportunities.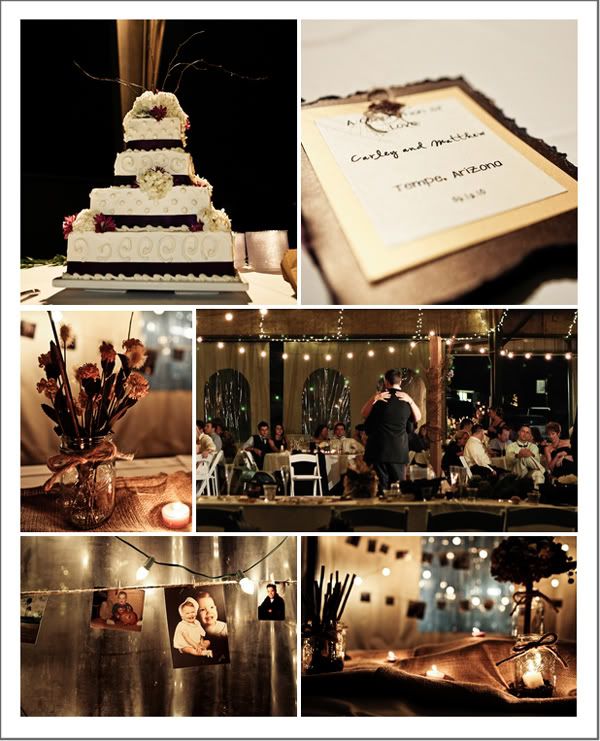 Rough fabrics like burlap are perfect for a natural wedding. Combined with twine and mason jars it completes a look that has taken the wedding world by storm. It is amazing that such simple wedding decorations can look so stunning and personal.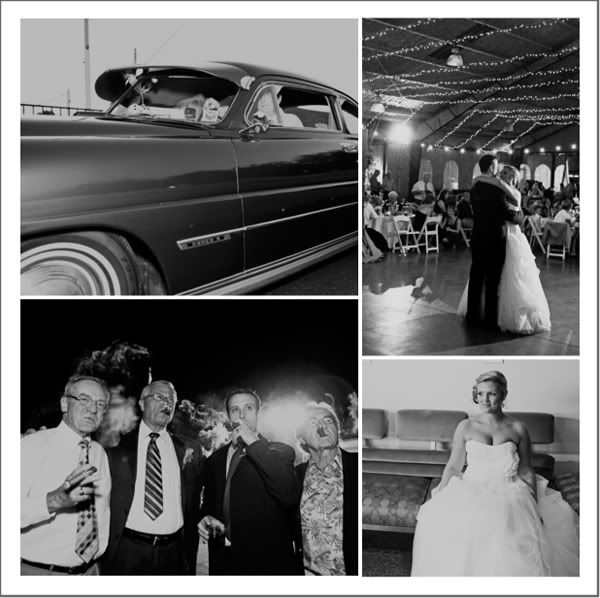 I adore twinkle lights and sparklers, they give the perfect illusion of magic. And as an added bonus they're fun and photograph incredibly well! Of course keep in mind that sparklers can sometimes create a little mess so you should be careful where and how you use them.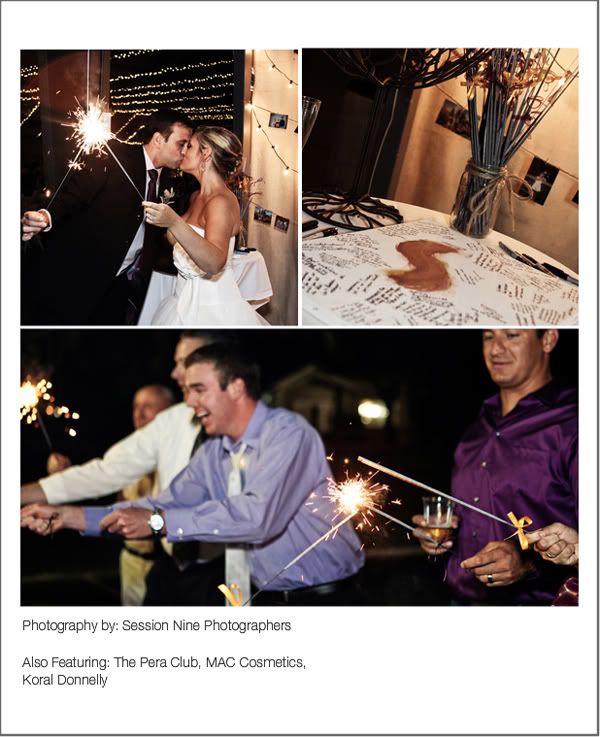 Thank you so much to Session Nine Photography for submitting this wonderful example of their incredible work. The love and happiness in this wedding is made tangible through these photographs.