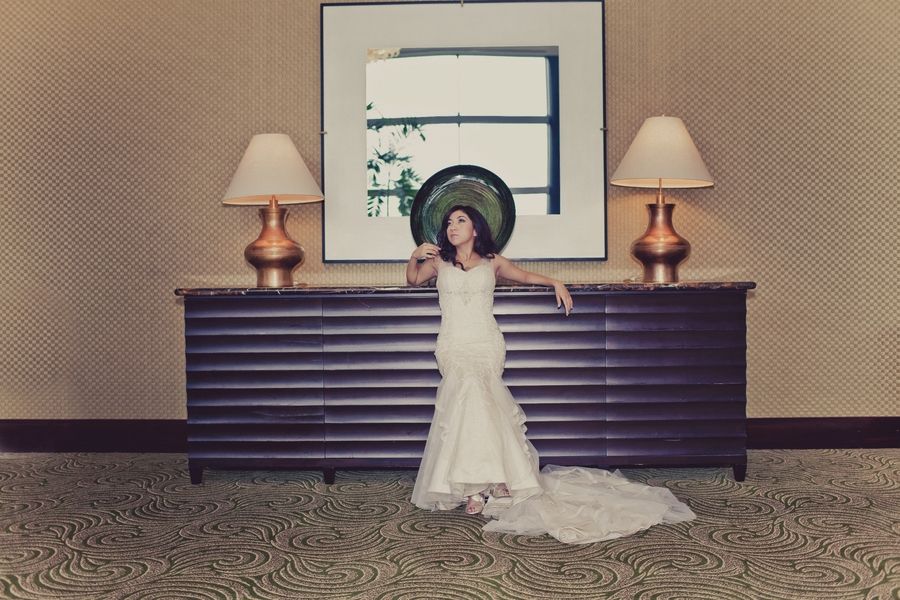 Here is a look into the bridal session of Karol Lara, a beautiful bride-to-be from Houston, Texas, United States. Here, the incredibly talented CivicPhotos captures some of the most stunning images with unique angles and poses this bride will no doubt cherish forever.
So take notes, ladies. This is what a bridal shoot is supposed to look like!
A little background info about the shoot from the photographer:

Karol wanted to have a modern style bridal session completely indoors which is why we chose the amazing Hilton Americas Downtown Hotel for her session. The beautiful environment of the hotel served as the perfect scene to capture her stylish and modern bridal images. 

1. Black & White (because who doesn't look amazing in black & white?)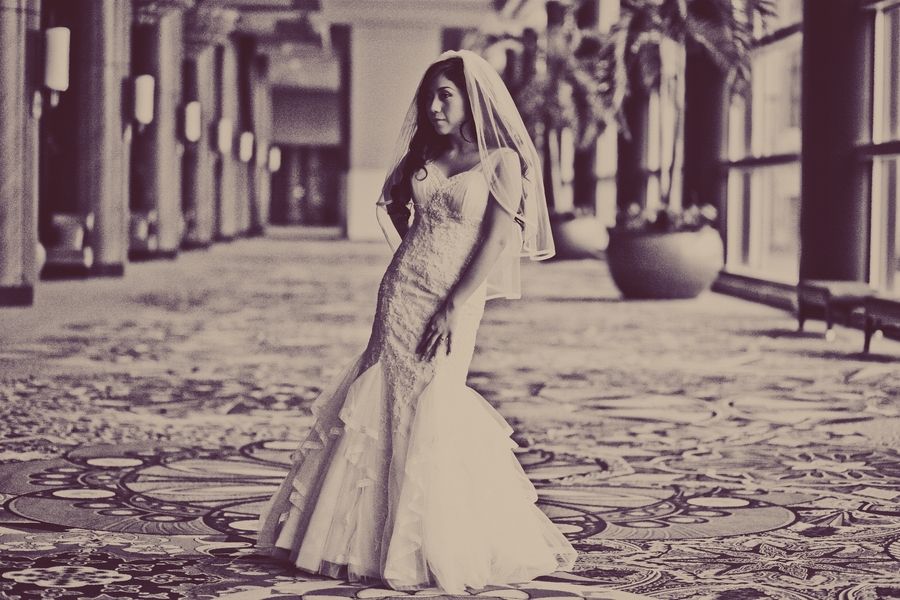 2. The Head-On Shot
3. Back-of-the-Dress Shot
4. Eye-Catching Angled Shots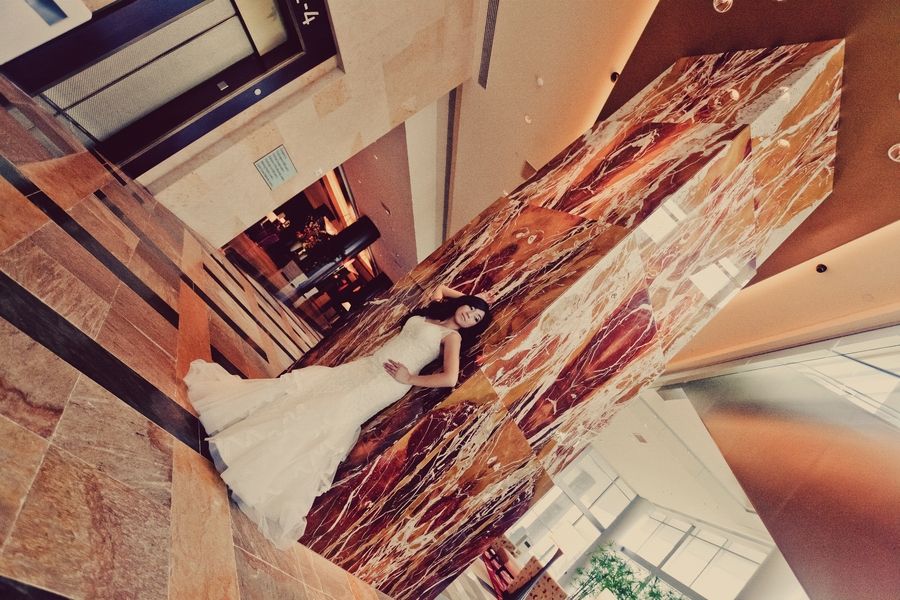 5. Silhouette-in-the-Window Shot (far away or close up, it's a classic!)
6. The Ring Shot
7. Pretty Portraits (with a little sex appeal, of course!)
And last but certainly not least…
8. The Shoes Shot
For those of you who aren't too sure, bridal sessions are private photo shoots some brides have done by their wedding photographer a month of so before the big day. They allow extra time to capture images the bride would like to have as a keepsake or to put on display at her wedding.
Plus, it's another reason to put on your wedding dress — yes please!
Thank you again to CivicPhotos for submitting these photos and teaching us a thing or two about taking stunningly timeless bridal photos that will last a lifetime.
Happy weddings!

Photographer: CivicPhotos
Venue: Hilton Americas
Like us on Facebook
Follow us on Twitter
See our pins on Pinterest