Yea – it's Friday again! And today I have a beautiful engagement session to share with you all. As soon as I laid eyes on Autumn and Cacy's engagement photos, I was spellbound! Capturing love in a photo can be a gargantuan task, but you can feel the love exuding from every shot thanks to the photography genius of Josh Fisher! With simple props, gorgeous outfits and vivid backdrops that make Autumn + Cacy look like they are stepping off the pages of a magazine, inspirations aren't hard to find! Enjoy everyone!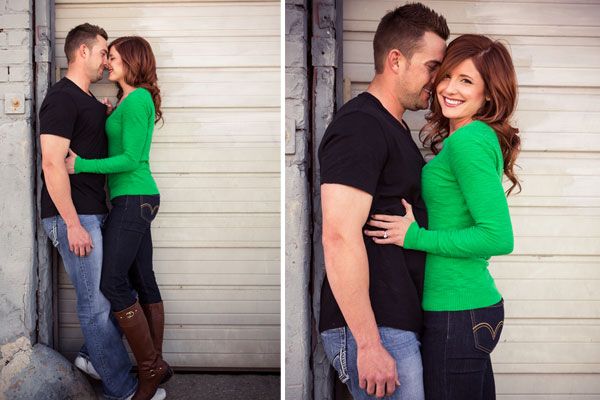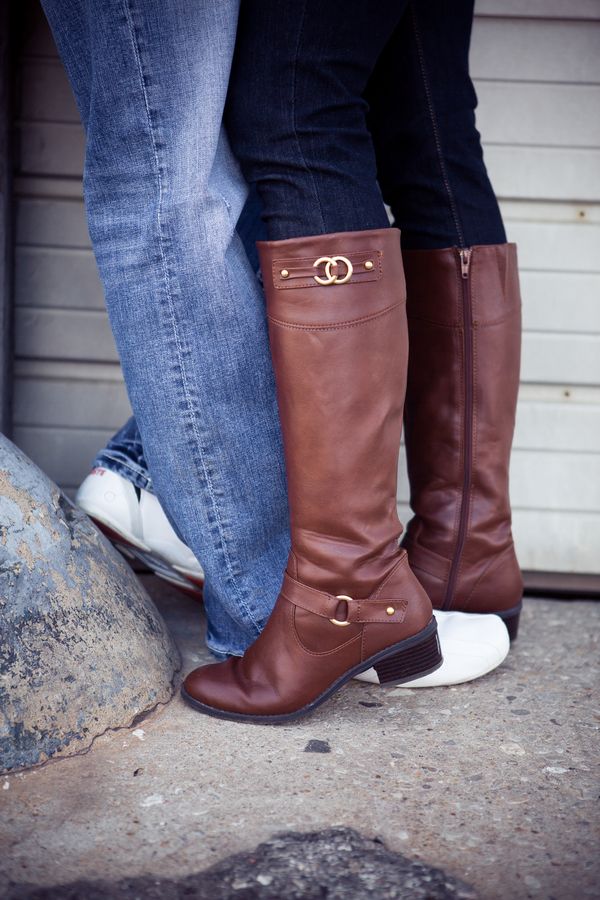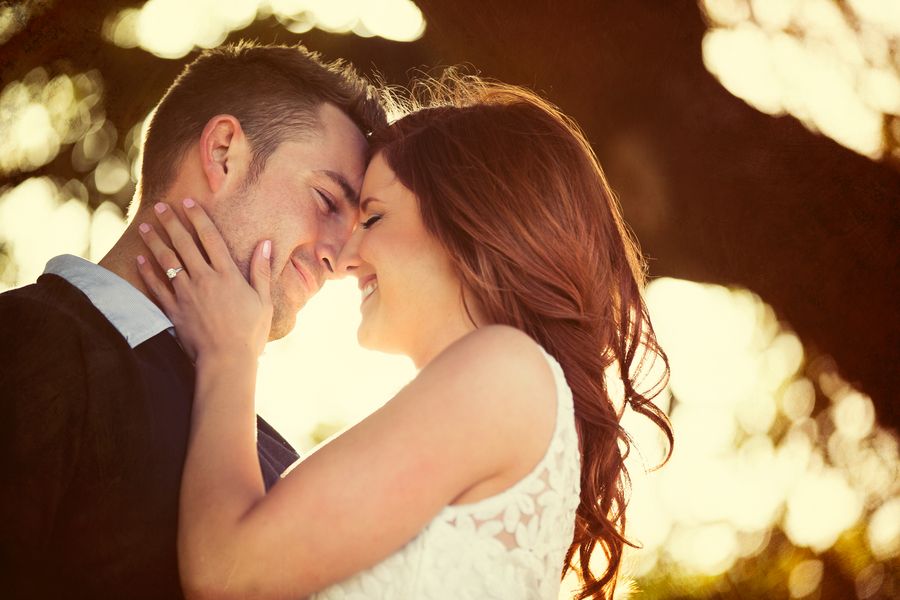 \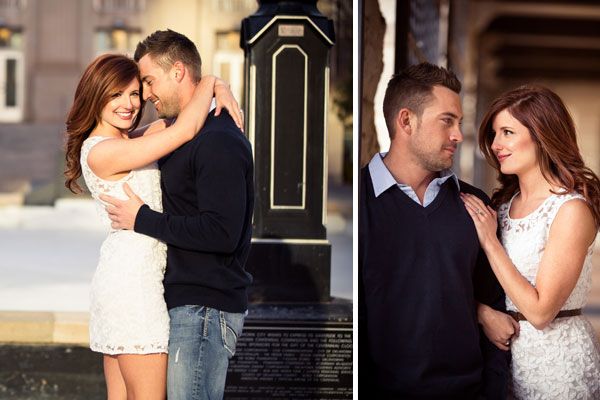 Adorable right?!? A huge thank you to Josh Fisher Photography for sending this shoot to us! And of course our heartiest congratulations to Autumn + Cacy! Have a wonderful weekend everyone, see you all Monday!

If you would like to see your wedding or engagement photos featured on our blog, feel free to email them to onasweetnote@weddingstar.com or submit them through your Two Bright Lights account.
Please include the name of the happy couple, wedding date and location, vendors, and any other information you'd like to include about the venue, decor and overall theme or inspiration of the wedding.
If you are not the photographer then you must get permission to use their photos before you submit them, and please include their name and website for photo credit purposes. Photos will be featured as space permits.
Of course, we would love to see our own stuff in action! If you have photos featuring any of our Weddingstar products, please submit them.