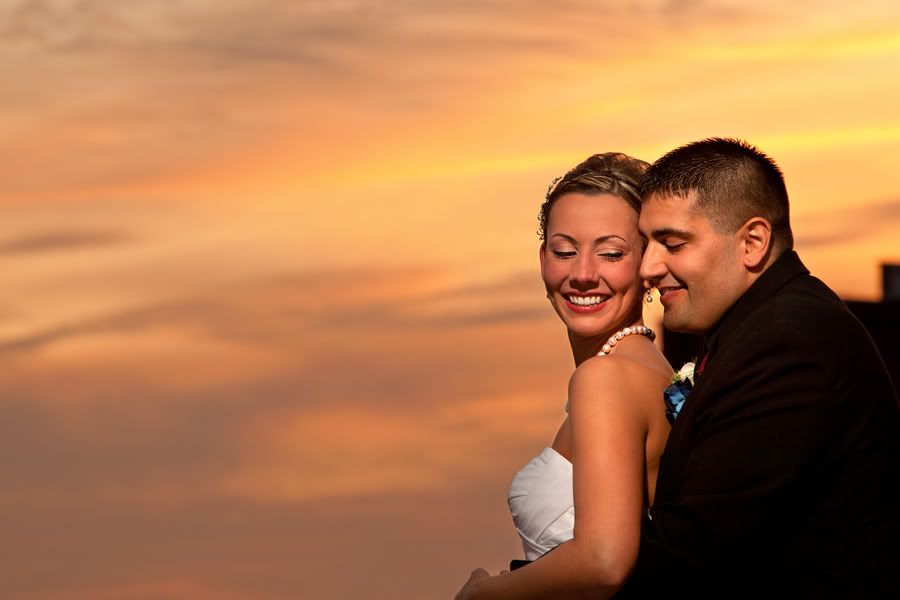 This bride and groom — or should I say scuba man and mermaid — really pulled out all the stops to bring their underwater themed wedding to life!
Anya Cottage and Jason Gottshall were married on October 22, 2011 in Canton, Ohio, United States.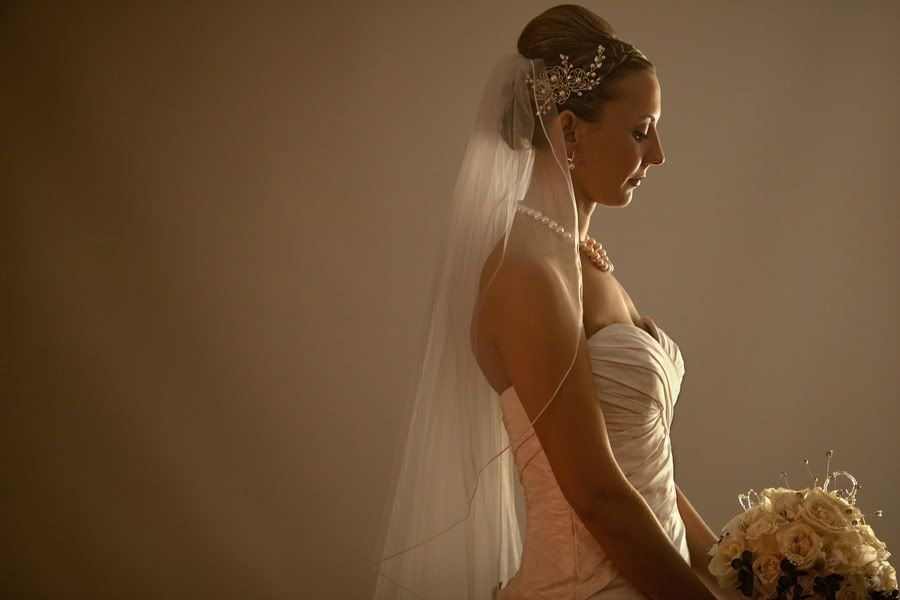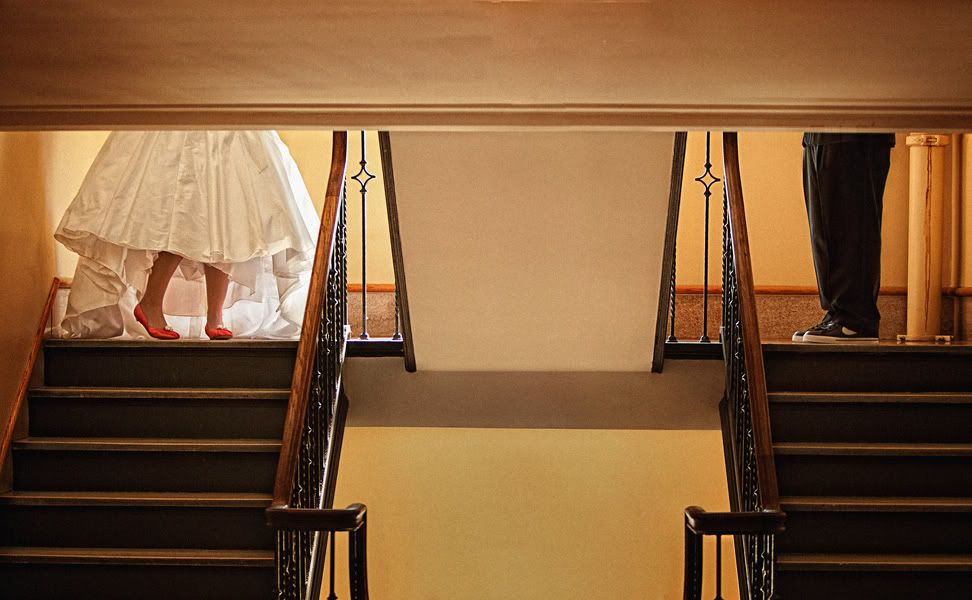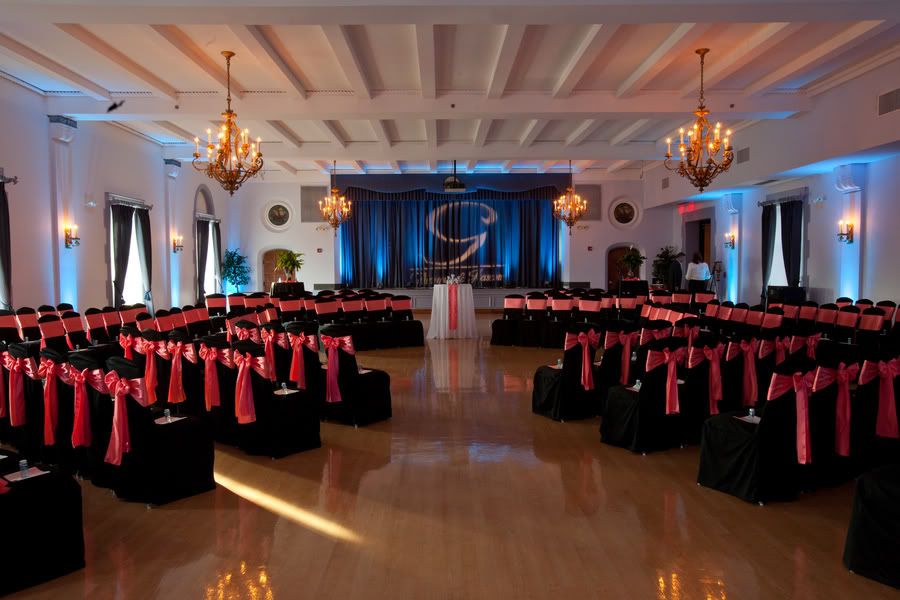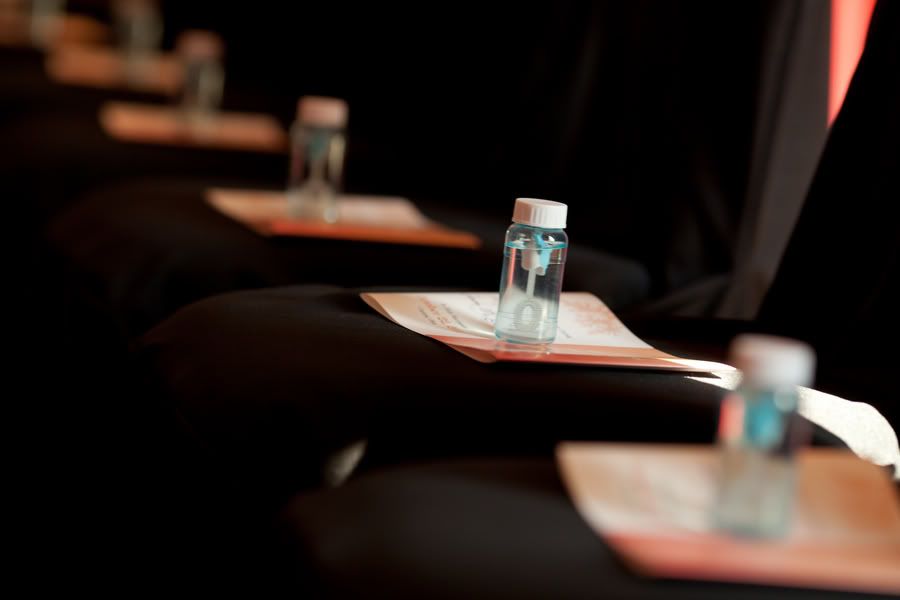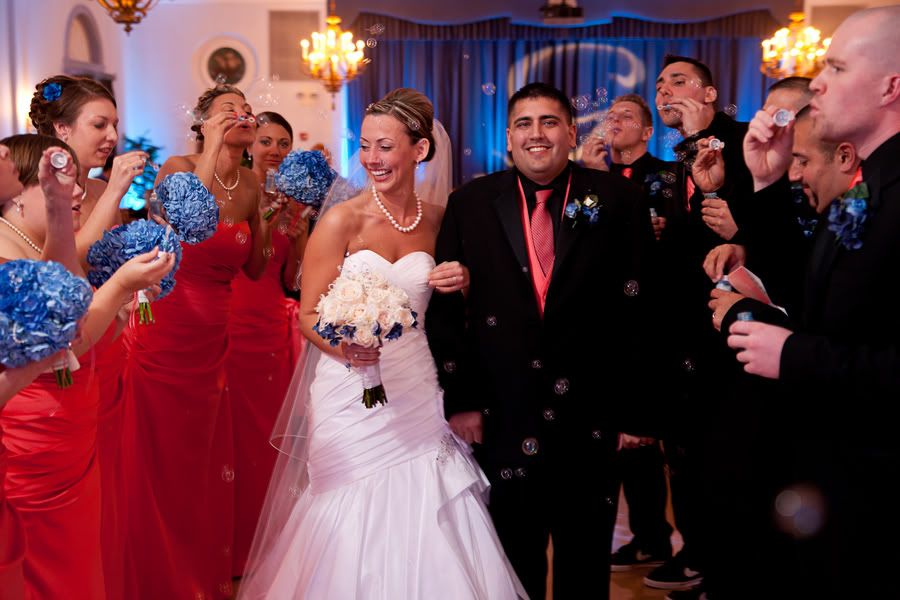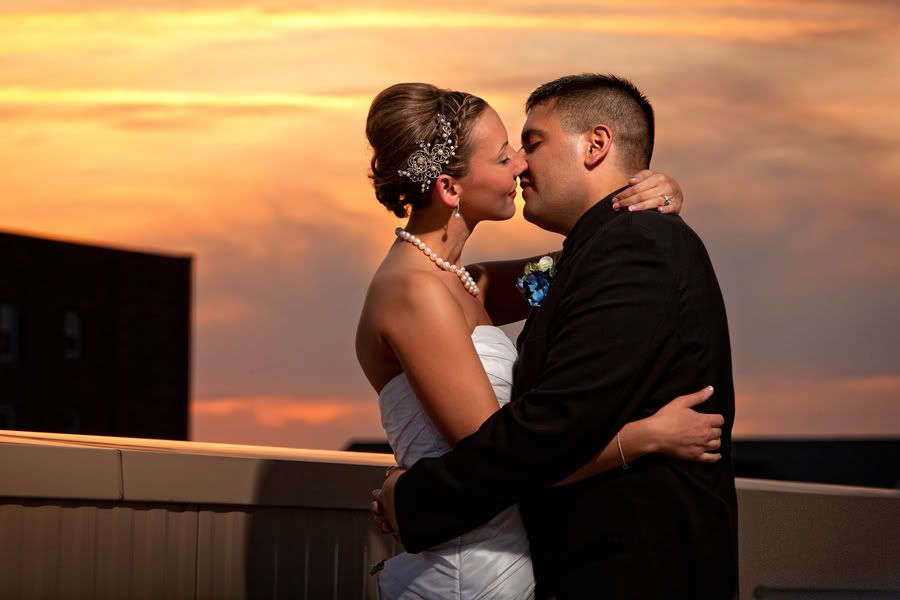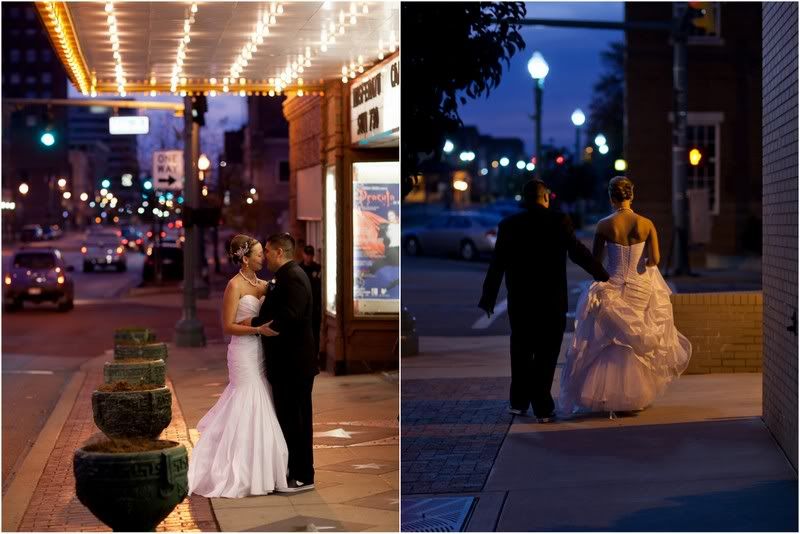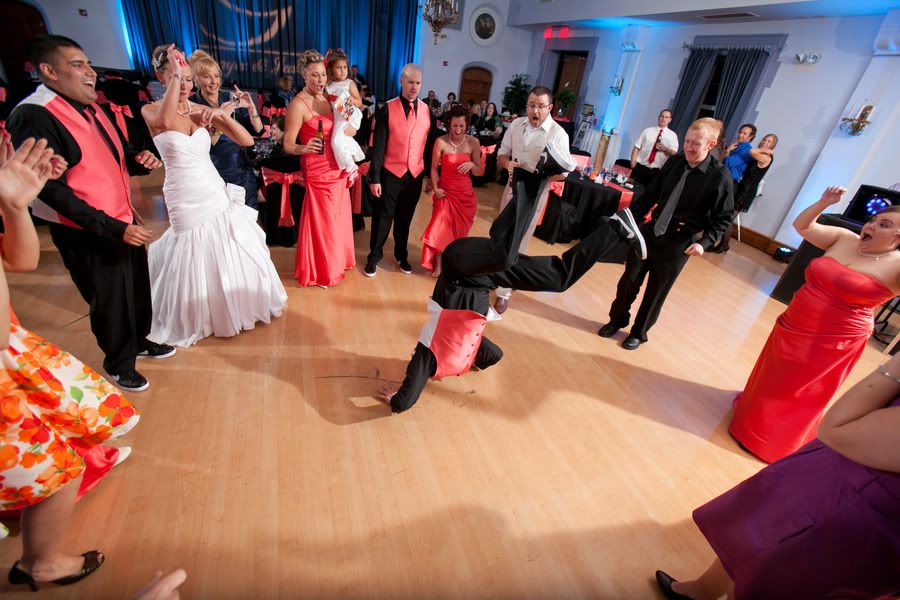 With a bright coral and blue color scheme, this wedding really is a lot of fun! And the fabulous reception space is complete with our very own coral bottle stopper favors and adorable jewel footed wooden boxes as part of the decor.
Thank you to Spencer Photography Inc for submitting these photos, and big congrats to Anya and Jason!
Happy weddings!

Event Venue: The Metropolitan Centre
Photographer: Spencer Photography Inc
DJ: Selective Sounds
Please include the name of the happy couple, wedding date and location, vendors, and any other information you'd like to include about the venue, decor and overall theme or inspiration of the wedding.
If you are not the photographer then you must get permission to use their photos before you submit them, and please include their name and website for photo credit purposes. Photos will be featured as space permits.
Of course, we would love to see our own stuff in action! If you have photos featuring any of our Weddingstar products, please submit them.
Like us on Facebook
Follow us on Twitter
See us on Pinterest