A wedding as stunning as this is an incredible opportunity for me, I could never resist the urge to feature it! You can't help but admire the vibrant color, bold patterns and carefully arranged details.
The photography is excellent and gives you a glimpse into an event that is more that just the union of two people, but the union of two families and a celebration of love.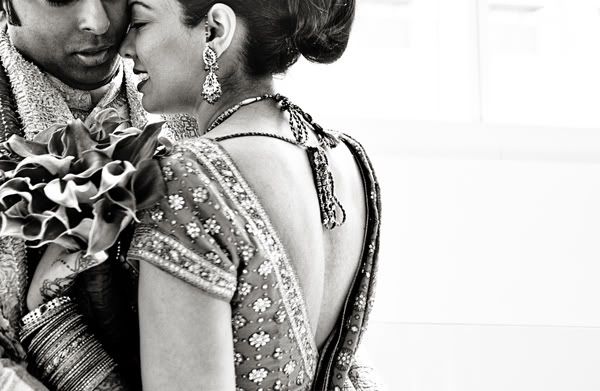 The Bride's mehndi is exquisite, I'm always blown away by the amount of detail that is worked into the designs. The more closely you look the more you will see!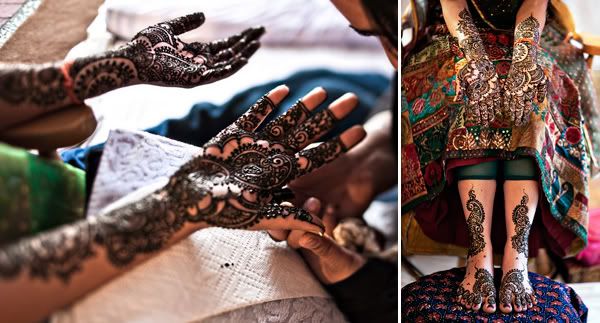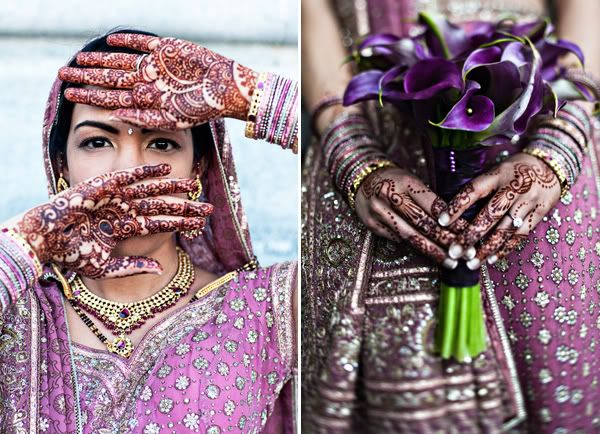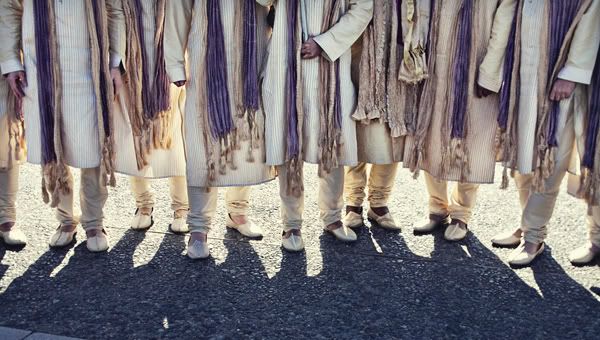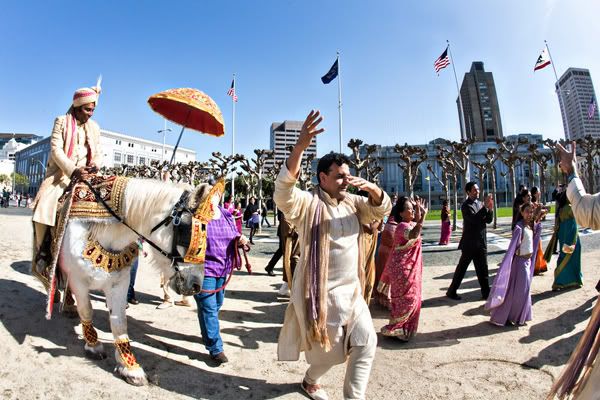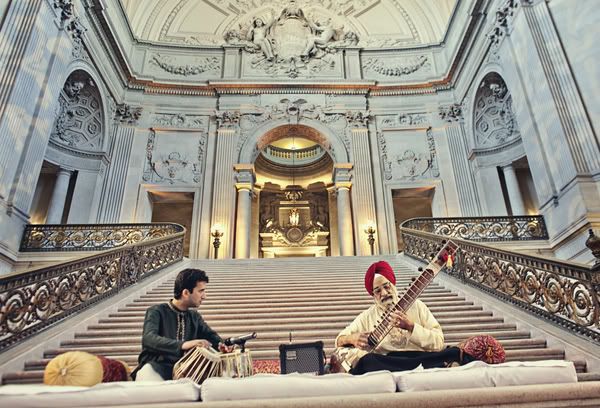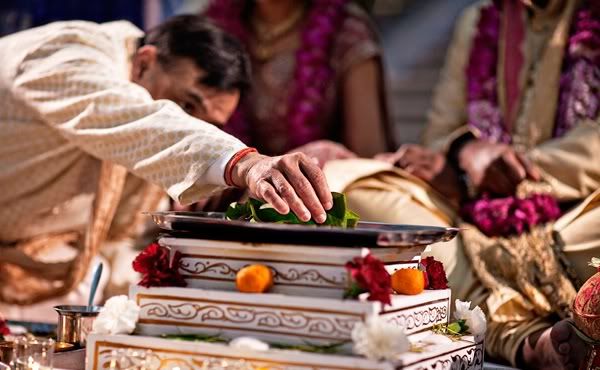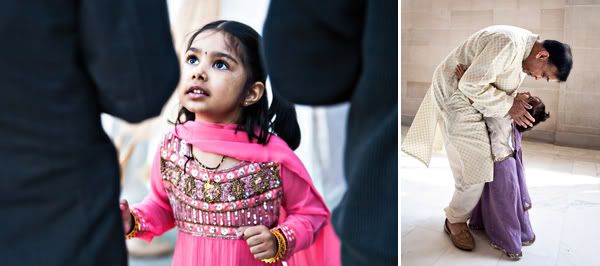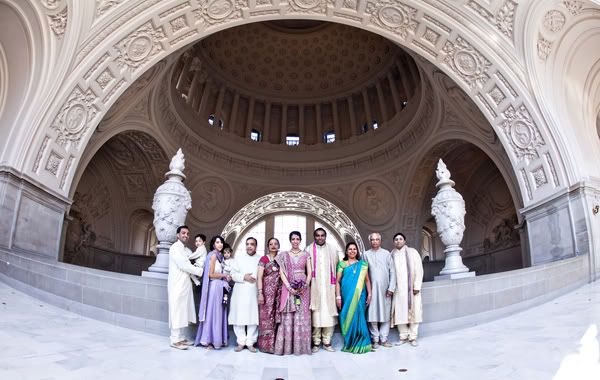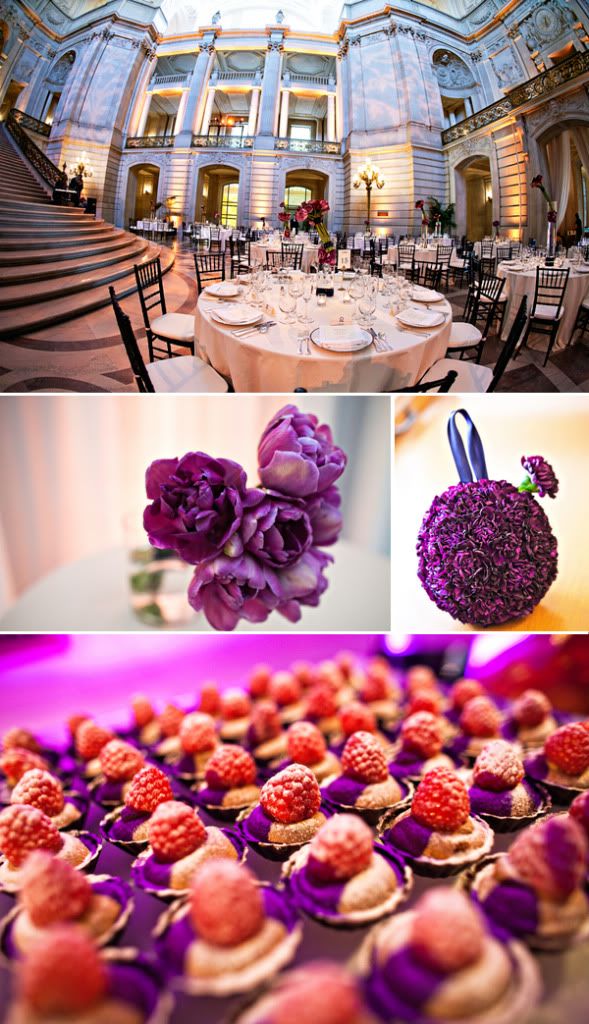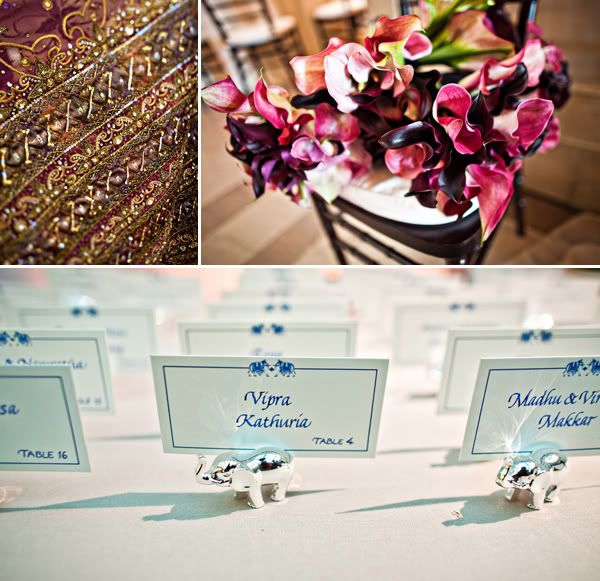 The elephant place card holders are absolutely adorable, what a great way to direct your guests to their seats!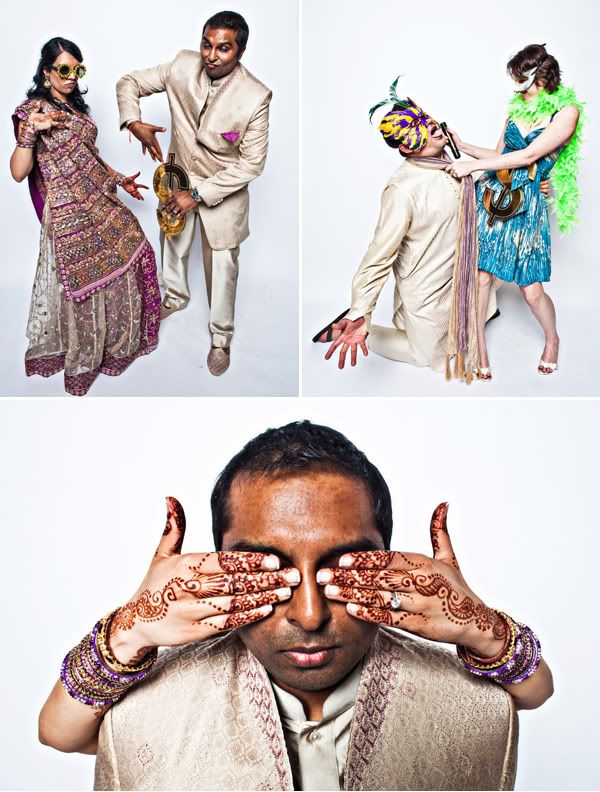 What's a wedding without at least a little bit of fun?
Thanks so much for checking out this post, I would love to hear your thoughts on the wedding and of course what you would like to see next!
This wedding was submitted by Joy Marie Photography, click the link to check them out.
See you Wednesday!