One look at this swanky Pennsylvania wedding and you're bound to fall in love with this fashion-forward bride. The sweet combination of her modern style, her handsome groom's classic swag and the rustic vibe of the reception venue provides the perfect setting for romance.
Oh, and did I mention there's also a too-cute-for-words party dress?!
Angel Tompson and Matt Harley were married on September 4, 2011 in Beach Lake, Pennsylvania, United States.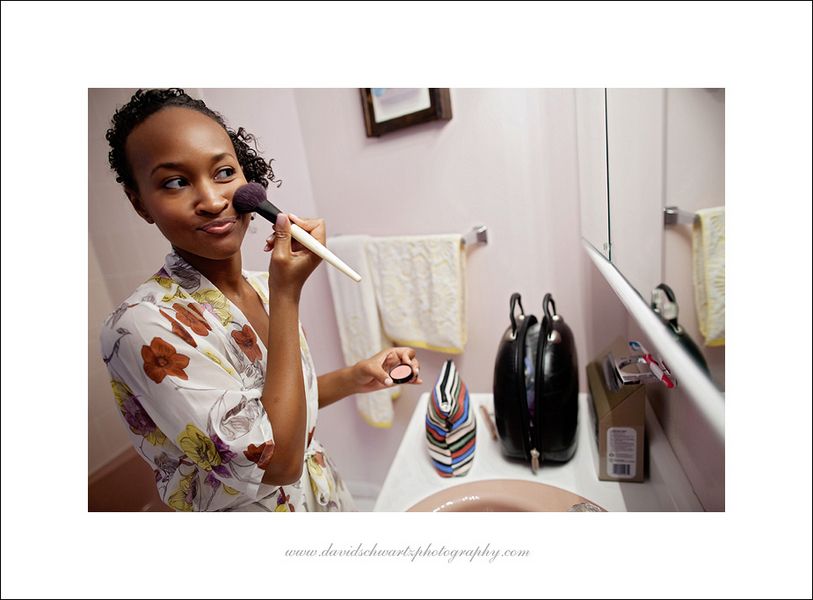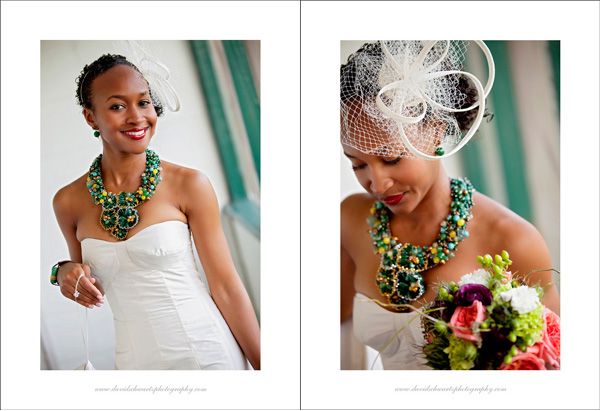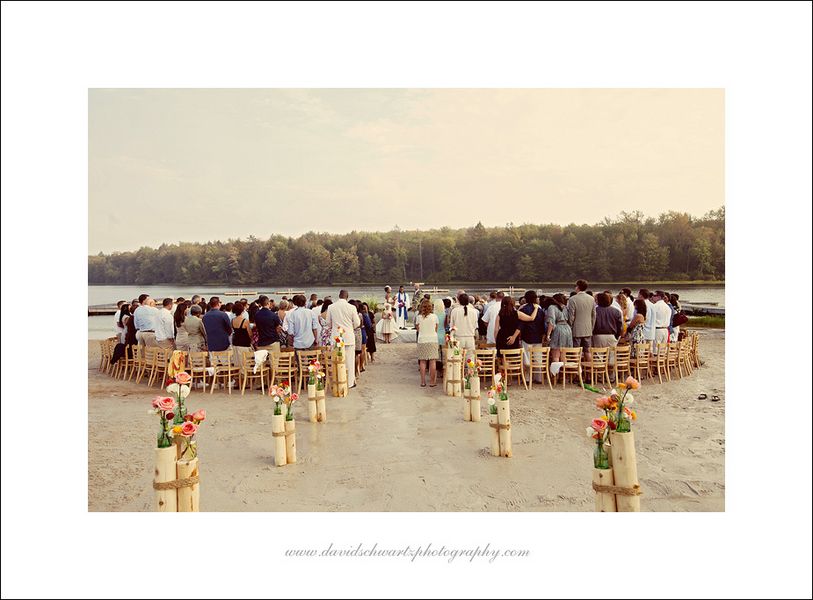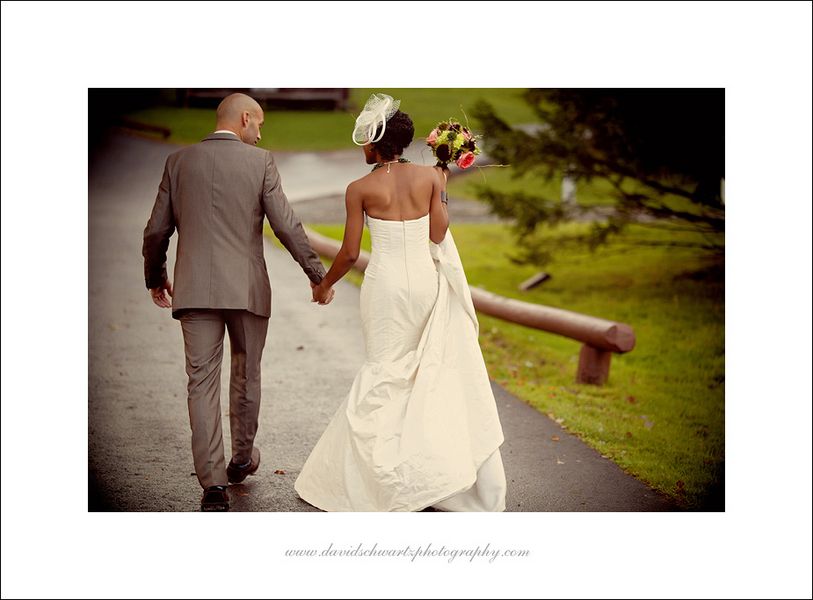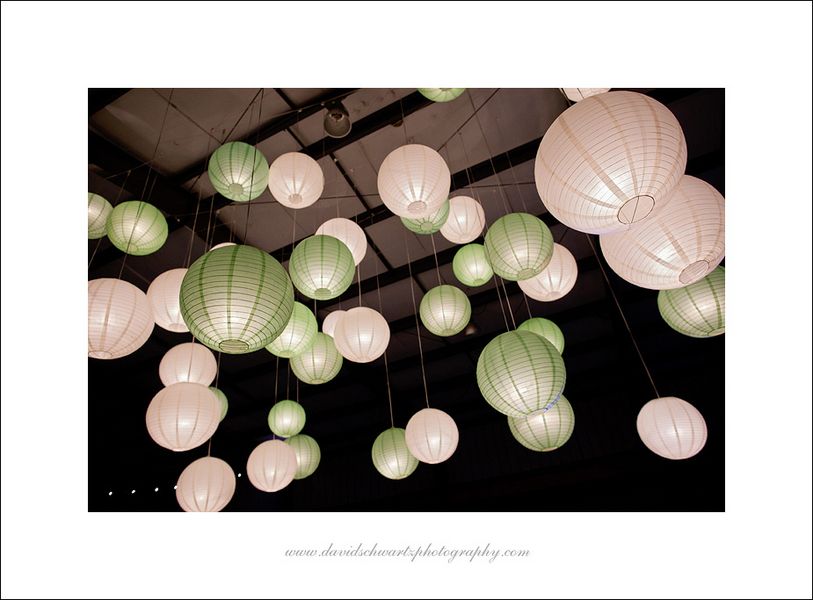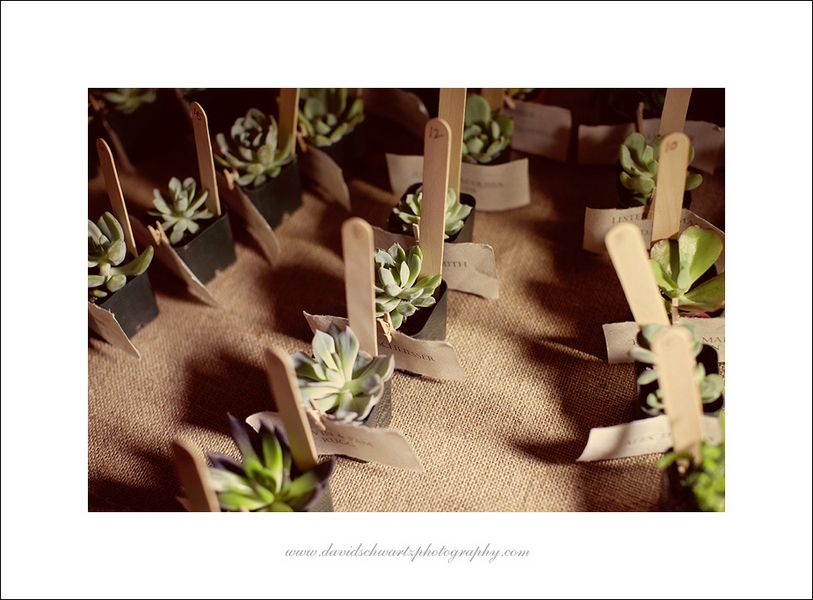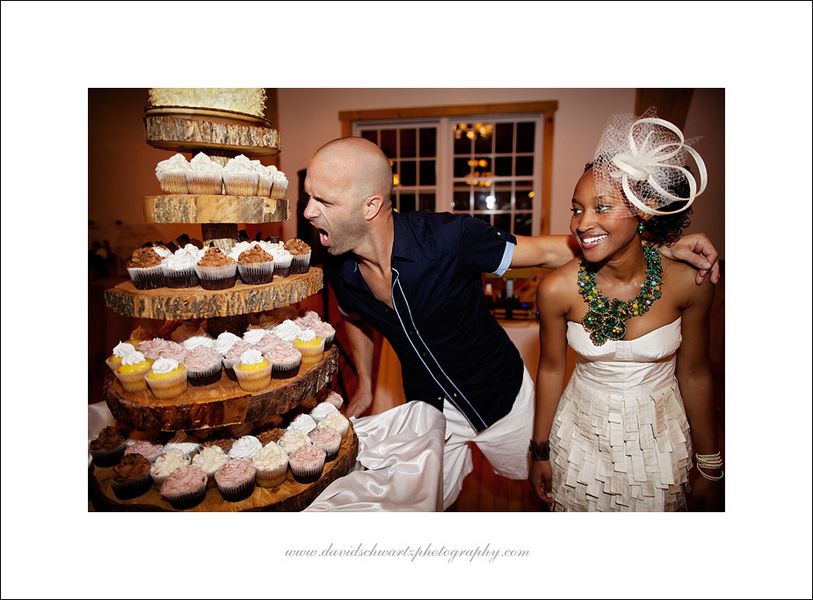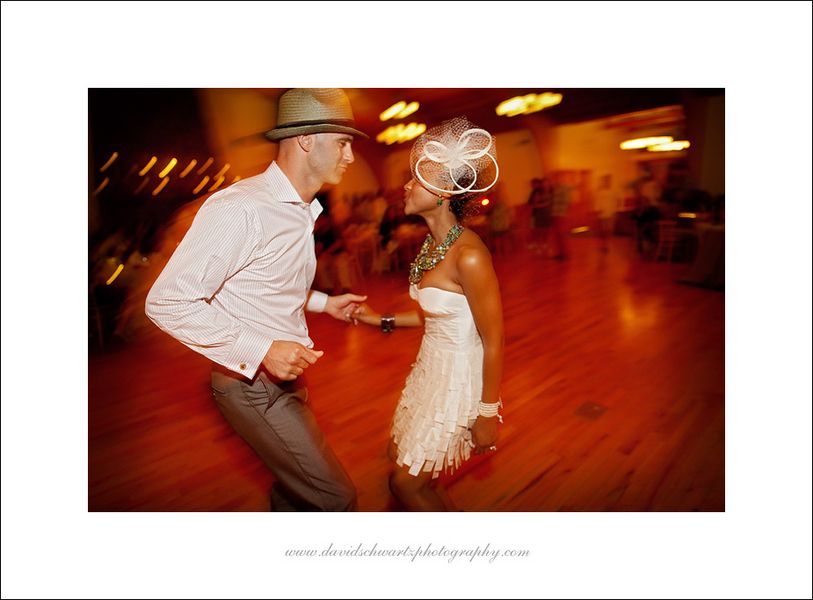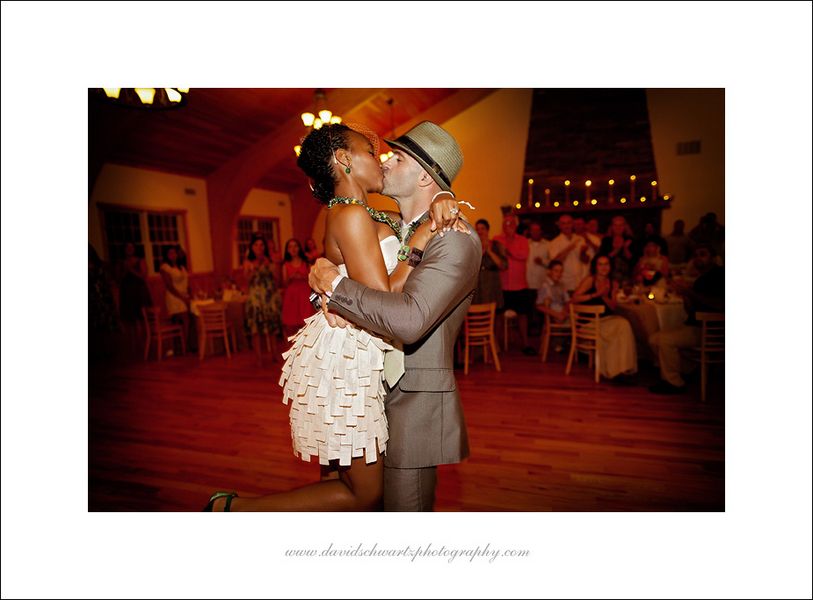 These photos are courtesy of the fabulous David Schwartz Photography, and we can't thank them enough for submitting them. And of course, congrats to the gorgeous couple!
Happy weddings!

Photographer: David Schwartz Photography
Floral Designer: Fox Hill Farm Experience
Dress Designer: Veronica Reis
DJ: Dj Ness Digi
Equipment Rentals: Rent-E-Vent
Jewelry: Martin Schettini Jewelry
Bakery: Sweet Eden
Event Venue: Trail's End Camp
Please include the name of the happy couple, wedding date and location, vendors, and any other information you'd like to include about the venue, decor and overall theme or inspiration of the wedding.
If you are not the photographer then you must get permission to use their photos before you submit them, and please include their name and website for photo credit purposes. Photos will be featured as space permits.
Of course, we would love to see our own stuff in action! If you have photos featuring any of our Weddingstar products, please submit them.
Like us on Facebook
Follow us on Twitter
Join us on Pinterest