A breathtaking garden setting, the warmth of the desert sun and a bride and groom who couldn't be more in love — this spectacular Arizona wedding is undeniably romantic and full of charm.
And the turquoise, deep purple and white color scheme has to be one of my all-time faves!
Amanda Dotson and Derrick VanDusen were married on November 19, 2011 in Mesa, Arizona, United States.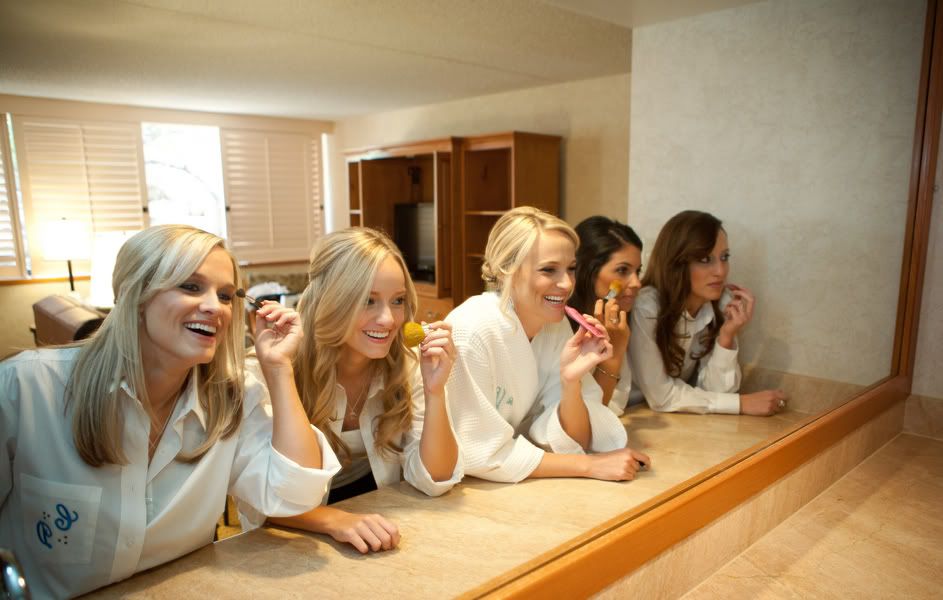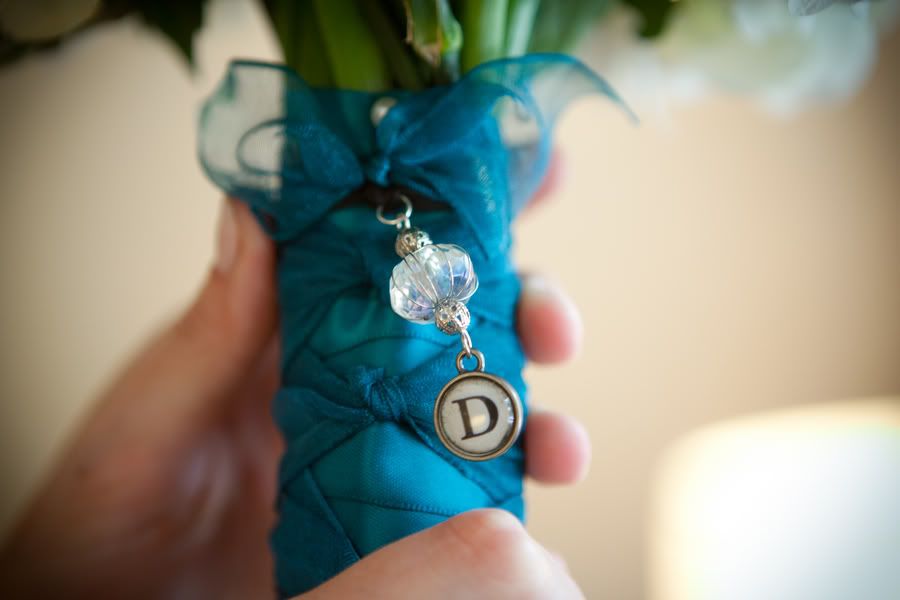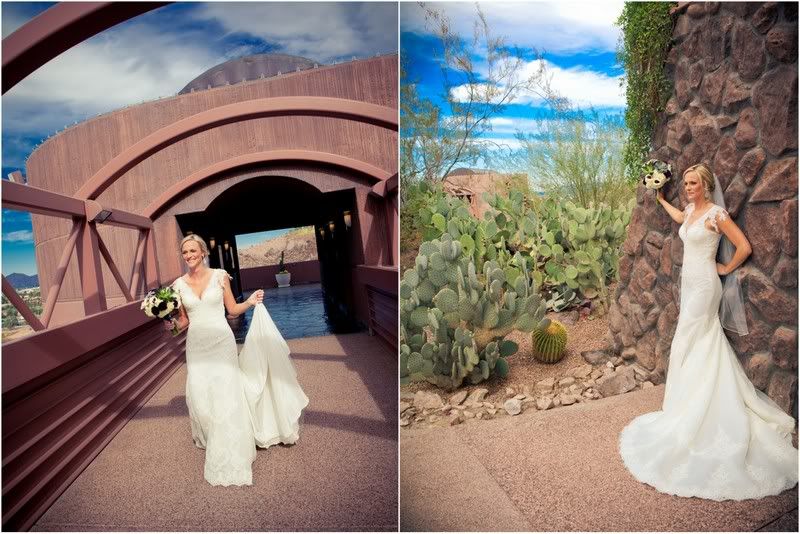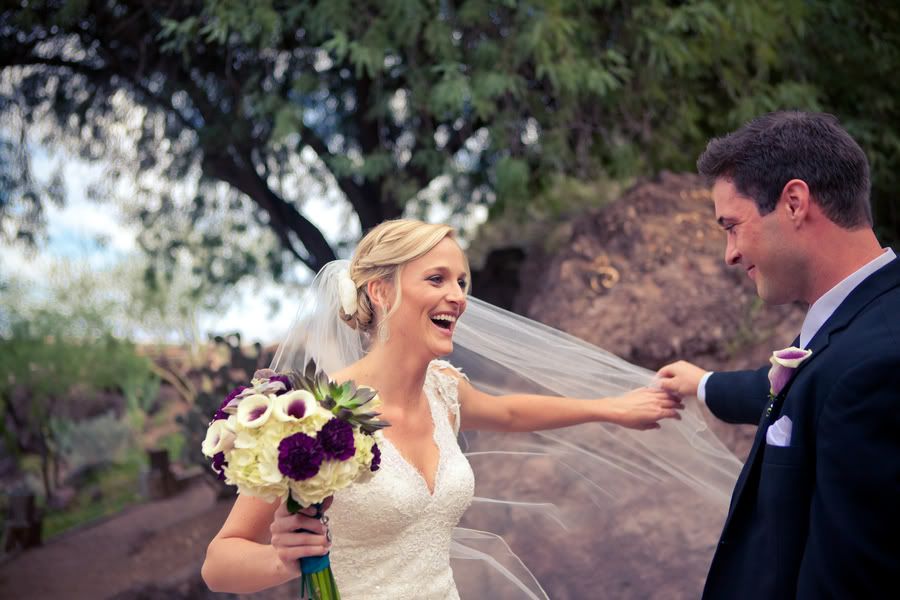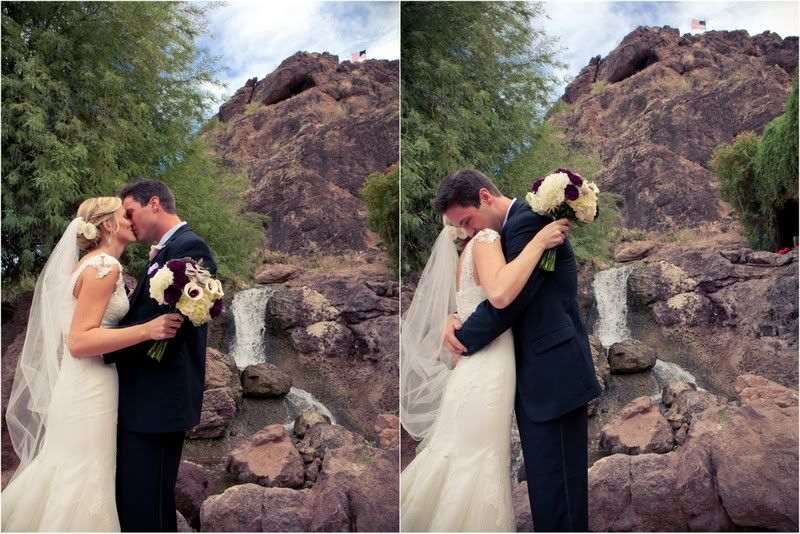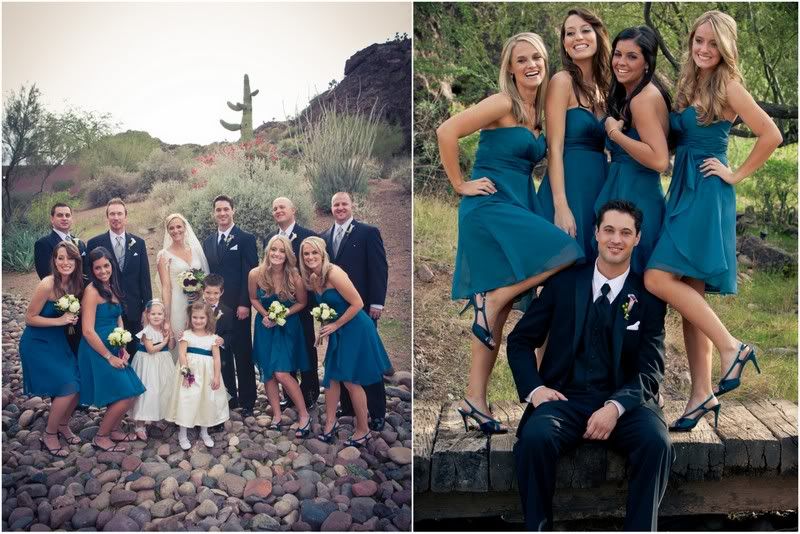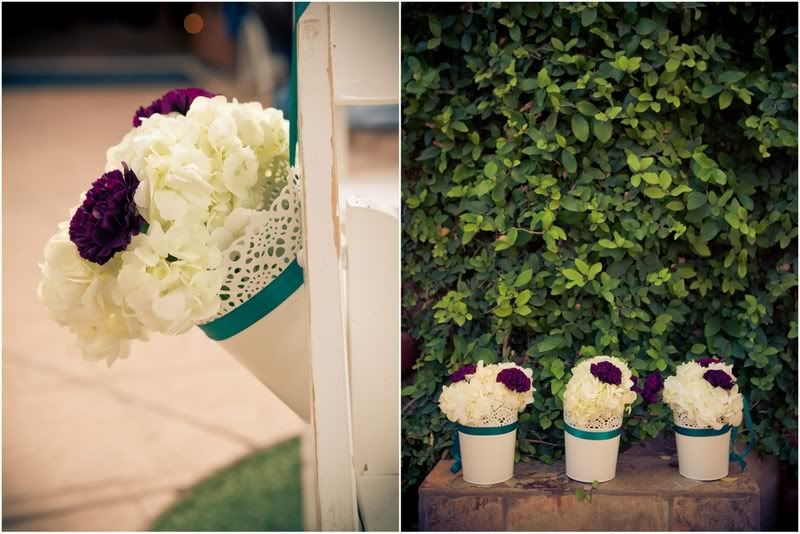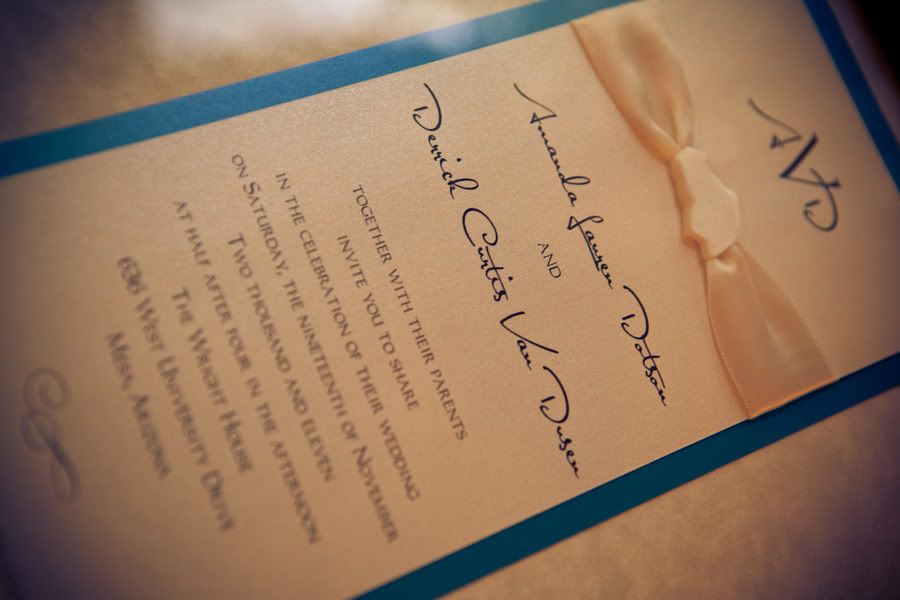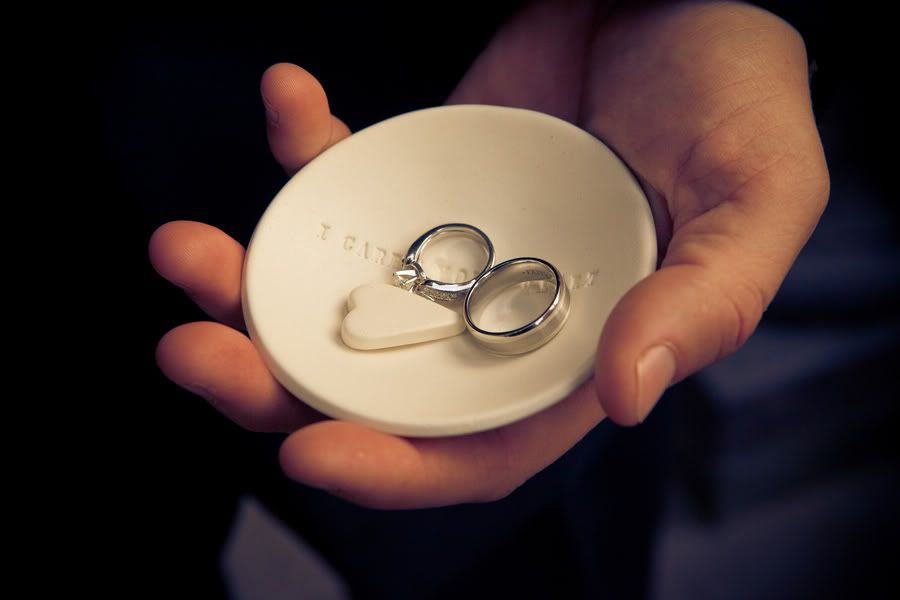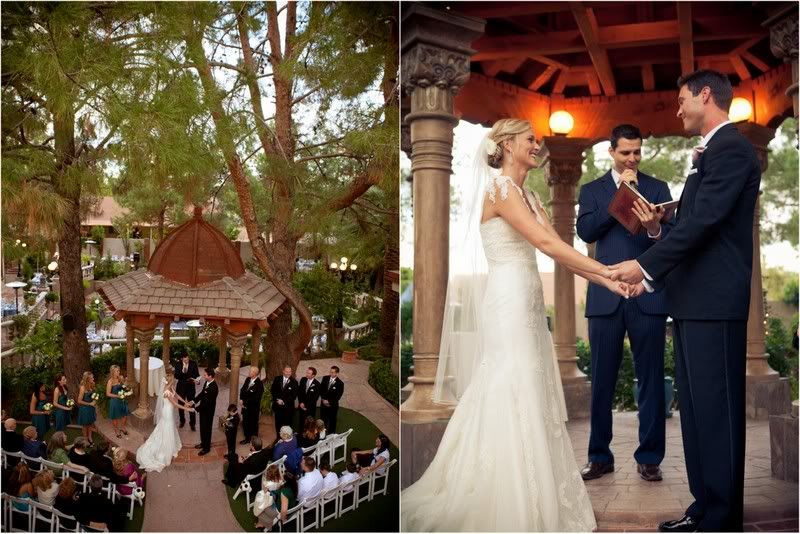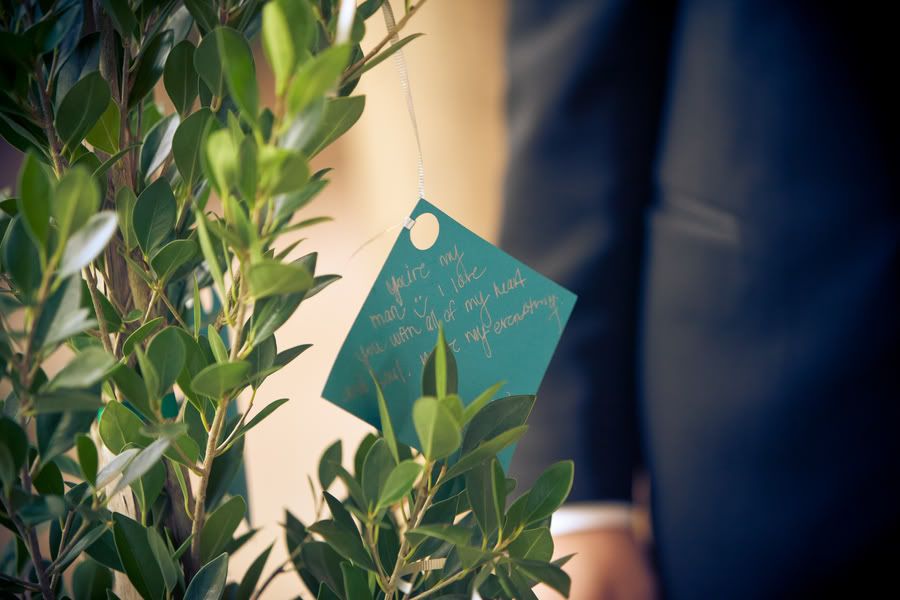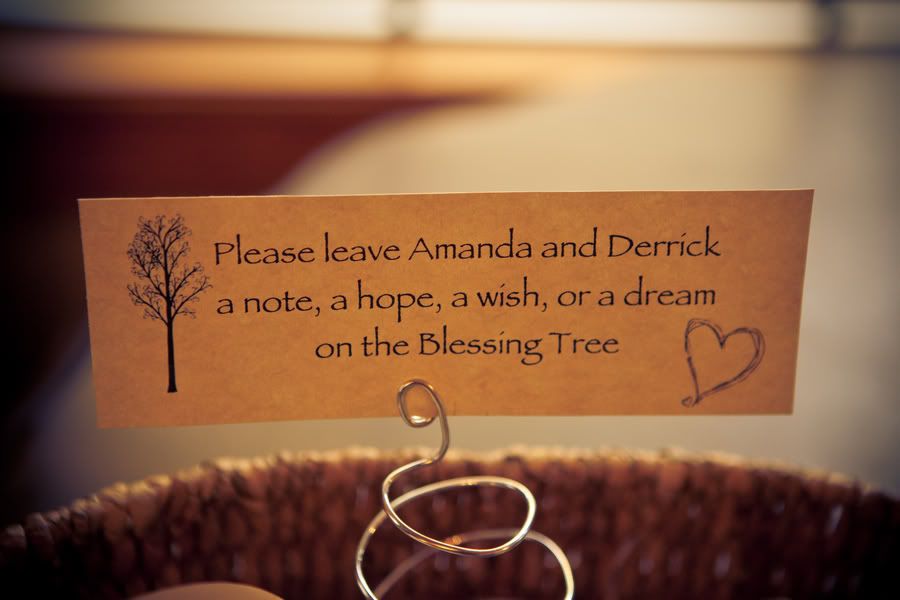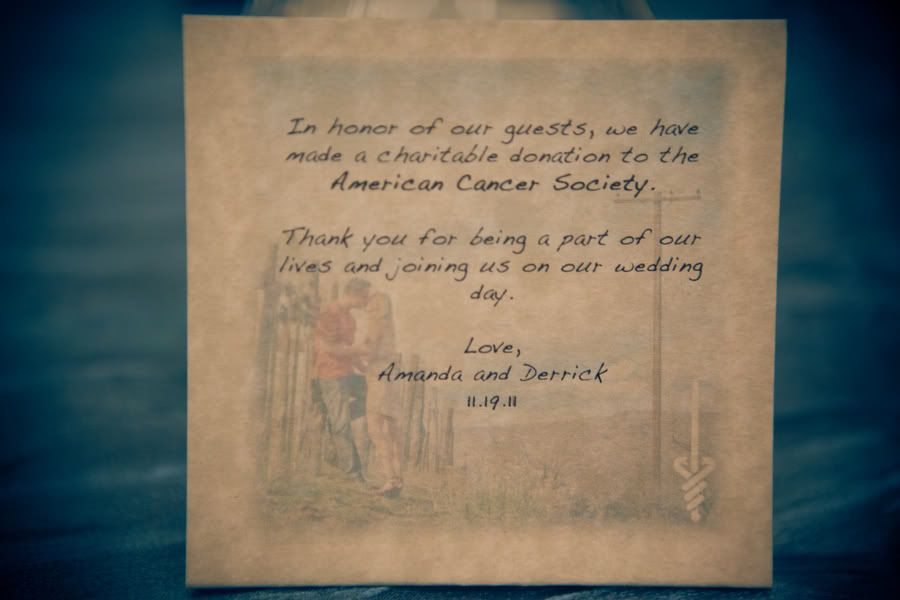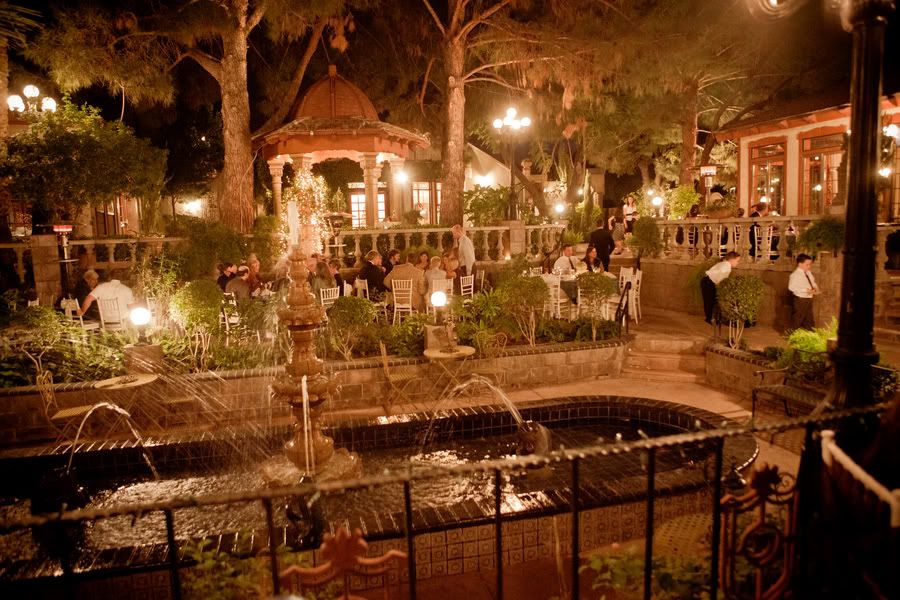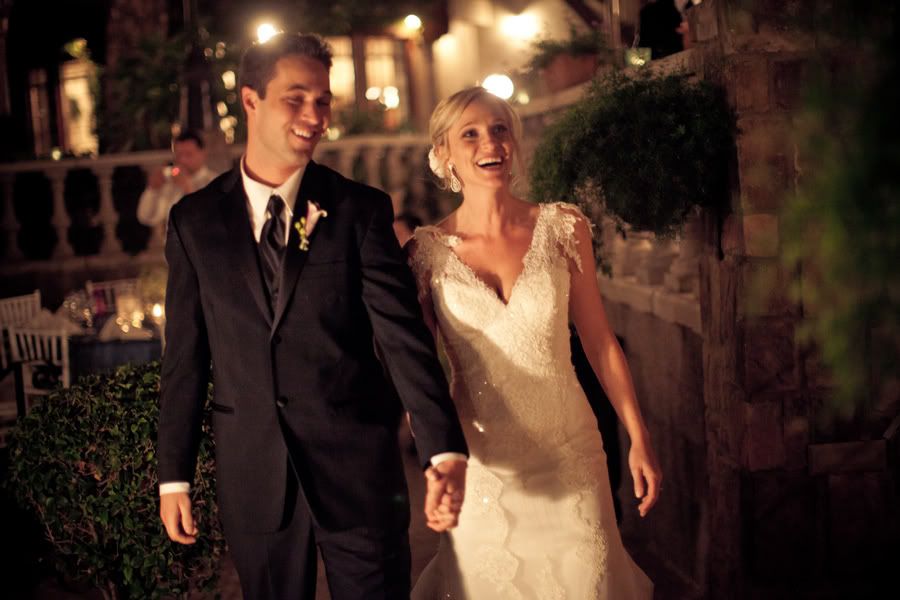 Another beautiful wedding submitted to us by Photography by Verdi. A big thank you to them, and an even bigger congratulations to the new Mr. & Mrs. VanDusen!
Happy weddings!

Reception Venue: The Wright House
Ceremony Location: Reflections at the Buttes
Photographer: Photography by Verdi
Officiant: 1st Officiant
If you would like to see your wedding photos featured on our blog, feel free to email them to onasweetnote@weddingstar.com or submit them through your Two Bright Lights account.
Please include the name of the happy couple, wedding date and location, vendors, and any other information you'd like to include about the venue, decor and overall theme or inspiration of the wedding.
If you are not the photographer then you must get permission to use their photos before you submit them, and please include their name and website for photo credit purposes. Photos will be featured as space permits.
Of course, we would love to see our own stuff in action! If you have photos featuring any of our Weddingstar products, please submit them.
Like us on Facebook
Follow us on Twitter
See us on Pinterest