Bright, cheerful, trendy and…pink! Check out how this couple turned traditional into fabulous in this stunning wedding photo collection submitted by the talented Photography by Verdi.
Alexandra Nee and Joe Donaldson were married on September 12, 2009 in Riverhead, New York.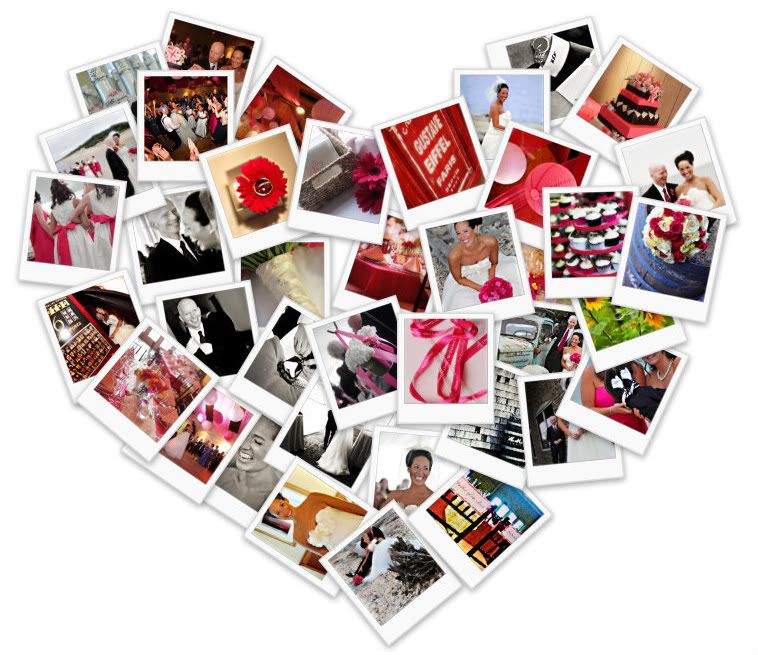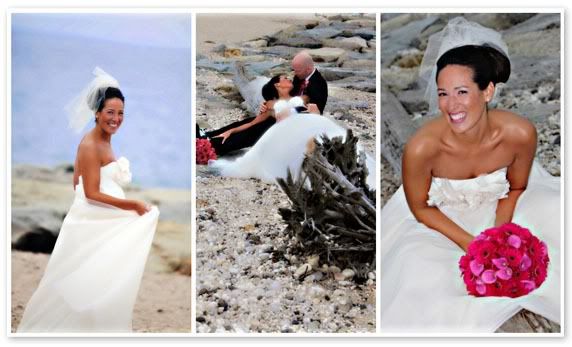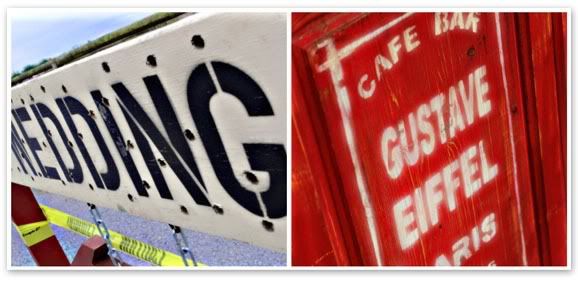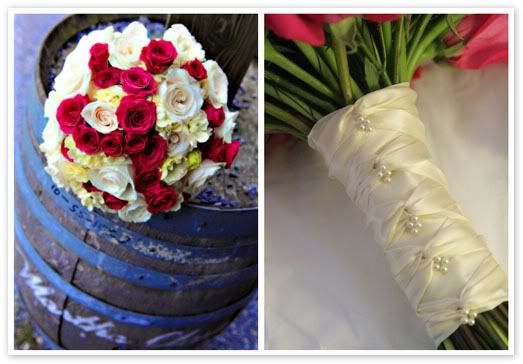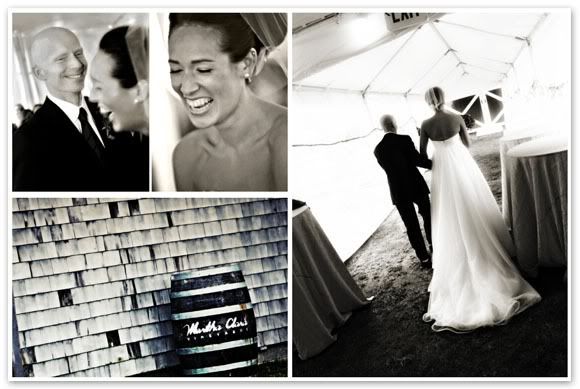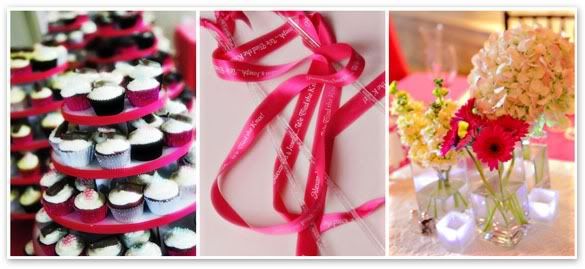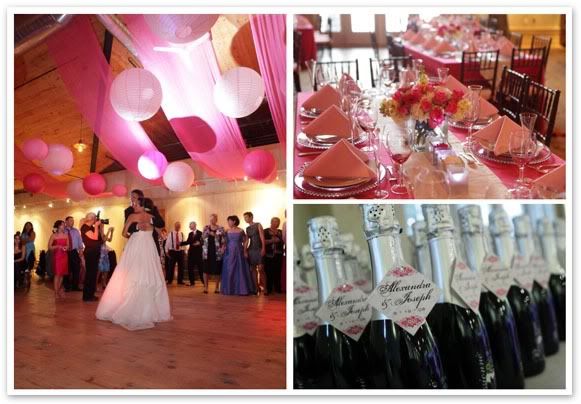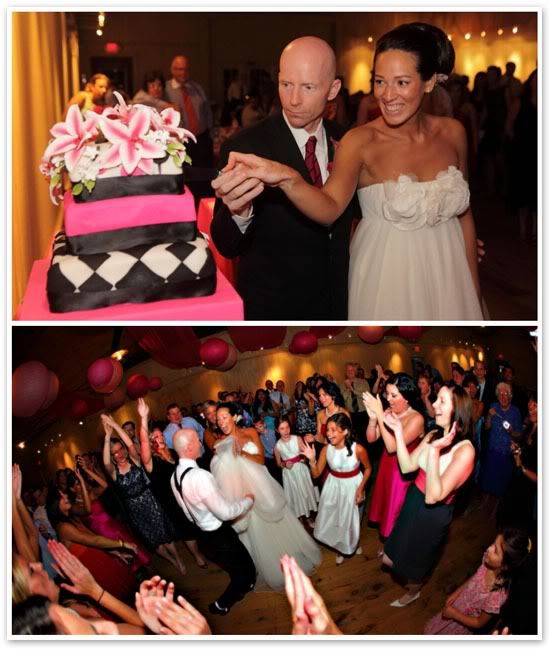 The bride's gorgeous, infectious smile was the most captivating accessory of all, don't you think? Looks like the key to getting the best wedding photos possible is to have fun, be happy and most importantly smile!
So during all the hustle and bustle of your wedding, remember to enjoy it!
I love the choice of colors — the pink is fabulous! It's girlie without being too overwhelming or gaudy. Her bouquet was unreal gorgeous, her dress was so simple, sweet and fit her flawlessly and the centerpieces were so modest and sweet. Love it!
A big thank-you again to Photography by Verdi for submitting these amazing photos.
Happy Weddings!

Photographer: Photography by Verdi
Floral Designer: L.A. Productions
Reception Venue: Martha Clara Vineyard
Makeup Artist: Pretty Me
In this post: Paper Lanterns and Personalized Ribbon.