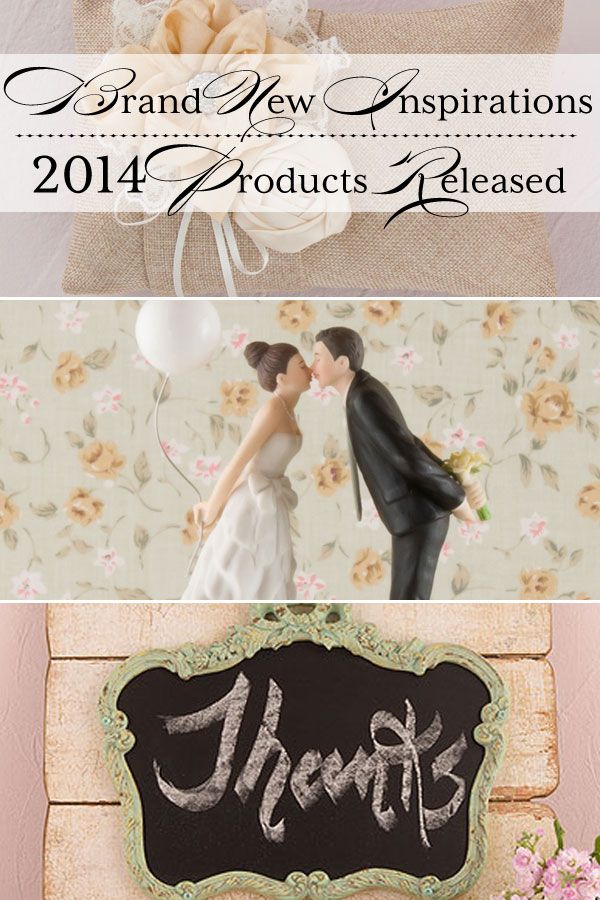 Happy Wednesday everyone! We sure are having a wonderful one, with our brand new products released today! It's a huge milestone as we see all our hard work coming together in one place, and we can't wait for you guys to explore all our new ideas and inspirations. With a brand new look and brand new magazine (also available online and on newsstands before Christmas!), we sure hope your just as inspiration as we are! But what am I doing just talking about it – here are some of my favorite accessories from our new lines! Enjoy and happy shopping!!
From Top Left Corner: Adventurer's Compass Favor // Decorative Apothecary Style Clear Glass Beverage Dispenser // Personalized Wood Veneer Pennants // Personalized Wood Veneer Sign – Deers // "Perching" White Ceramic Bird // Miniature Faux Antler Stationery Holder // Couture Brooch Bridal Bouquet // Interlocking "Bear Hug" Wedding Cake Topper/Figurine // Antiqued Battenburg Lace Parasols // "A Sweet Embrace" Wedding Cake Topper/Figurine
And that's just a quick taste of all the new things we have to offer! See all our new accessories here and our new stationery collections here!