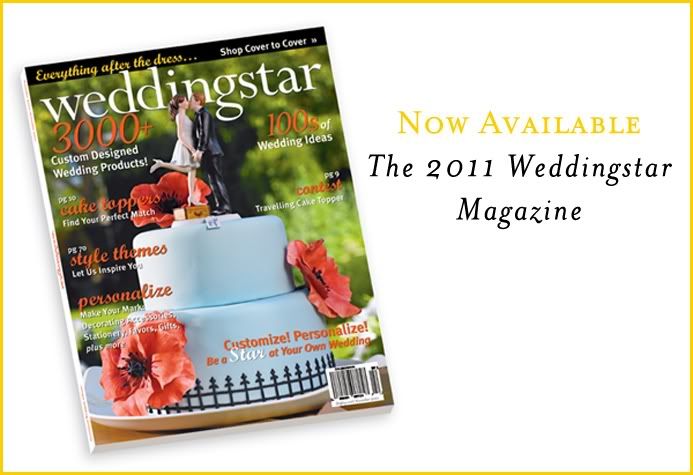 The design, proofing, photography and production of our yearly magazine is a long and very in-depth ordeal. In earlier posts we showed you a few behind the scenes videos that hinted at the amount of work that goes into a single photo-shoot. To celebrate the completion and launch of the Magazine, we have one more inside look that takes you into the creation of the Cover.
The Cover Photo-shoot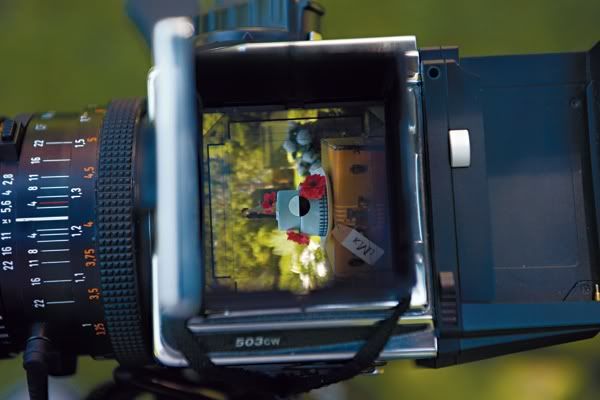 Behind The Scenes – The Magazine Cover (Video)
I have also just received a collection of photographs that captured the 2011 Magazine on press – and dare I say it's an incredibly impressive procedure! I have permission to share them with you, so that is exactly what I am going to do!
The Production of the Magazine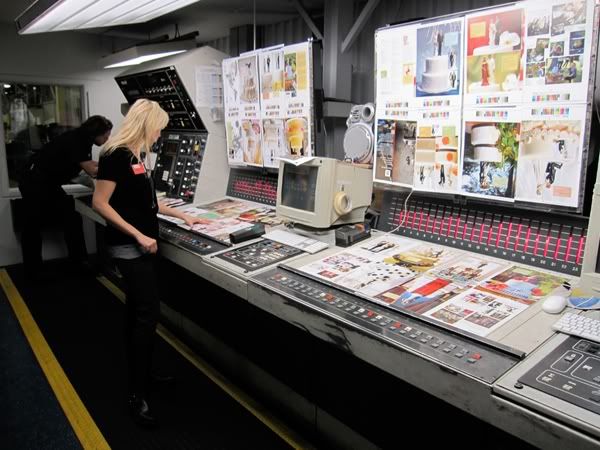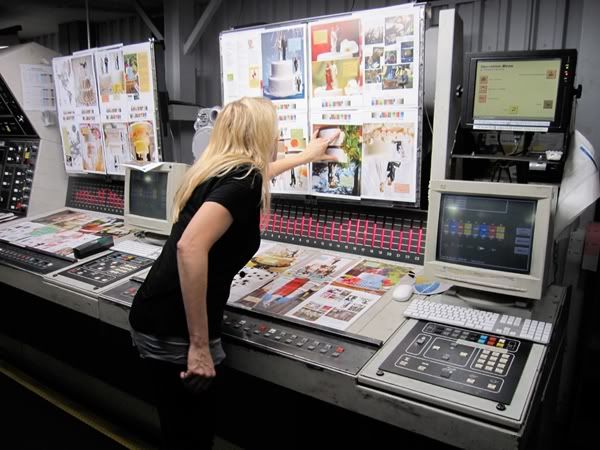 I now have the Magazine sitting in front of me in its finished glossy and colorful state – you would never imagine that it went through such an arduous process just to get to me!
If you want to see what the final product looks like you can find it online, on newsstands (such as at your local drugstore) or at your local Weddingstar retailer!
Thanks for letting me share this with you,  I look forward to hearing about what you think of the Magazine!