Tammy + Michael: A Southford Falls Engagement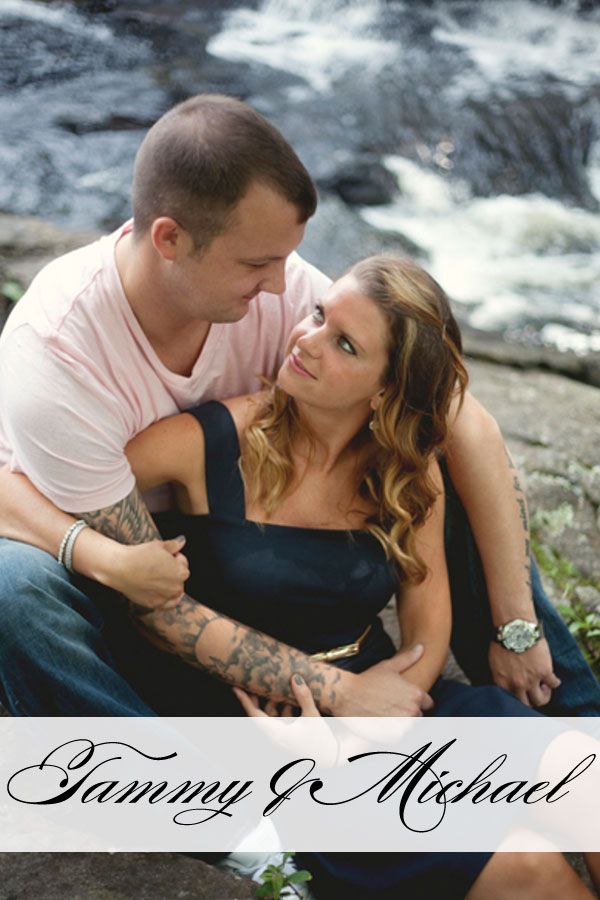 With romance in the air and surrounded by friends and family, Tammy and Michael's engagement started off on New Year's Eve more than two years ago! But, with Michael in the army, their wedding plans had to wait! Luckily, Michael's finally back with Tammy and they can start planning their dream wedding! And, what's a better way to start planning than with an incredible engagement shoot?!? Taken in Southford Falls State Park this past July, the backdrops are just as beautiful as the love flowing in each and every photo! Be inspired and enjoy! Happy Friday everyone!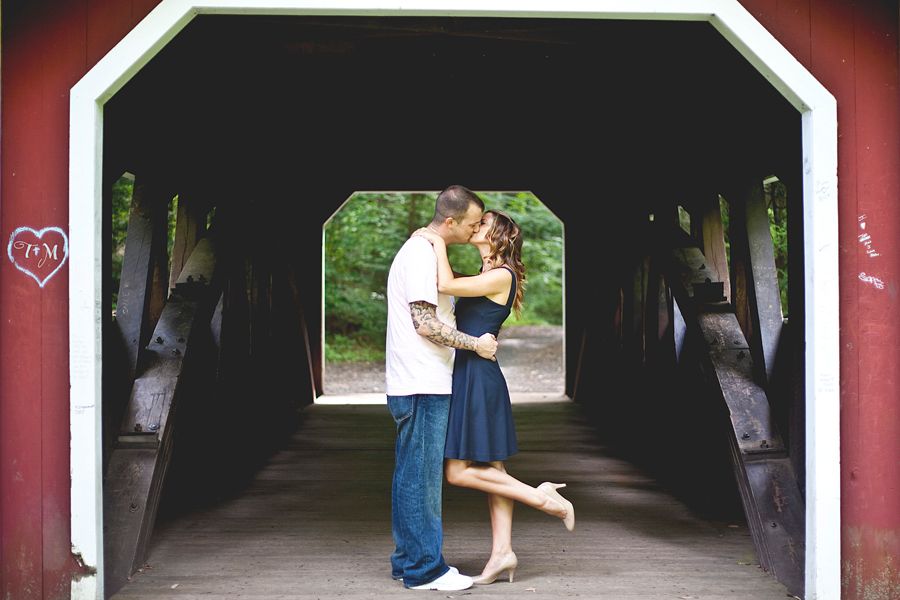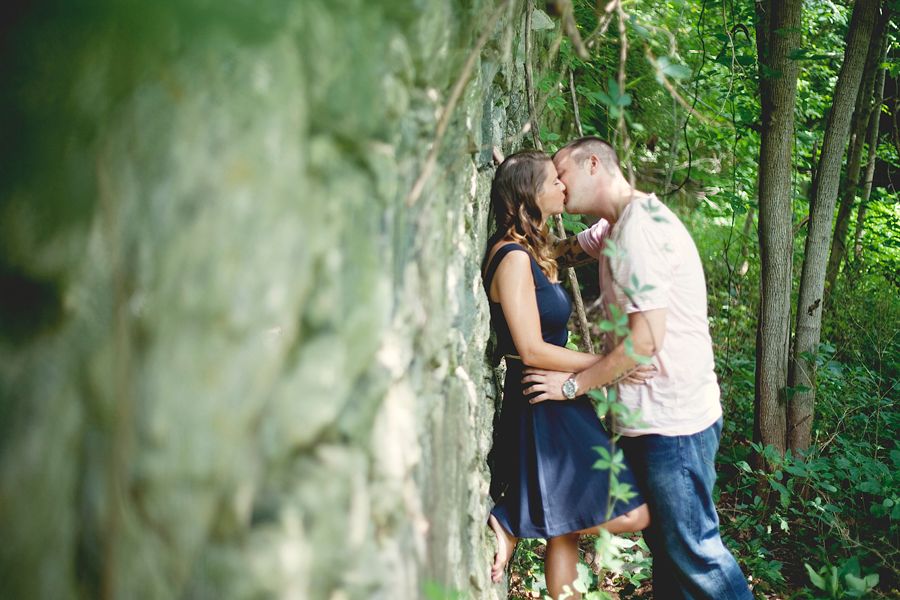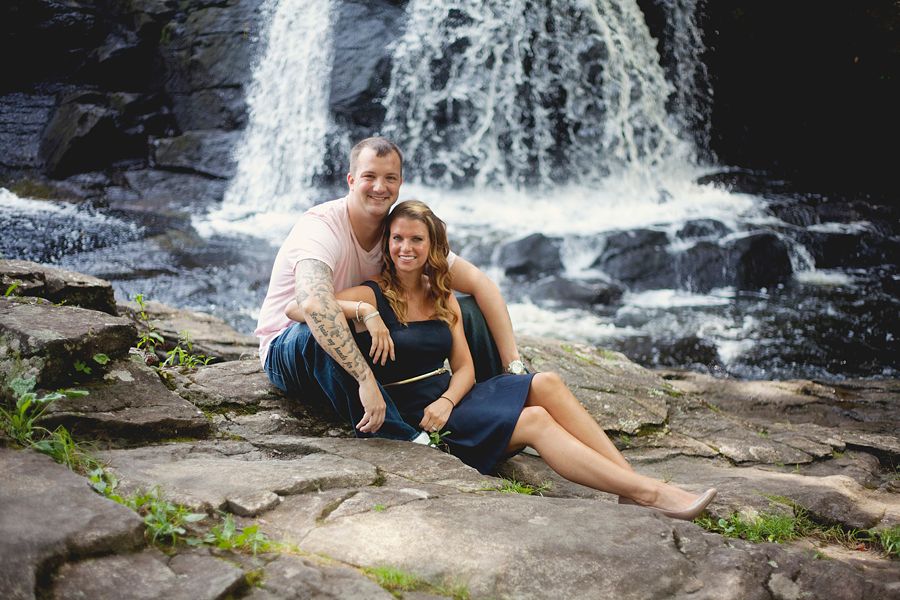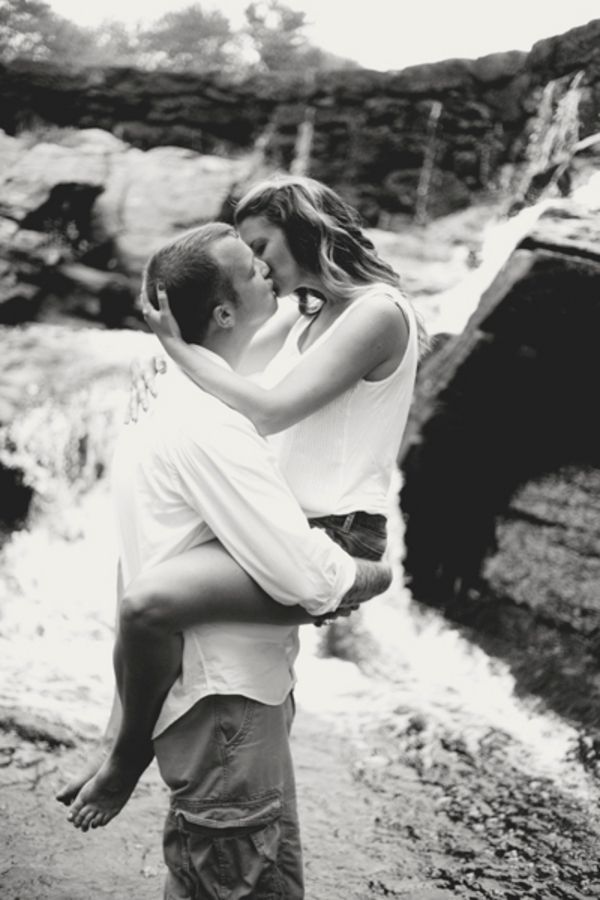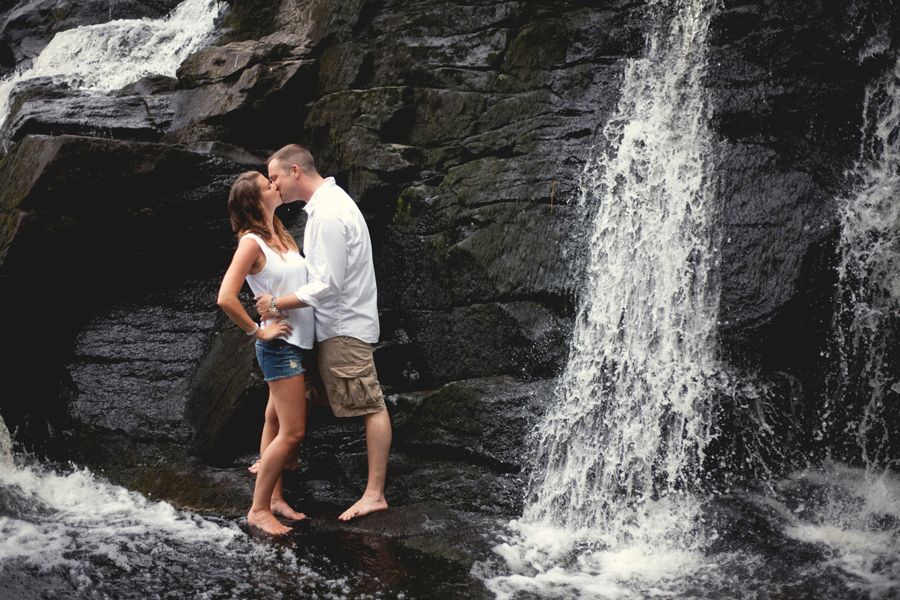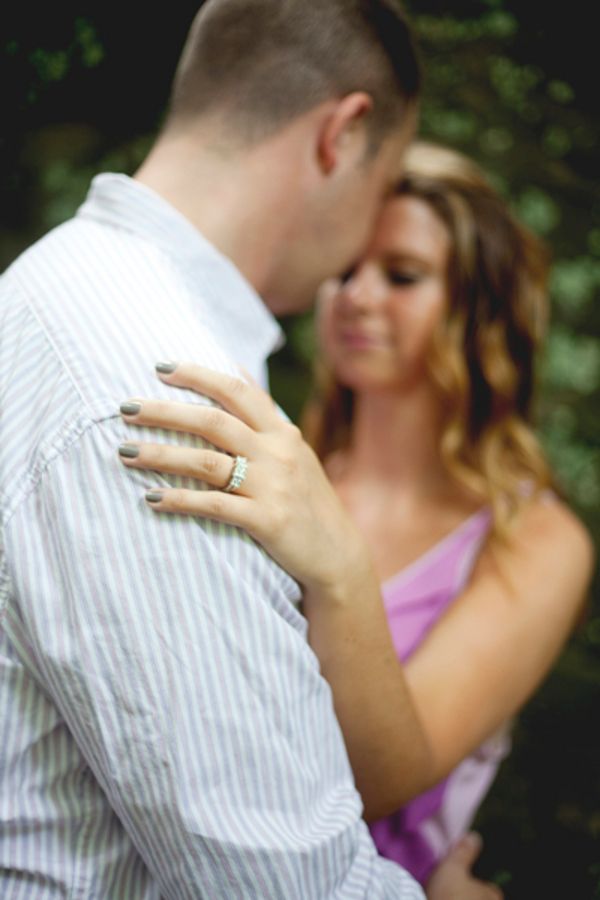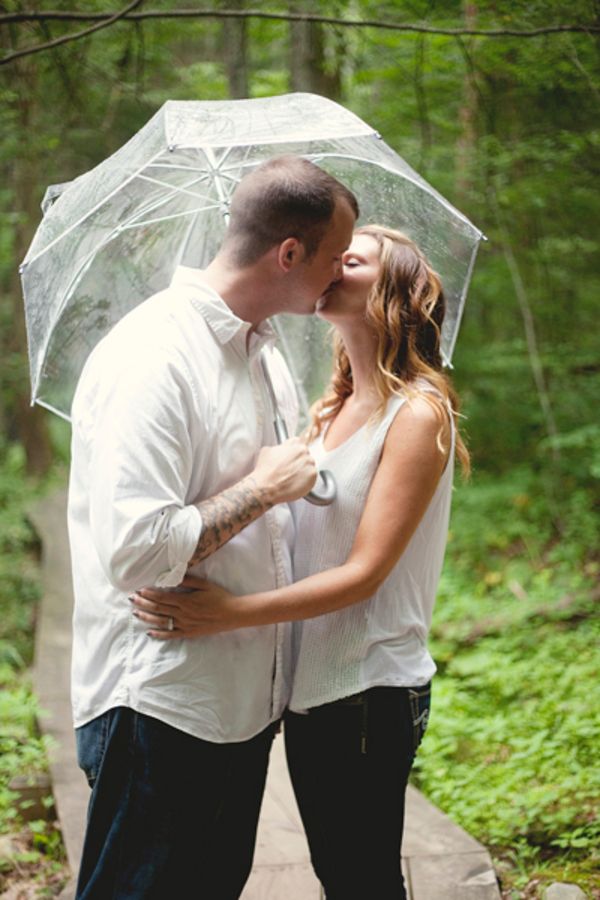 A big thank you to Joanna Fisher Photography for sending us Tammy and Michael's adorable engagement shoot! And of course, our heartiest congratulations to T + M themselves!! Happy Engagements!!!


Written by: jmock