Tag Archives:
winter wedding
The snow has been falling since yesterday morning and the temperature is a balmy -20 degrees Celsius… what better day could there possibly be to feature our "Winter Wonderland Idea Board"!
This inspiration board of Weddingstar products was created by our design team to showcase their versatility. Alone they are all interesting pieces, but combine them and you have the makings of a full fledged Winter Wedding Theme.
Let me break it down for you! Continue reading →
Winter weddings don't always have to be white, blue and snowy! This New Jersey wedding adds a subtle hint of the holidays with evergreen boughs, pine cones in the centerpieces and snow covered trees on the wedding invitations.  The seasonal theme is faint and blended in beautifully with the rest of the decor.
I absolutely love the stylized snowflake necklace that the Bride is wearing; simple and elegant!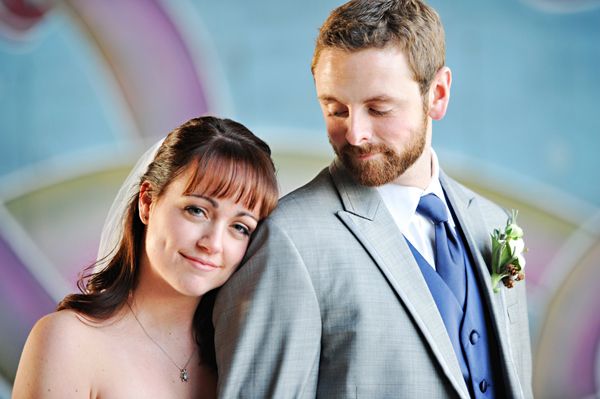 Continue reading →