Tag Archives:
Sand Ceremony
The bright pops of color in the decor are the perfect accompaniment to the gorgeous sunny day that Nicole and Mike had for their wedding. The venue, flowers and table settings are gorgeous – I particularly love the detail in the folded wedding napkins.
The sand ceremony is a great way to include loved ones in the ceremony. In this case the two larger vases were for the bride and groom and three smaller nesting vases were used by the groom's children.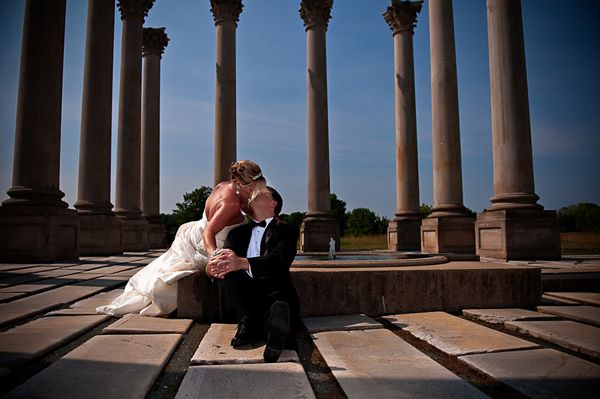 Continue reading →
I promised love and sunshine this week – so that is exactly what you are going to get! This beautiful beach wedding took place on Sanibel Island. It incorporates the beach element flawlessly into the wedding decorations for an event that is romantic, as well as very pleasing to the eye.
I especially love how they used shells to pour the sand during their sand ceremony. What a fabulous way to incorporate the theme of the wedding into the ceremony.