I've chosen a selection of Christmas decor photos that I feel could translate into wonderful wedding decor. I've tried to avoid overdoing the red and green to give you a few ideas of other ways that you can use the Christmas colors!
(If all these pictures happen to get you into the Christmas spirit… Even Better!!)
The candy cane was my first choice because of its versatility. The color pops wonderfully, they make adorable little hearts and mint is a great flavor to incorporate into anything! (More or less.)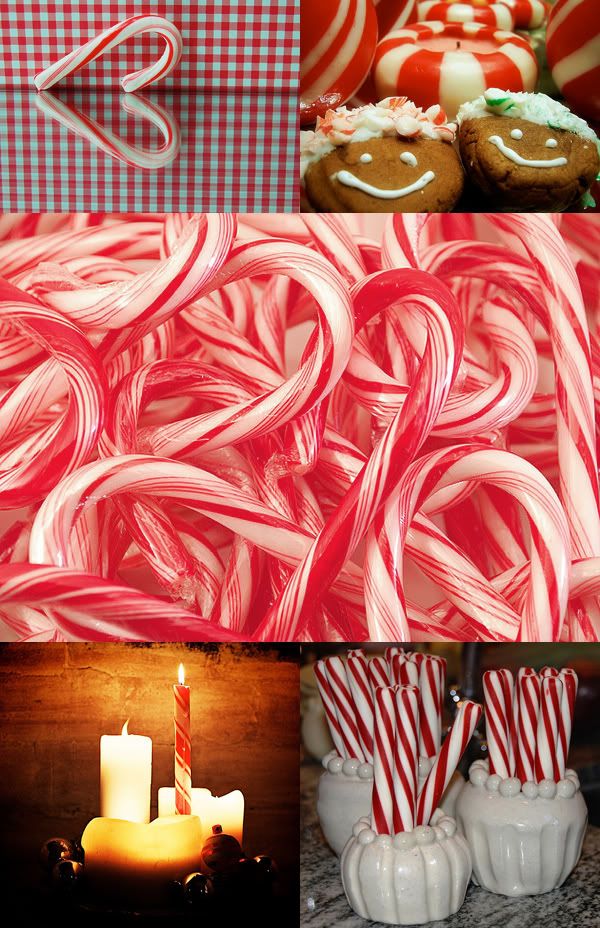 Photos: hello-julie, ShutterBugChef, JD Hancock, PV KS and ana branca.