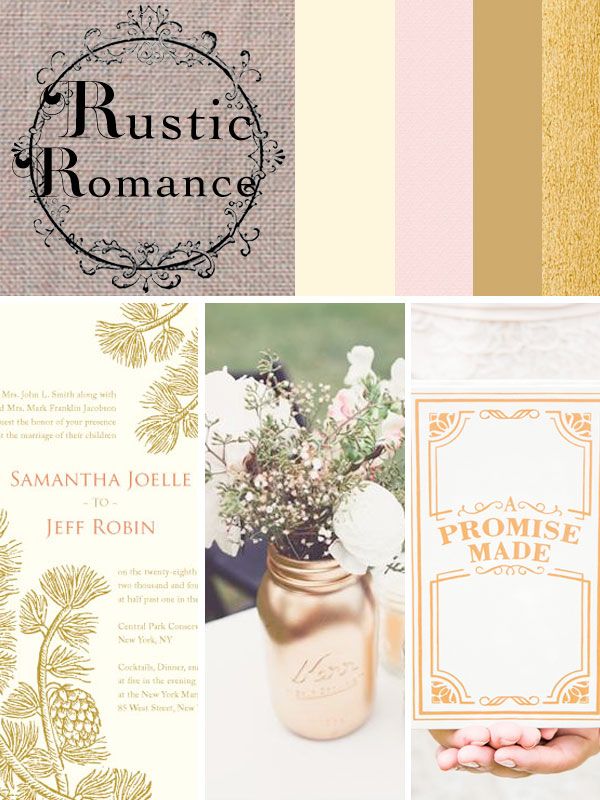 Today I've complied an extra special mood board based on one of my favorite wedding themes – A Shabby-Chic Rustic Romance! Using the color palette of creams and whites, soft pink and luxurious hints of matte and sparkling gold, I've put together some great inspiration to get you started on your own planning journey! With homespun accents, handmade favors, burlap and vintage-inspirations abound, I hope it sparks your creativity just as much as it did mine! Enjoy!
Happy Valentine's Day one and all!
I hope you don't mind, but with everyone at the office in shades of red and pink, we don't really need even more showing up on our blog! I've decided to take a break from the holiday and treat you to something else instead.
With that in mind I hope you enjoy this collection of photographs that are meant to take you away from the hustle and bustle of today and present you with the possibilities that a stunning wedding in the countryside can represent.
Continue reading →