Hello there! My name is Tara and I am a graphic designer and product developer here at Weddingstarinflatable toys. I am very excited about the opportunity to be a part of the blog and over time share moncler daunenjacke some of my ideas and inspiration. I'll start with a few words about
myself, I am a closet
romantic, the type to either talk to much or not at all, I have an appreciation for all things old and adore a great love story.
It was a difficult task narrowing down a topic for my first blog entry, I have also been through the wedding planning process so I understand what level of commitment it takes to plan your own wedding. I considered addressing everything from etiquette to favour tags but felt compelled to share what I think is so magical about weddings. The magic is that for a day, afternoon or a couple of hours you
get the chance to really meet the couple. I am not talking about just saying hello but rather the underlying story that
a couple shares alongside with their families. It
is embedded in the vows, wedding decorations, type of atmosphere, traditions, food choice; you get to see first hand the kind of love story they share and the things that they consider important.
So let the most important part of your wedding be what you think is most important. When making a decision stay true to yourselves. It is so easy to get stressed about all of the details that go along with the day but it is importantMoncler Damen to remind yourself that it is just a day between
you and your husband that you wish to share with family and friends. Enjoy the process, it will be the only time in your life like this. Make a list of the things that are important to you both, let your wedding be a reflection of your favourite things and tell the story of who you are individually and together. Your wedding can be as thrifty or extravagant as you want, but make sure it is a day that reminds
your guests of
you. Here are a few more wedding reception ideas that I think speak volumes about the couple.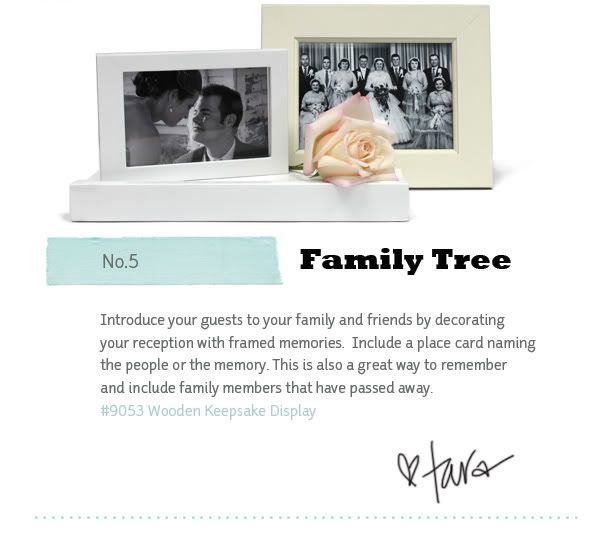 zp8497586rq