This fun wedding took place in Mechanicsburg, Pennsylvania over the summer. It's filled with sweet little details like a fingerprint tree, a carved wooden base for their wedding cake (with their names and wedding date engraved in it) and cornholes! If you don't know what that particular game is, you can find all the rules in one of the pictures!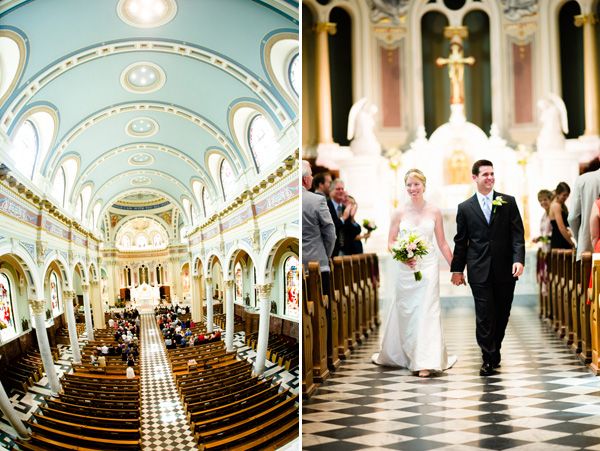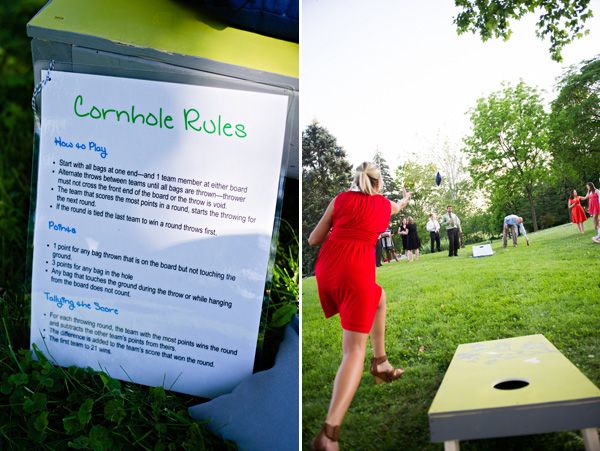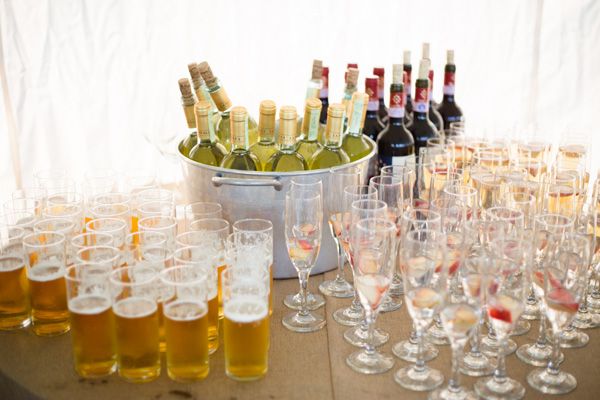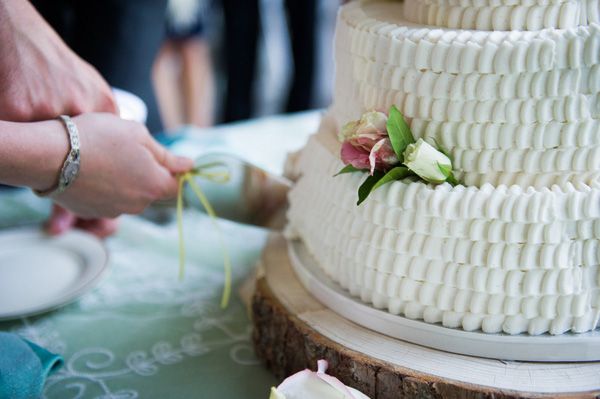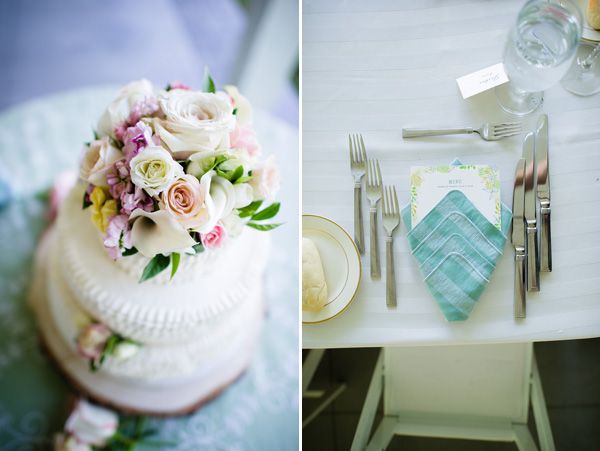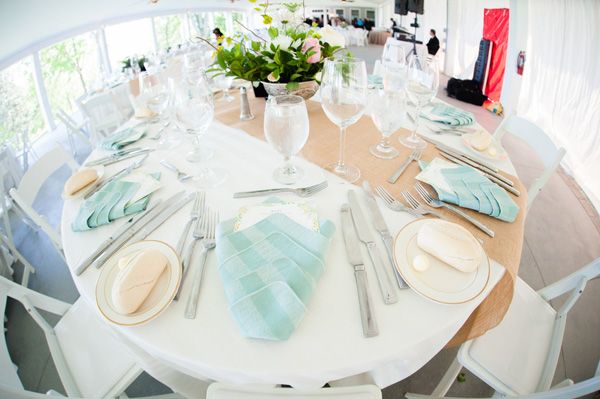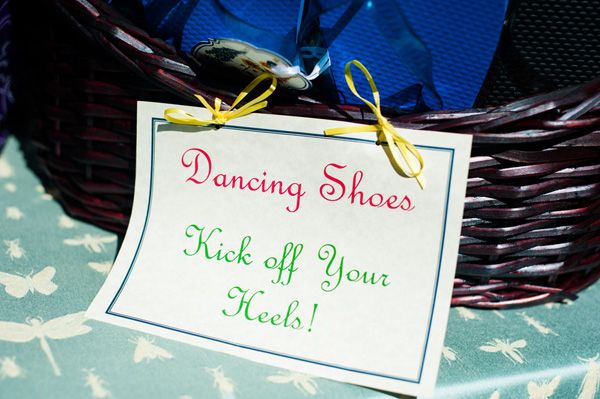 Thanks so much to New Chapters Photography for submitting this gorgeous wedding!
From the photographer:

Andrea and Nate were a very special couple who planned a beautiful event. They had many unique details, including handmade corn hole games for the guest and whoopie pies, a central PA classic. Andrea said, "Overall the feel of the wedding is just a fun day and enjoyable event. While we're working to create a very nice event for everyone we still want everyone to be very comfortable and relaxed."

Congratulations to the happy couple! – Anyone up for a game of cornhole?
Photographer: New Chapters Photography
Event Venue: Stock's Manor
If you would like to see your wedding photos featured on our blog, feel free to email them to onasweetnote@weddingstar.com or submit them through your Two Bright Lights account.
Please include the name of the happy couple, wedding date and location, vendors, and any other information you'd like to include about the venue, decor and overall theme or inspiration of the wedding.
If you are not the photographer then you must get permission to use their photos before you submit them, and please include their name and website for photo credit purposes. Photos will be featured as space permits.
Of course, we would love to see our own stuff in action! If you have photos featuring any of our Weddingstar products, please submit them.
Like us on Facebook
Follow us on Twitter
See our pins on Pinterest