Nikita + Dirk: A Fabulous 5 Day Affair
Nikita and Dirk hosted a traditional 5 day wedding that is nothing short of a treat to see! With a popping color palette of hot pink and deep purples, their gorgeous wedding is styled to a T – just like the blushing bride! With a blinged out headpiece and a pair of incredible wedding shoes, Nikita is a vision in bridal beauty! And, you can see just how in love she and Dirk are in every photo. With their bliss captured in every shot, I love their romantic hijinx that even includes Dirk carrying his bride across the threshold! Be ready to laugh, feel the love and of course, be inspired! Enjoy!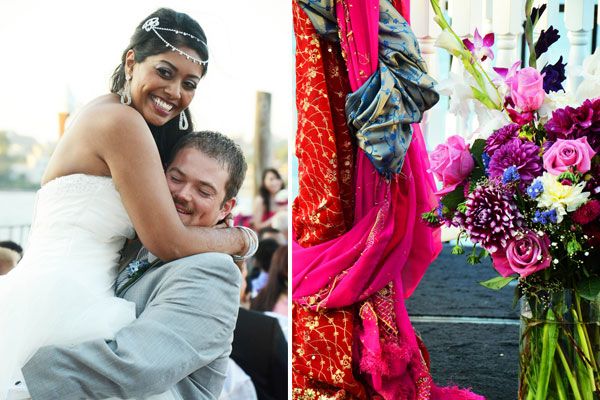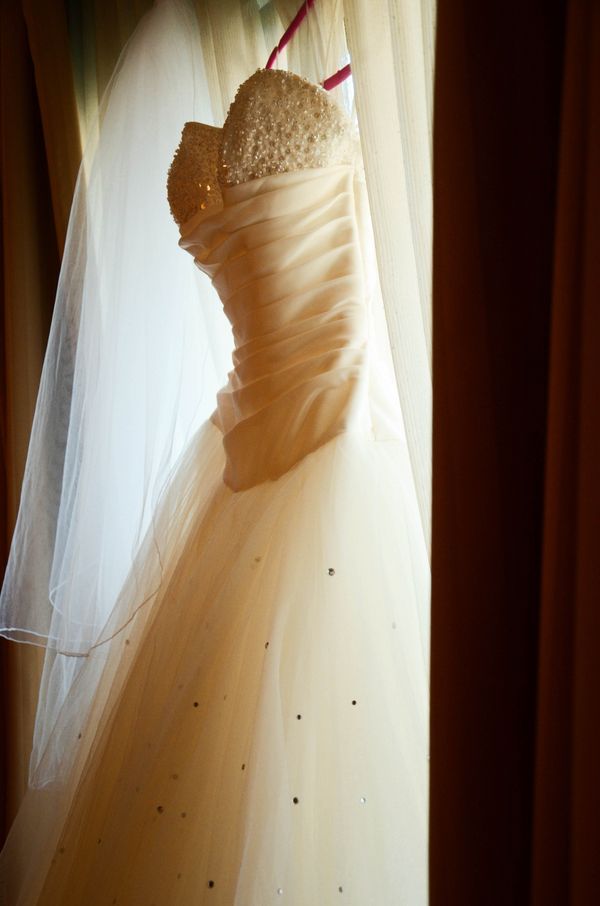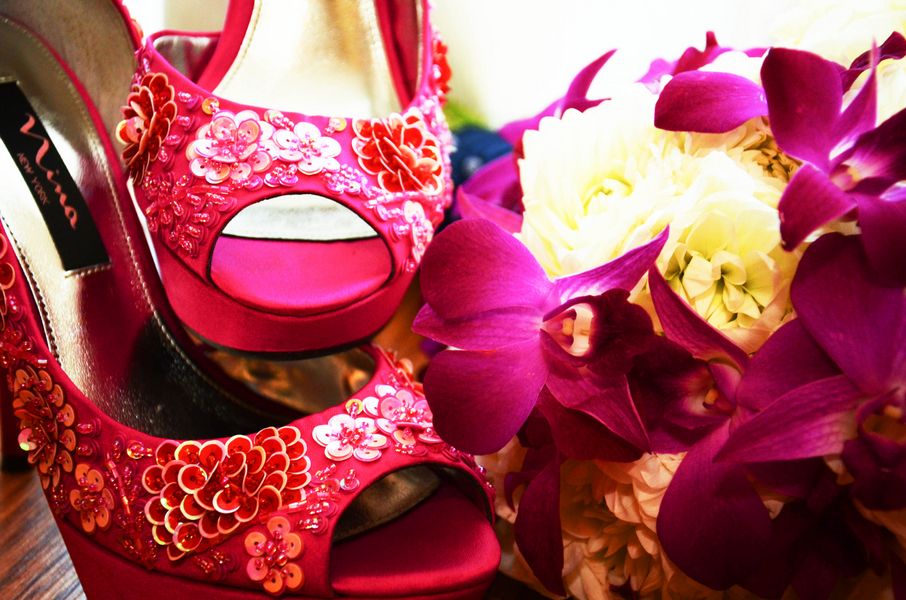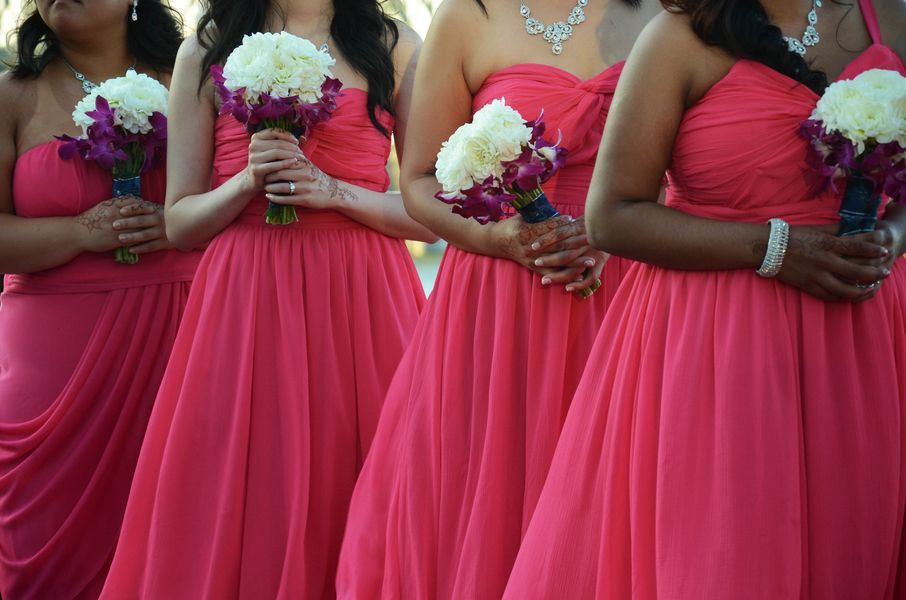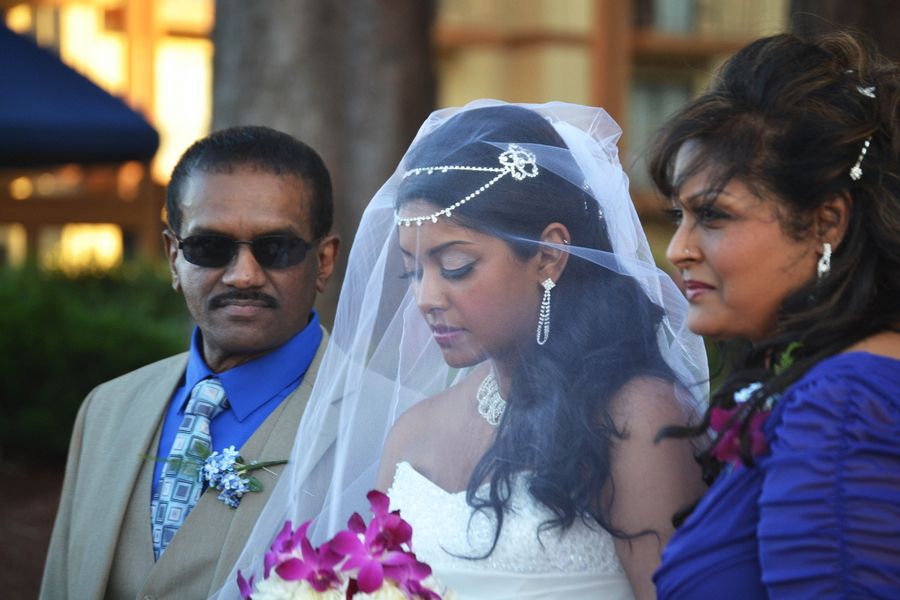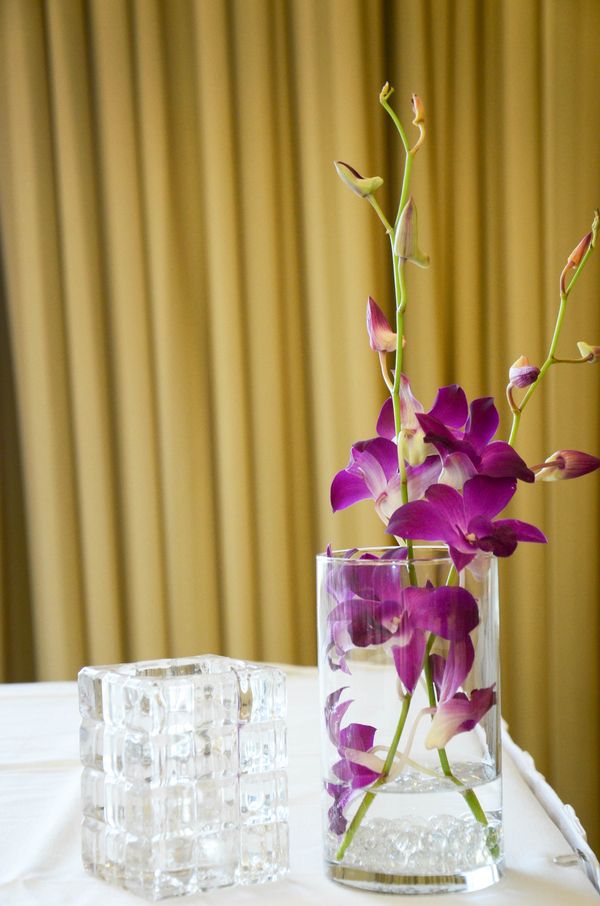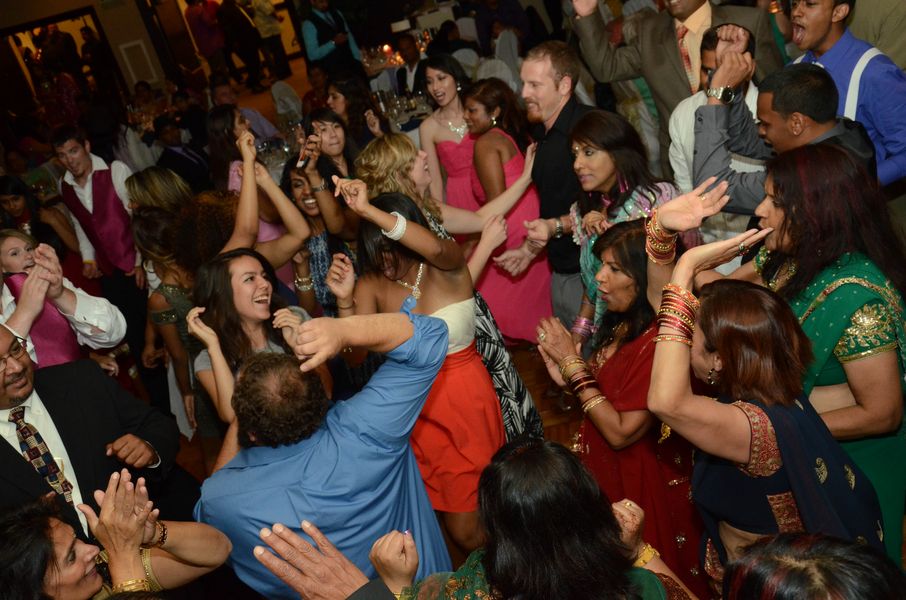 So much fun – a huge thanks to Chris and Wendy Weddings for sending us Nikita and Dirk's amazing photos to share! And of course our biggest congratulations to the happy couple! I hope everyone is having a lovely holiday Monday, see you all Wednesday! Happy Weddings in the meantime!
{ Photographer: Chris and Wendy Weddings // Venue: Red Lion On the River // Planner: Peggy Thomson //  Gown: Gala Gowns // Makeup: Nordstrom // Henna: Kaniz from Silk N Stone }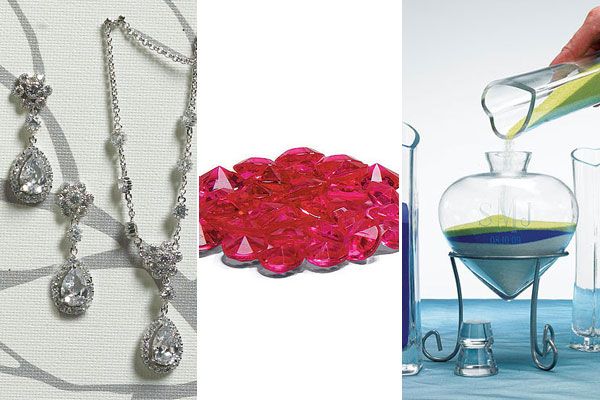 Did you love Nikita + Dirk's fantastic wedding design?? Grab some of their glam yet fun style for yourself with our:
{ Flower and Pearl Drop Jewelry Set in Silver // Acrylic Diamond Shaped Confetti in Fuchsia // Heart Shaped Sand Ceremony Vase Set }


Written by: jmock