Jennifer + Stefano: A Ghost Town Engagement
Happy Canada Day everyone! As today is a holiday we wanted to do a little something special here on the blog so we have a special engagement session to share with you guys! We don't often showcase engagement photos, but when we took at peek at Jennifer + Stefano's engagement shoot from Goldfield, a Southwestern ghost town, we just knew we had to share them. With absolutely incredible shots and a truly fantastic backdrop, each look is an inspiration! Not to mention that the story behind the shoot is inspiring as well: Jennifer + Stefano actually won the shoot from Photography by Verdi as a part of an auction for Ear Candy, a charity that donates musical instruments to children in need. Great shots and a great cause to enjoy and let your imagination soar – we know ours sure did!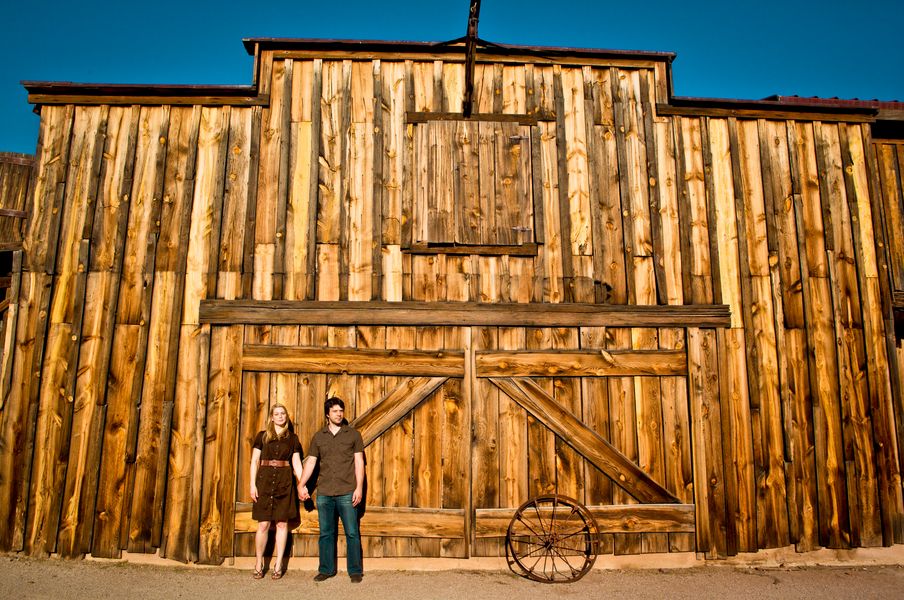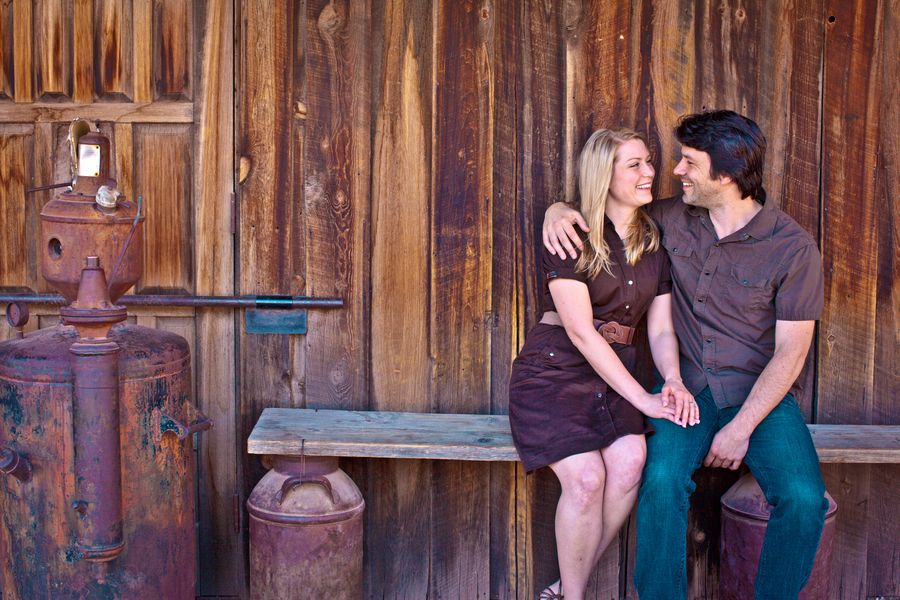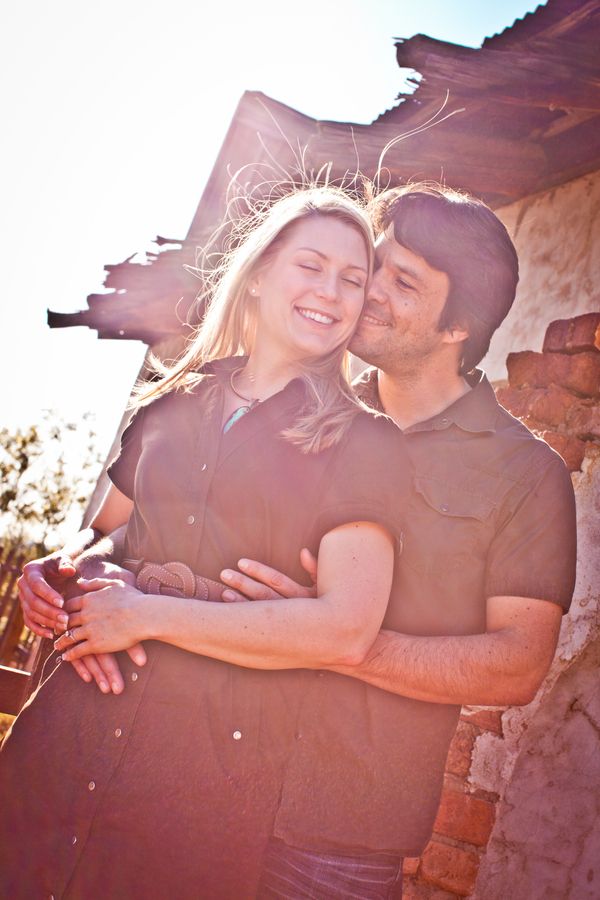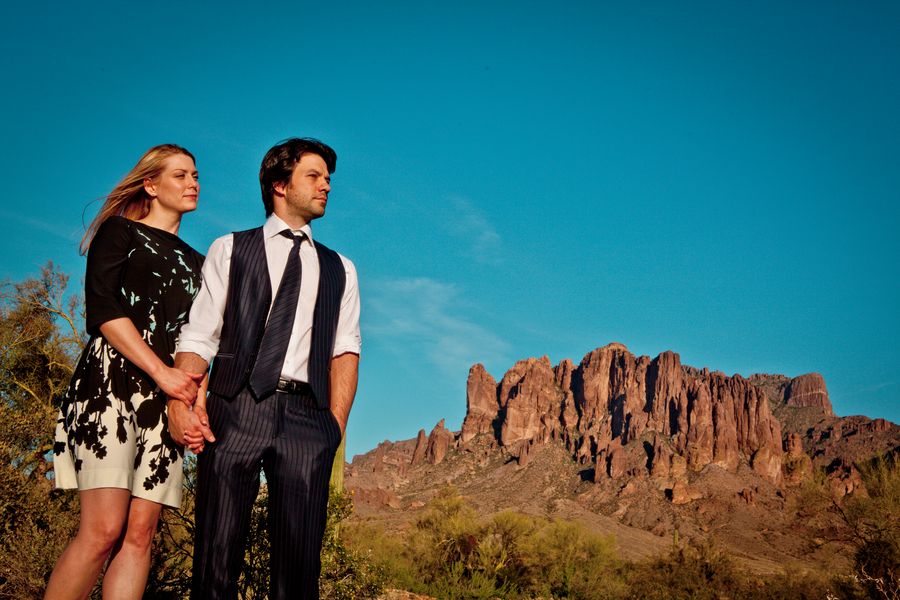 Thanks again to Photography by Verdi for sending this amazing shoot our way (and for donating the time and service of doing a shoot for charity – we think that deserves an extra kudos!). And of course another congratulations to Jennifer + Stefano – these photos made all of us smile with how in love you two are! See you all Wednesday, until then Happy Weddings (and engagements!).


Written by: jmock