Erin + Mike: Love Conquers All
When we received Erin + Mike's wedding, not only were we blown away by the photos (all of which are incredible!), but we were also impacted by the story of their big day. Originally the pair had planned an amazing outdoor ceremony at their favorite New Jersey lake, but with their wedding date in October of this past year, Hurricane Sandy had other plans! With evacuation looming overhead and Mother Nature's special brand of havoc swirling ever closer, it would be enough to dishearten any couple! But Erin + Mike's love conquered it all. From their first look and beyond, it's clear that love is the only thing on both of their minds. And, I'm sure it's going to be the only thing on your mind too when you see their beautiful autumn wedding with pops of colors, delicate fall leaves and a pair of some of the most amazing wedding shoes ever! Enjoy and congratulations to Erin + Mike – we are so happy to be able to share your inspiring day!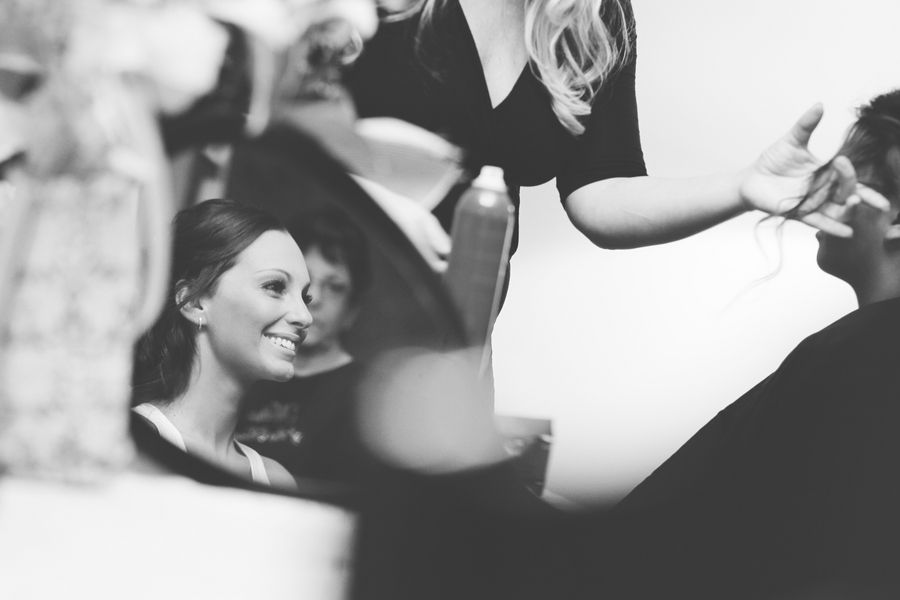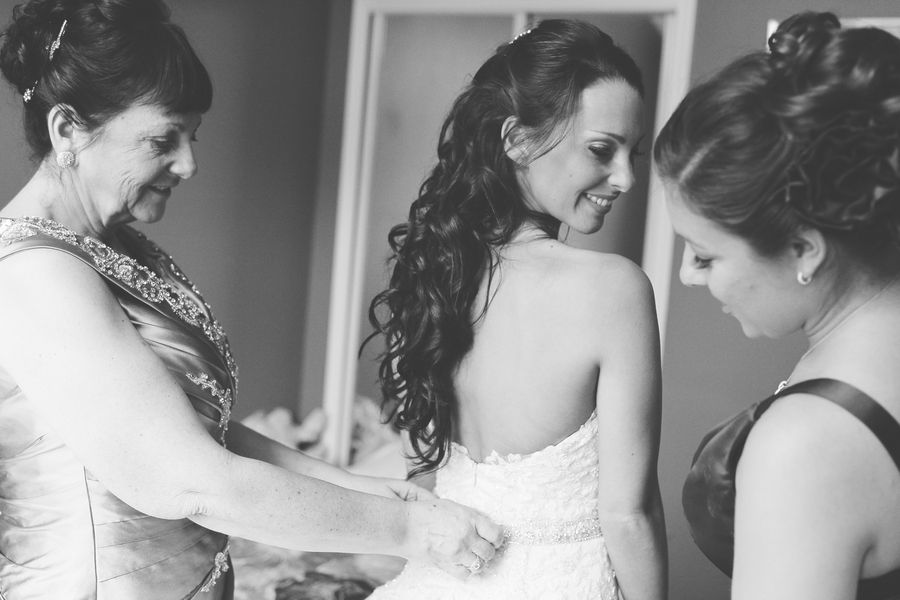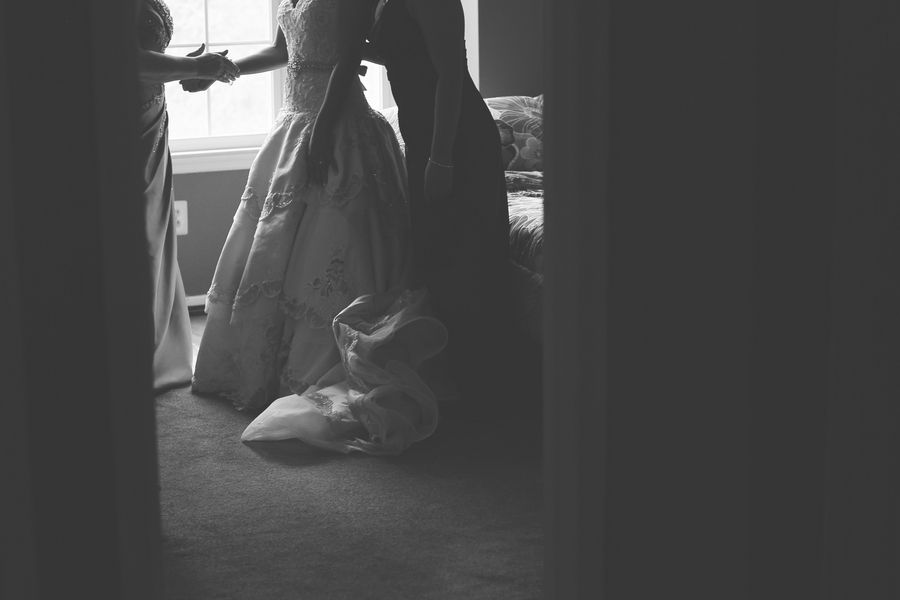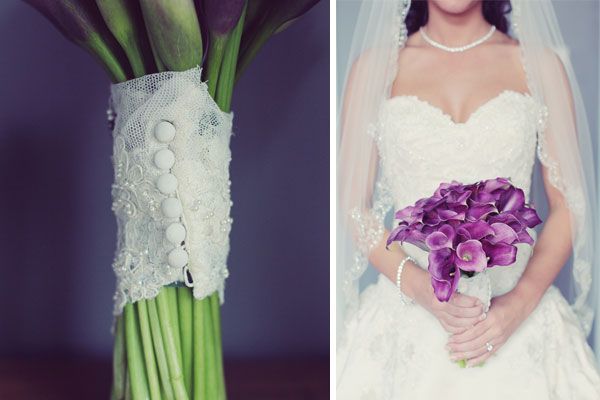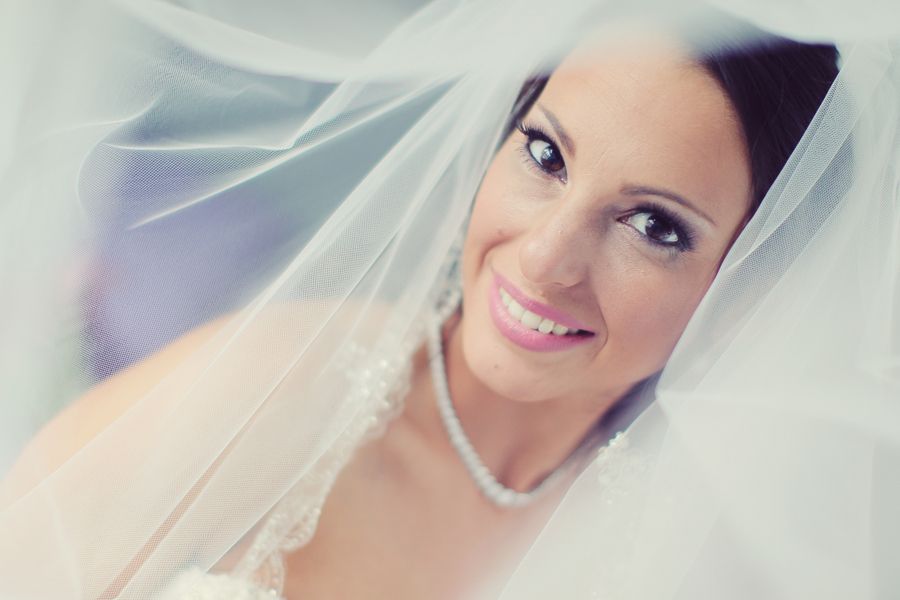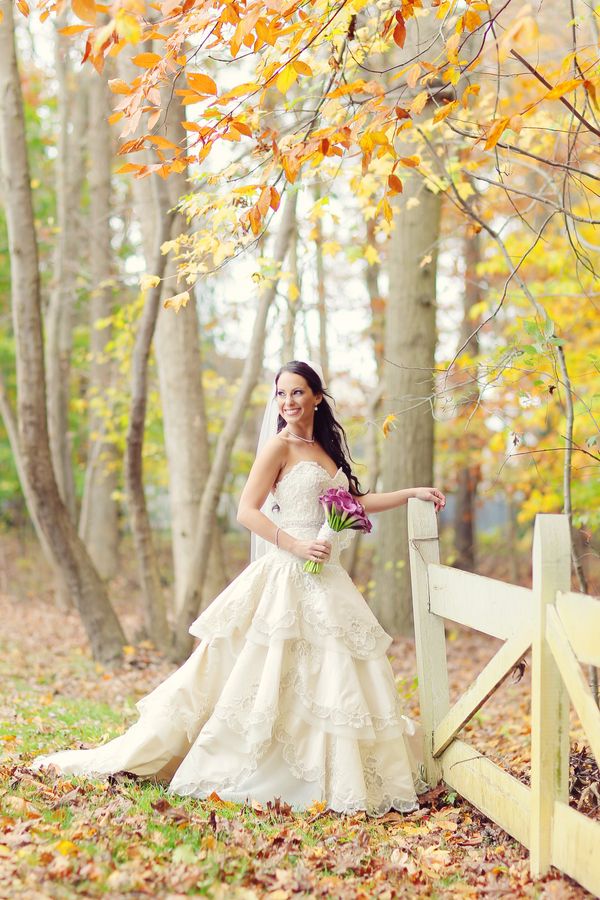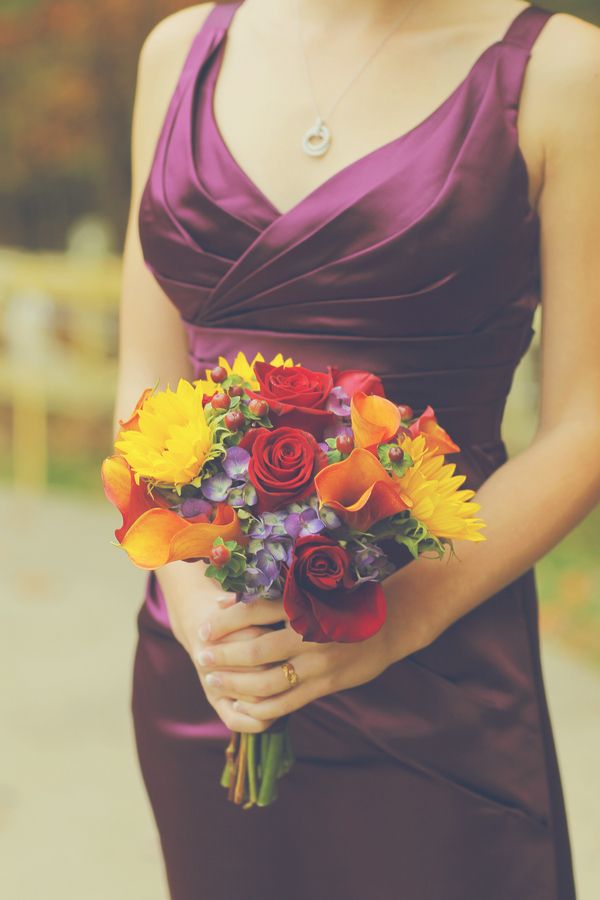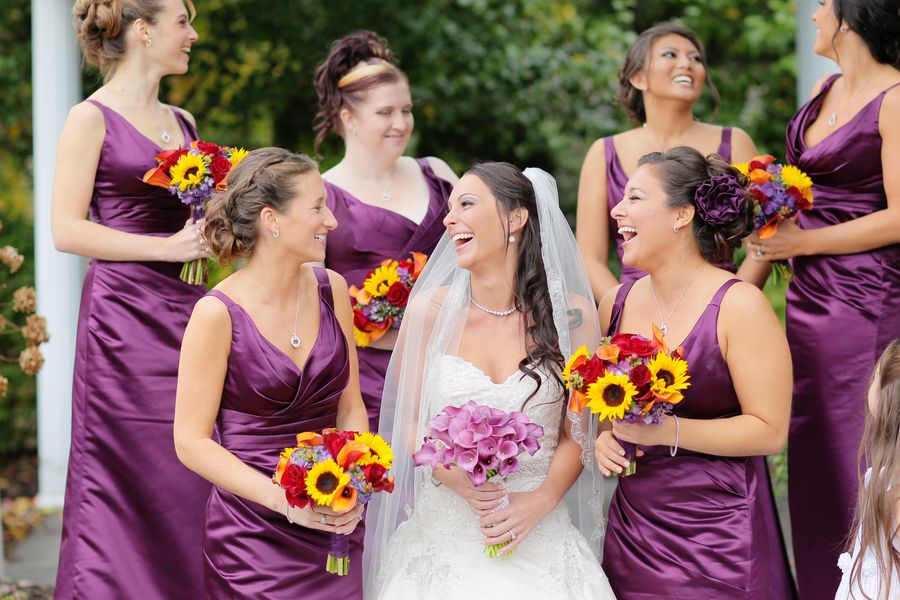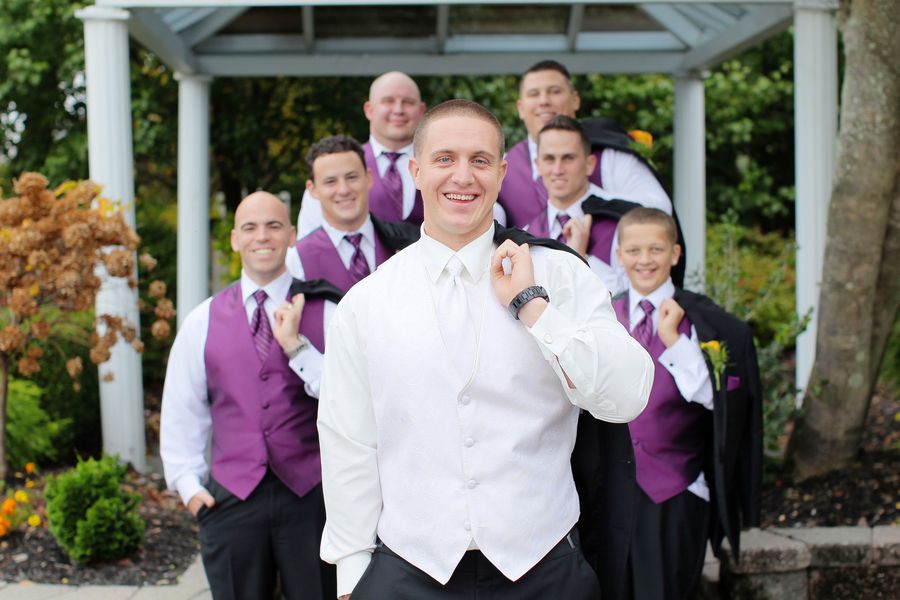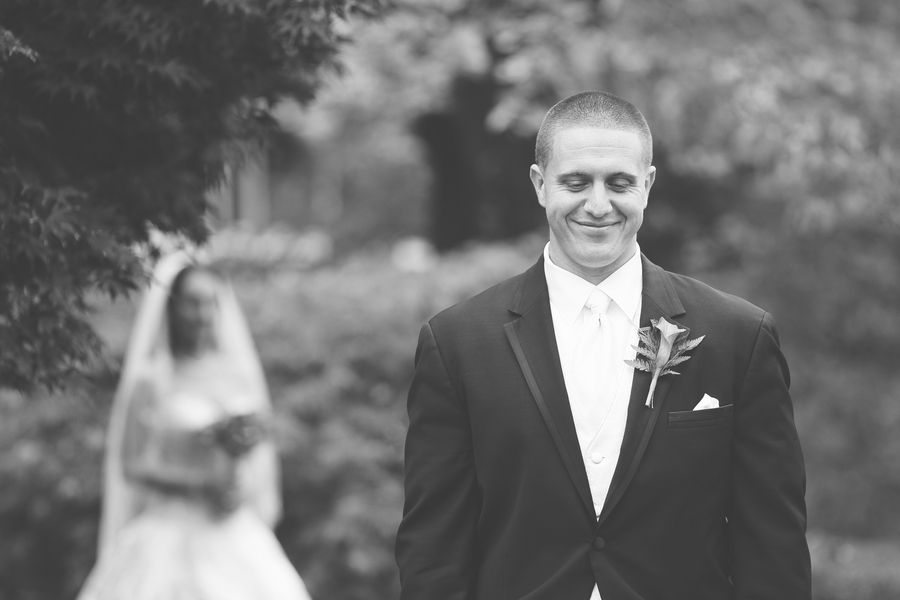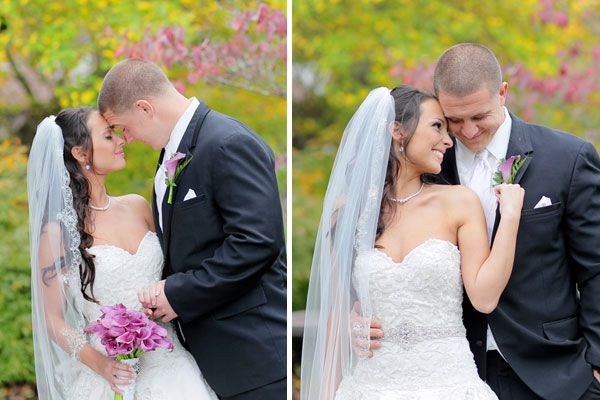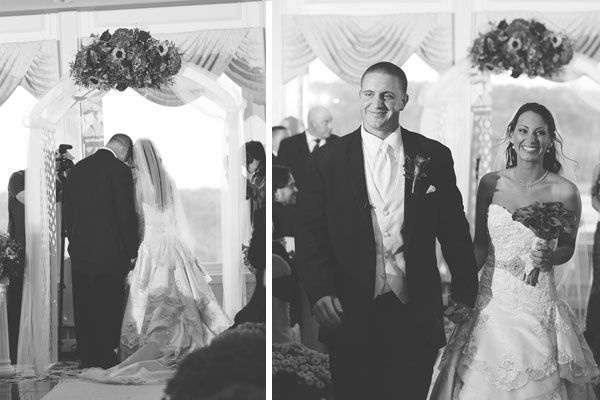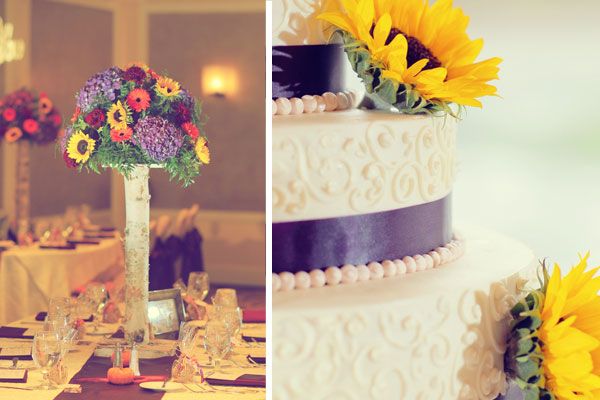 A huge thank you to Vanessa Joy Photography for sending this amazing shoot and story to us to share! And another big congratulations to the happy couple! See you all Wednesday with a brand new guest blog from fitness guru Tommy Europe that will get you ready to SHRED into shape for your wedding day! Until Wednesday then, Happy Weddings everyone!
{ Photographer: Vanessa Joy Photography // Venue/Catering: The Mill // Video/Cinema: Rob Adams Productions // Entertainment/DJ: Sound Connection Entertainment // Erin's Dress: Eve of Milady // Bridesmaids Dresses: Bill Levkoff // Mike's Tux + Groomsmen Attire: Dantes }
Grab some of Erin + Mike's fabulous wedding inspiration for your own big day with these great products:
{ Birch Bark Vellum Luminary Wrap with Sticker // Autumn Leaf Stationery Collection // Mini Faux Knit Porcelain Vases }


Written by: jmock