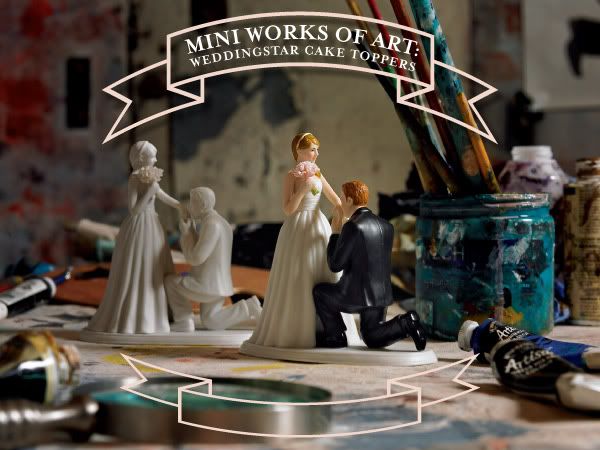 With the New Year comes a new season of product development here at Weddingstar. As Weddingstar's senior graphic designer it is always an appreciative reminder of the planning and detail that goes into designing our wedding accessories. Continue on to READ MORE >
Hello. Stephanie here. When I'm not overseeing our talented product design team, I also work as a graphic / product designer developing wedding accessories. I'm excited to be a part of Weddingstar's Wedding Blog.
At Weddingstar our product development team continually reviews and updates our extensive product line. This is how we manage to feature 80% exclusively designed wedding accessories. Over the last few years I have been a part of some outstanding product designs and I think that our blog is the perfect place to reveal some of the stories behind these products.
Today I'm going to lead you through the journey that our custom designed Sand Ceremony Set traveled, before it became a product for you. Continue on to READ MORE >