Blog Archives
Well hello again bloggers, it's Maxine returning to offer some stationery advice for your wedding. This time around I thought I'd focus on the reception. Weddings are the perfect occasion for families and friends to get together, celebrate and kick up the heels.
Here are a few ideas of how to make sure your day ends with great memories and hopefully dancing on the tables!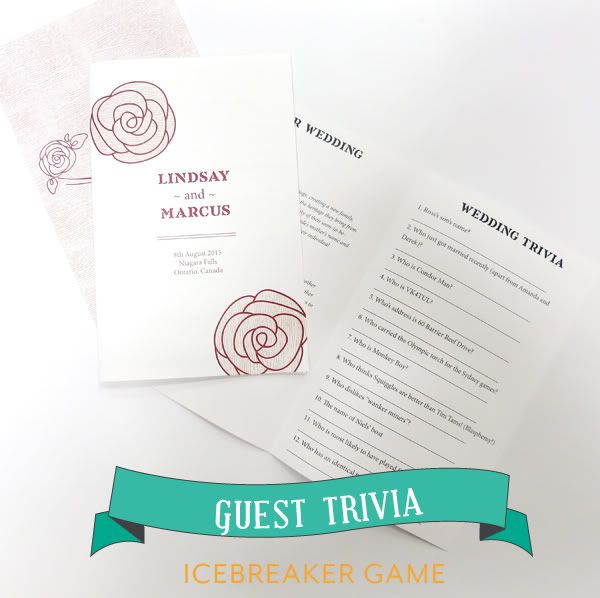 Continue on to READ MORE >
After a whirlwind few days, we've returned from the Big Apple with inspiration and enthusiasm! Four Weddingstar-ians from the Design and Marketing teams participated in the annual National Stationery Show in New York City.
Our first day in NY was spent setting up Weddingstar's display booth. We showcased a wide variety our new product line, which meant tons of awesome products to unpack, although this cut into valuable shopping and sight-seeing time in the end it was well worth it, and the booth looked fabulous.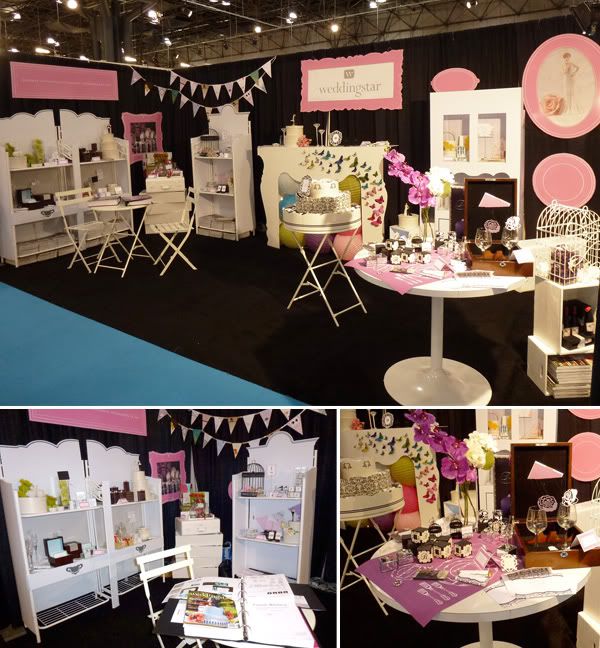 Continue on to READ MORE >
Greetings:
My name is Maxine and I work at Weddingstar in the print department, specifically with wedding stationery. I must say it's a real treat working with a great team of inspired designers as well as having the opportunity to design invitations for weddings all over the world.
I'll start with your most important piece of stationery for your wedding, your invitation. The style and presentation of your invitation will set the tone for your wedding and you want to make sure it correctly represents you as a couple. Resist the temptation to design your own invitation – save yourself some hair pulling. Inevitably it will be more time and budget consuming than you expect. Leave it to a professional.