Ashley + Jeffery: A Museum Engagement
Happy Monday everyone! It's a holiday here is Canada, so we're celebrating with a little switch up on the blog today – an engagement shoot! The minute I laid eyes on this incredible shoot from Stephie Joy Photography, I fell in love with the breath-taking scenery and the adorable Florida couple at the heart of every photo! With the wonderful backdrop of Augustine's own Lightner Museum (and Mother Nature herself!), these photos are great for grabbing inspiration for your own engagement shoot or just adding that extra bit of love into your day! Enjoy!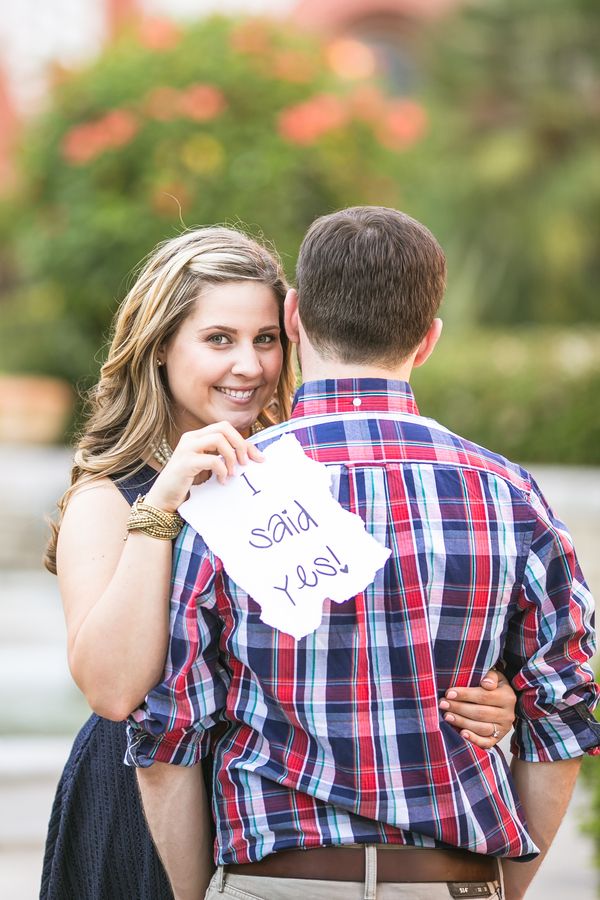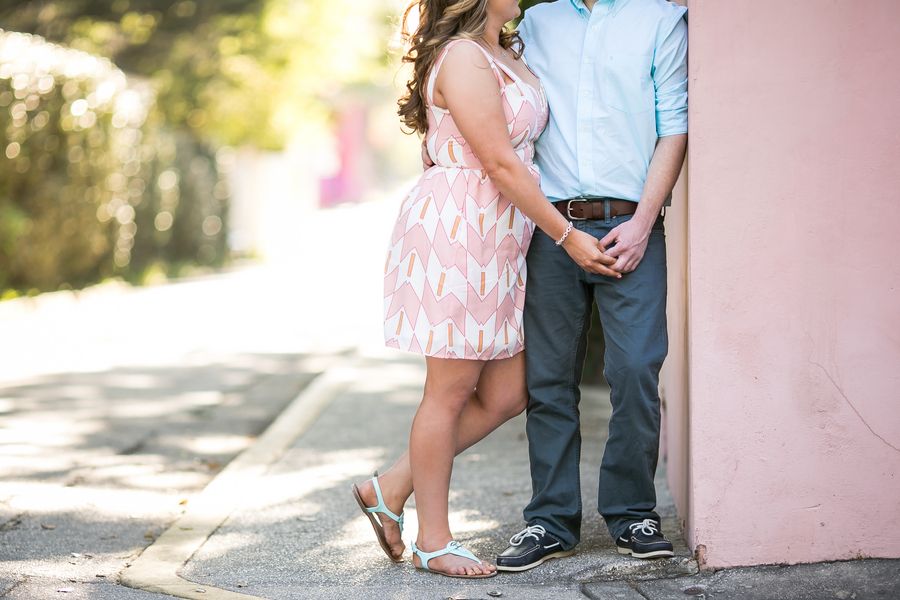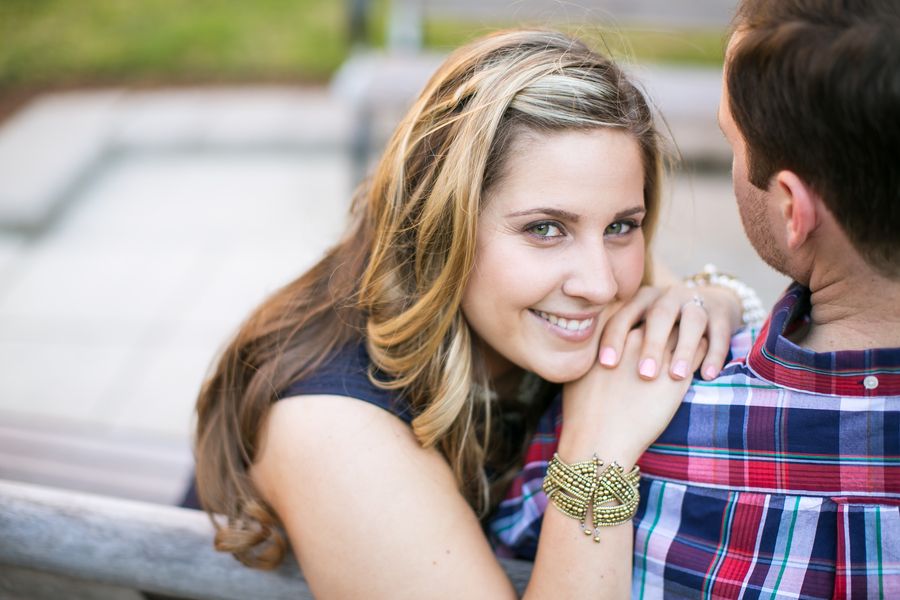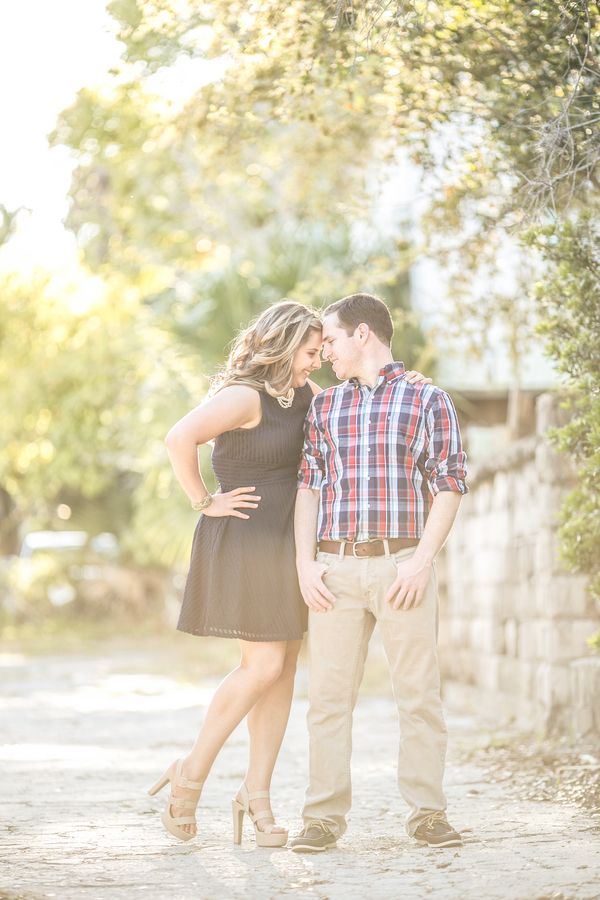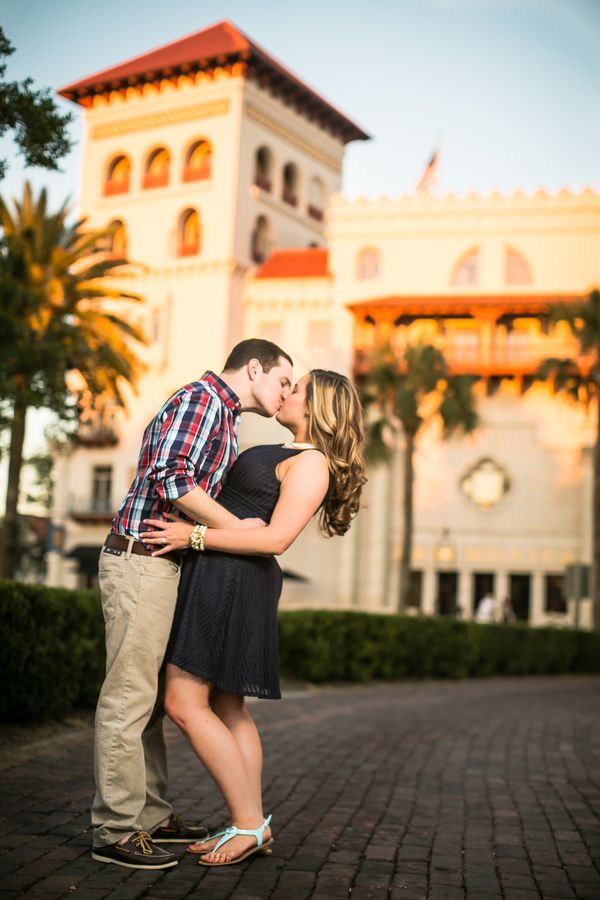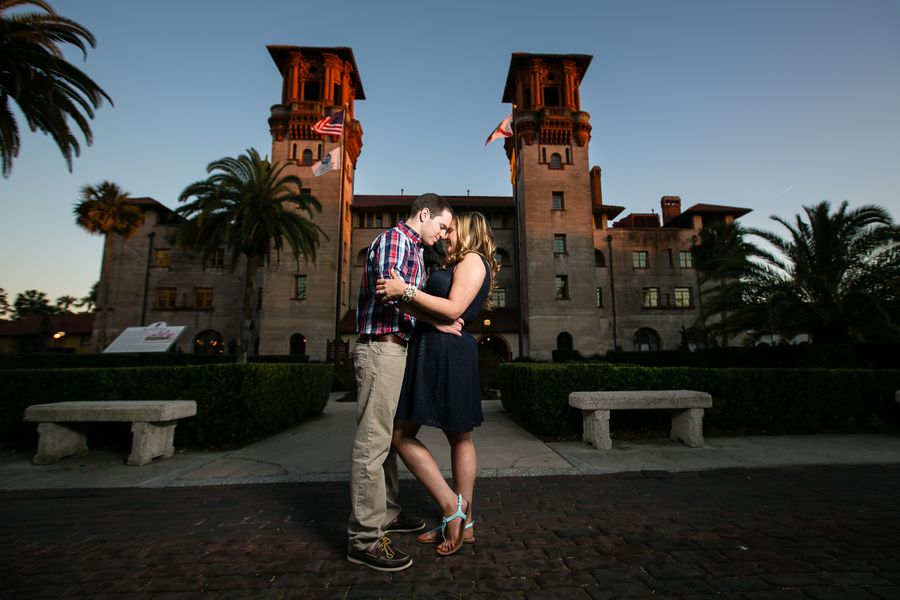 Our happiest wishes go out to Ashley + Jeffery – congratulations on your engagement! And a heartfelt thank-you to Stephie Joy Photography for sending this amazing shoot our way! Happy engagements and weddings everyone, see you Wednesday!
{ Photographer: Stephie Joy Photography // Venue: The Lightner Museum }


Written by: jmock