Andreya + James: A Decadent Denver Wedding
Andreya + James had an ultra decadent affair at the Seawell Grand Ballroom in Denver, Colorado this past March. Using jewel tones to set the stage for their swanky affair, every detail of their day is infused with luxury, from ceiling to floor! With hanging crystals sparkling in low tinted lighting amidst bushels of roses, their wedding day is a fairytale in motion. I especially love how they tied decadence and playfulness together with their own personal twist that includes one heck of a reception entrance! Get ready to be inspired, enjoy!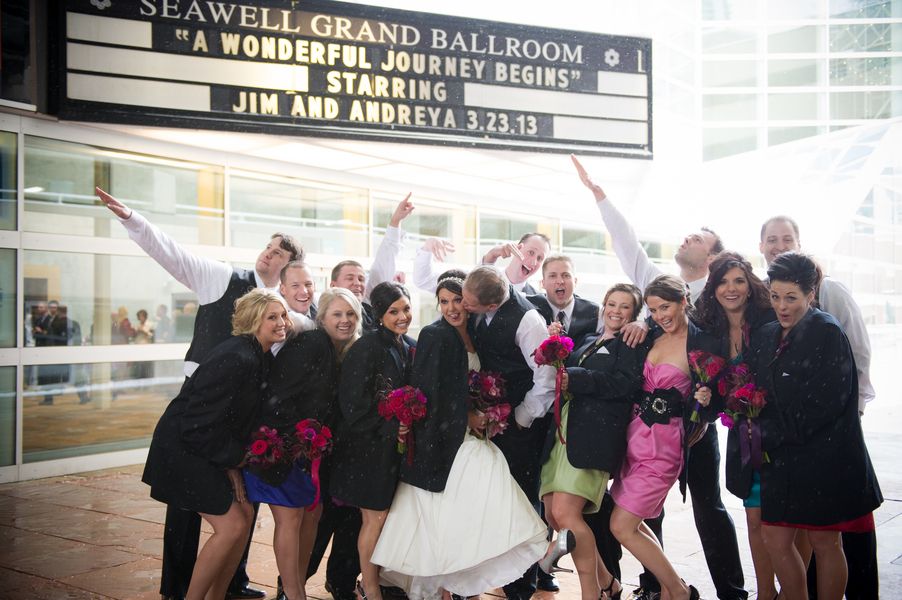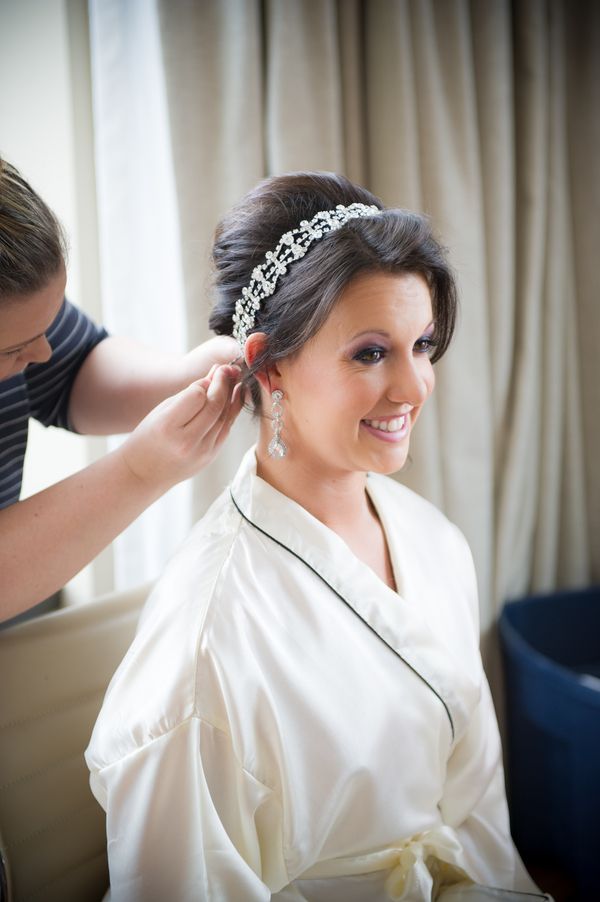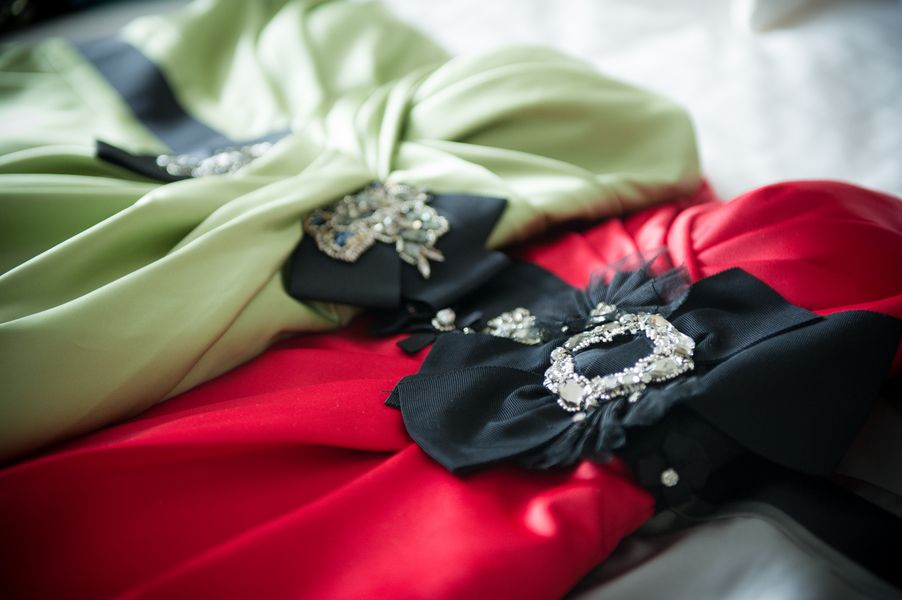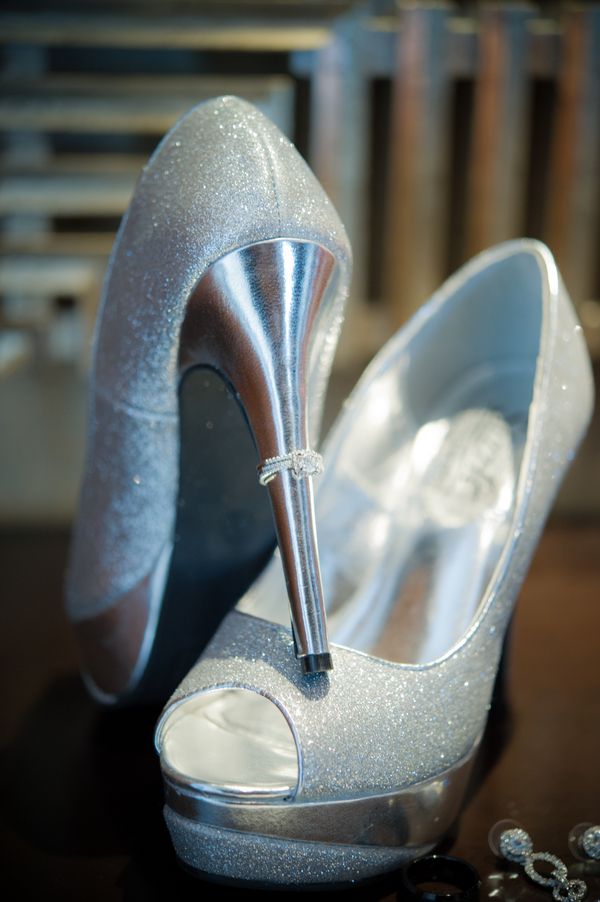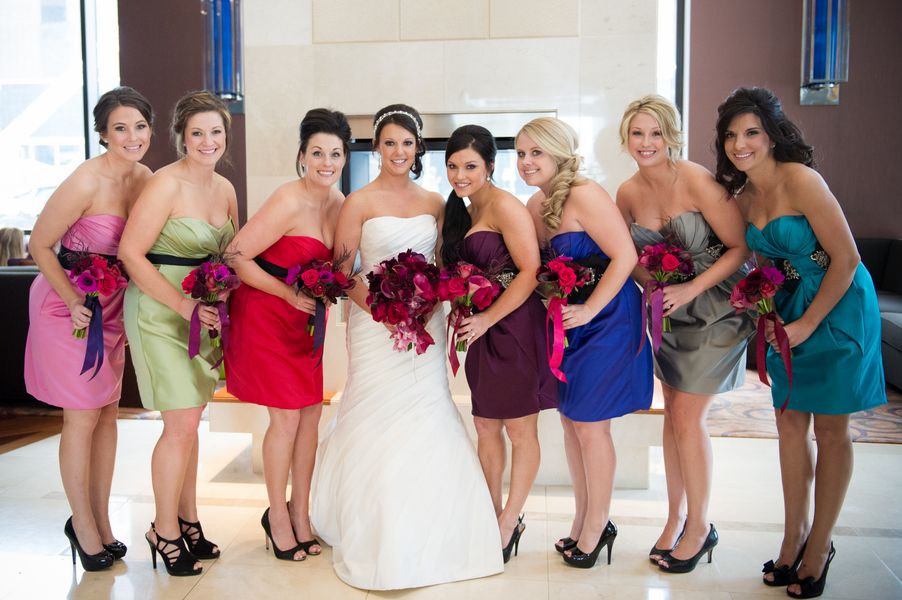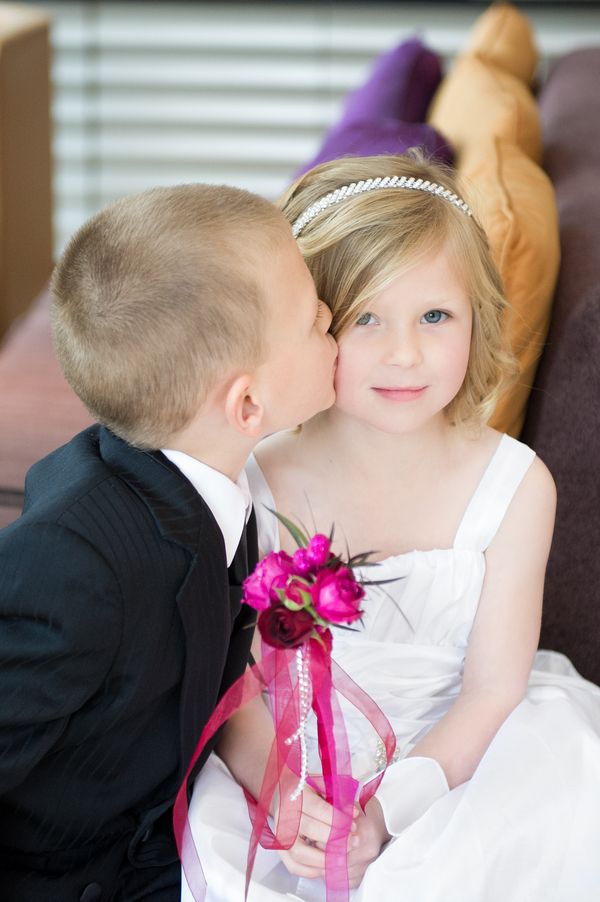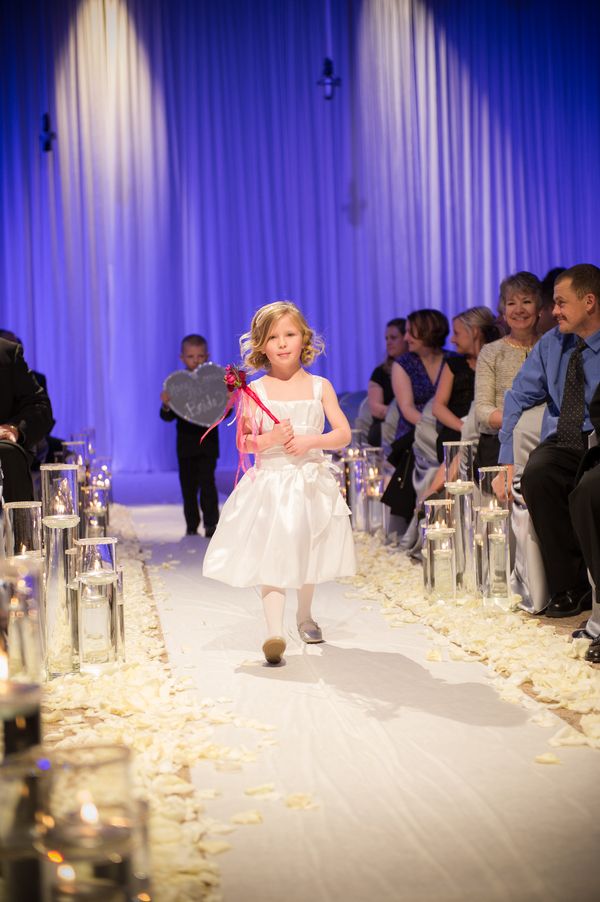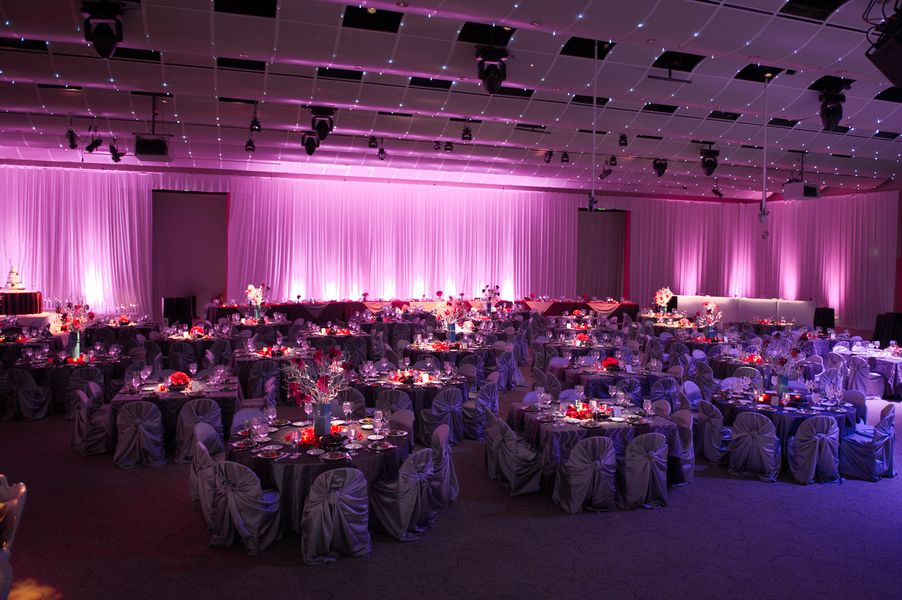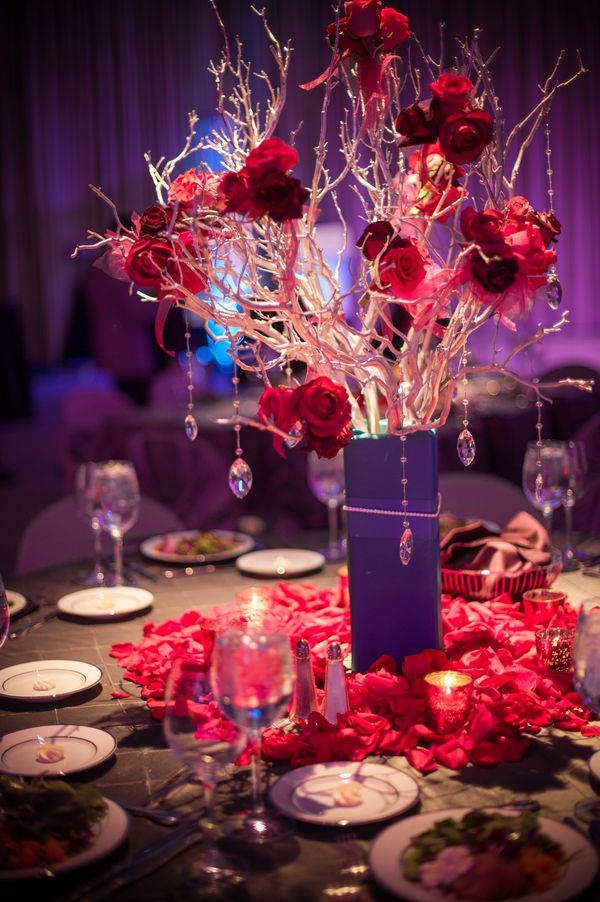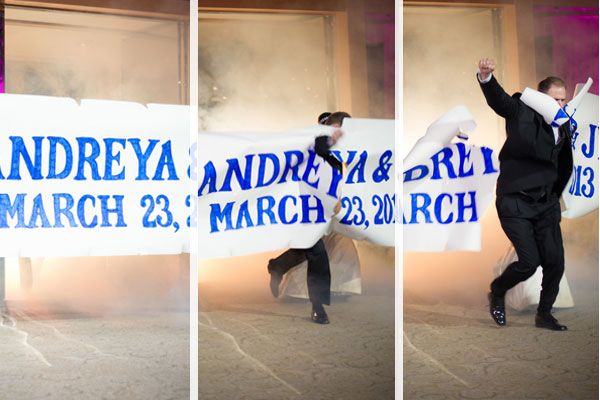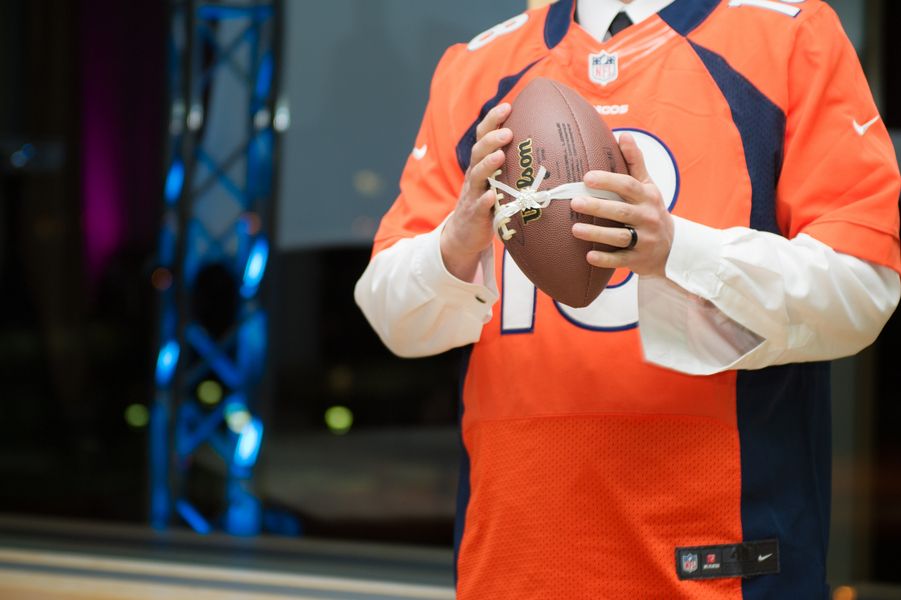 Our biggest congratulations to Andreya + James, it was truly fantastic to be able to see and share your special day. We'd also like to send a big thanks over to Pippin's Pictures for sending this spectacular wedding our way! Have a great Monday everyone, see you all Wednesday with a great Vineyard themed DIY project! Until then, Happy Weddings!
{Photographer: Pippin's Pictures // Venue: Four Seasons Denver (getting ready pics) + Seawell Grand Ballroom // Event Planner: A Touch of Bliss //  Ceremony & Cocktail Hour Music: Party Singers // Caterer: Epicurean Catering // Event Designer: Design Works by Dave & Mike Inc // Florist: Swank Stems // Cake: Intricate Icings Cake Designer // Rentals: Event Rents // Hairstylists: Bedazzled Beauty}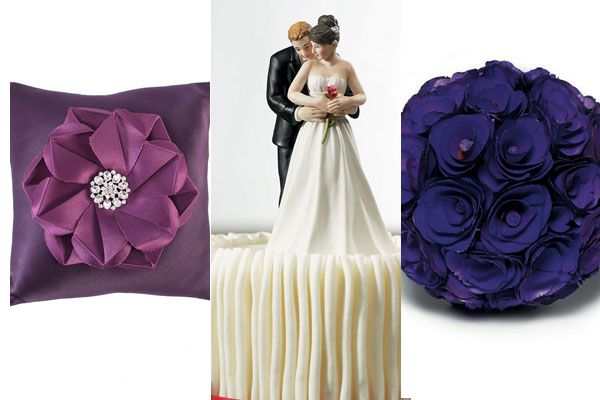 Loved Andreya + James fairytale dream wedding? Get some of their inspiration for your own wedding with these great products:
{ The Stephanie Color Personality Ring Pillow // "Yes to the Rose" Cake Topper // Floral Pomander Ball in Purple }


Written by: jmock