August 2013
Today we have a great treat for all of you! The lovely images you are about to see are a delight to spark your greatest wedding dreams. In a wonderful mix of modern design and shabby chic elements, this styled shoot is sure to give you a great dose of wedding inspiration. With succulents, chevron's and a guest spot for our own little bell jar's, we can't thank the lovely Erin Walker of Erin Walker Photography for sending this shoot through to us to share! Be ready to be inspired, discover a sweet yet sophisticated color palette and see how to turn a wedding trend into a timeless addition to your wedding. Enjoy (we know we sure did!). Continue on to READ MORE >
Happy Monday everyone! It's a holiday here is Canada, so we're celebrating with a little switch up on the blog today – an engagement shoot! The minute I laid eyes on this incredible shoot from Stephie Joy Photography, I fell in love with the breath-taking scenery and the adorable Florida couple at the heart of every photo! With the wonderful backdrop of Augustine's own Lightner Museum (and Mother Nature herself!), these photos are great for grabbing inspiration for your own engagement shoot or just adding that extra bit of love into your day! Enjoy!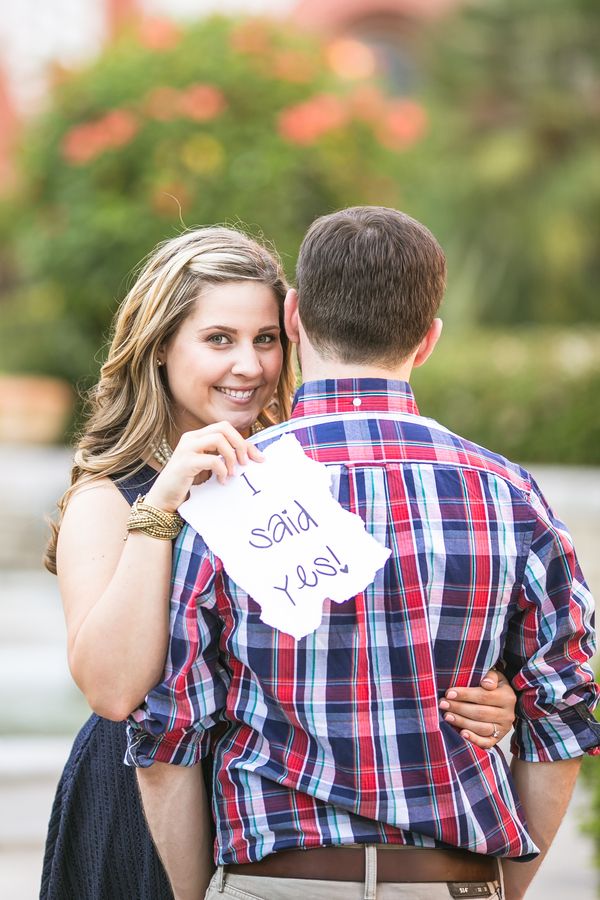 Continue on to READ MORE >
Yea – it's finally Friday! And, I want to help you guys kick off the start of your weekend with some fabulous summertime inspiration with today's brand new theme board, Under the Sea! With touches of nautical charm and seaside splendor, today's board has ideas and inspirations for every kind of sea-loving bride and groom. From an all out sea-faring bash to a demure yet nautical inspired celebration, I promise you'll find a host of great ideas for your own upcoming wedding. Landlubbers beware, it's time for an ocean of adventure – enjoy!
Continue on to READ MORE >