November 2012
Winter weddings don't always have to be white, blue and snowy! This New Jersey wedding adds a subtle hint of the holidays with evergreen boughs, pine cones in the centerpieces and snow covered trees on the wedding invitations.  The seasonal theme is faint and blended in beautifully with the rest of the decor.
I absolutely love the stylized snowflake necklace that the Bride is wearing; simple and elegant!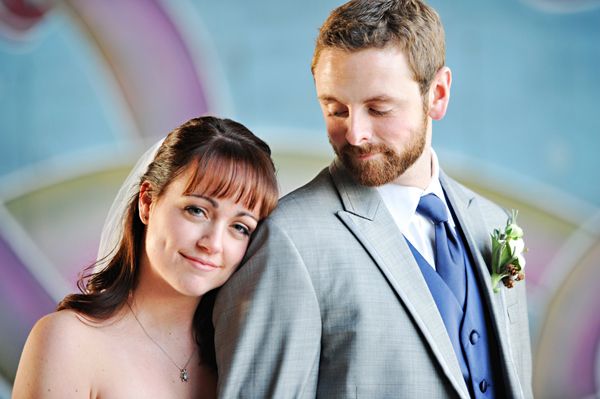 Continue on to READ MORE >
This lovely summer wedding took place in Virginia and features a Unity Candle Ceremony. Such ceremonies generally take place after the vows and symbolize two lives becoming one. The Bride and Groom each take a lit candle (often lit by a family member before the ceremony) and together use their individual flames to light a new candle.
They also displayed a Memorial Candle at the reception, which is a way to include lost loved ones in your special day.

Continue on to READ MORE >
This incredibly ornate wedding took place in a Greek Orthodox Cathedral. From the Bride's Jimmy Choo shoes, to the one-of-a-kind Groom's boutonnière; it is stunning down to the smallest detail.
The variety of wedding flowers are definitely a key point for me. Sometimes having only one or two types of flowers is exactly what a wedding needs, but the combination of colors and blossoms is exquisite. Each arrangement, bouquet and centerpiece are all different!