March 2011
Depending on the size of the wedding and how elaborate you want it to be, there are a number of ways a destination wedding can be more difficult than your average wedding. Now before I name the reasons, don't worry, if you have your heart set on a destination wedding there are a great deal of advantages as well! I just want to make sure you know the cons before I get into all the wonderful things a destination wedding can represent.
Destination weddings require more leaps of faith than the average wedding. As such, if you are thinking about a destination wedding you must be prepared for the possibility that things may not go completely according to plan. Continue on to READ MORE >
I bet you thought that because I promised love and sunshine all this week, you would be getting even more palm trees and sand today. Not so! This wedding falls into my chosen category beautifully, but it is a completely different style from the other two I featured this week.
This sunny wedding is bold and vibrant, and so full of DIY creativity it'll make your jaw drop!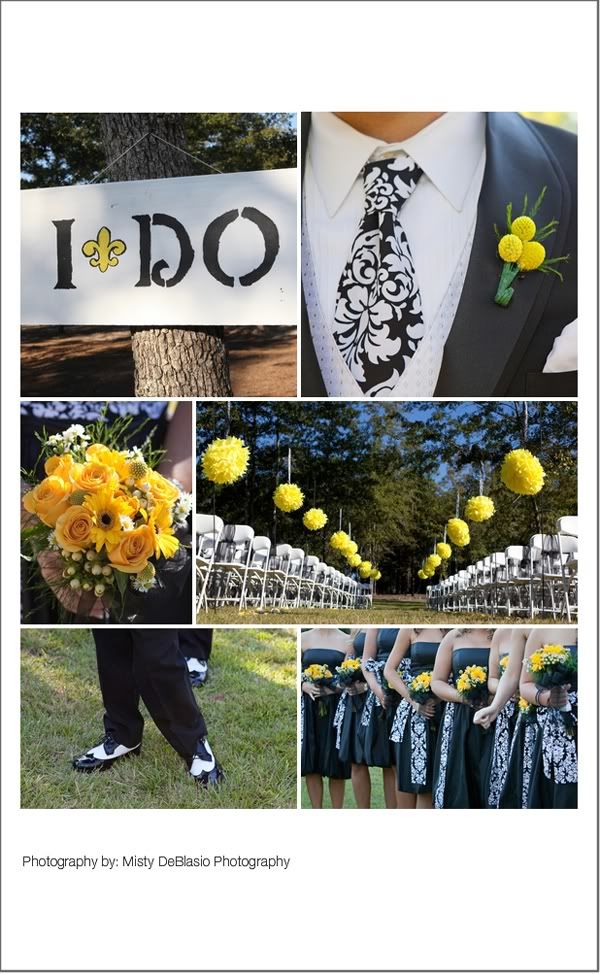 Continue on to READ MORE >
I promised love and sunshine this week – so that is exactly what you are going to get! This beautiful beach wedding took place on Sanibel Island. It incorporates the beach element flawlessly into the wedding decorations for an event that is romantic, as well as very pleasing to the eye.
I especially love how they used shells to pour the sand during their sand ceremony. What a fabulous way to incorporate the theme of the wedding into the ceremony.