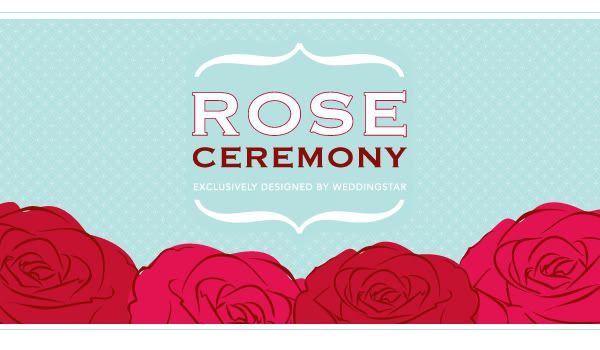 Roses
A symbol of love and beauty, the rose is the ideal flower to incorporate into a wedding. With various colors having different meanings, from love and friendship to new beginnings and passion, they can tell a story unique to your wedding.
There are many different ways to hold a Rose Ceremony, the idea is to create your own based on the traditional guidelines rather than following our instructions to the letter.
There is no wrong way to complete a Rose Ceremony!